Watch it live on Toyota PH's official FB page.
Toyota Motor Philippines (TMP) invites everyone to witness the second round of the 2021 Toyota Gazoo Racing GT Cup e-Motorsport Series, which will kick off on May 28 for the Leaderboard Challenge and will continue on May 29 for the Heat Race. Interested individuals may catch the fast-paced action of the e-race on TMP's official Facebook page.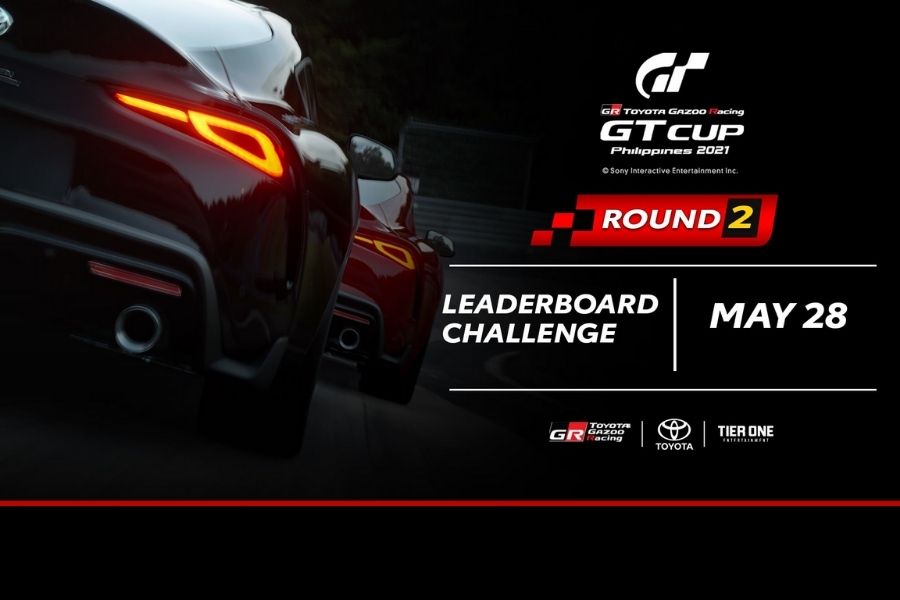 Don't miss the action-packed virtual race
For the second round, racers will be taken to the Tokyo Expressway – East Outer Loop, a fictional city that appears in Gran Turismo Sport (GT Sport). The track consists of five sectors, 12 turns, and a total of 7.3 kilometers of tarmac. It should be interesting to watch how racers will manage to secure their spots in tight corners unlike the previous Monza Tracks which seem to be a cakewalk for them.
As a recap, the champions of the first round include Terrence Lallave (Sporting Category), Jether Miole (Promotional Class), and Russel Cabrera (Junior Class). Their racing skills will be put to the test in the second round of the e-Motorsport Series to see if they can retain their top spots.
Take note that the points of the top finishers in the second round will be multiplied by 1.5, providing them an edge in the next round. The first round doesn't have the multiplier scheme just yet, while the third round will introduce an x2.0 multiplier which should help every racer including those who had a rough start get the chance to win it all.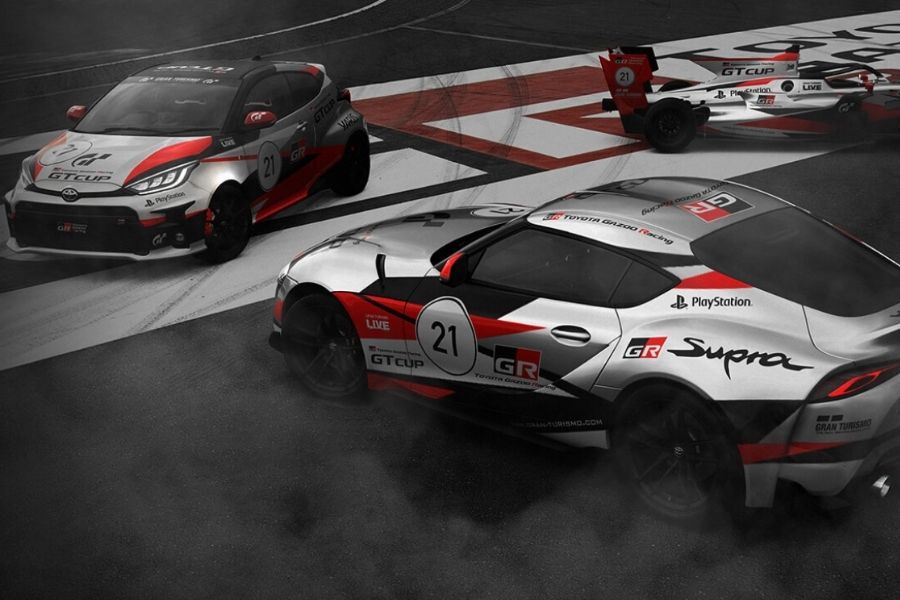 One can expect more thrill in the second round
A total of Php 1,000,000 worth of prizes await those who participated in the race. The overall champion will take home a brand new PlayStation 5, while the runner-ups get the chance to win a high-powered tablet, gaming chair, gaming headset, gaming mouse, gaming drive shifter, and more.
TMP is encouraging interested individuals to register via its official website for the third round of the 2021 Toyota Gazoo Racing GT Cup e-Motorsport Series which will happen on June 18 and 19. Here are the general requirements for those who want to join:
Sony Playstation 4
Active PSN Account
PS PLUS Subscription
Gran Turismo Sport (GT Sport)
Any compatible gaming controller
High-speed internet
Active Facebook account
Valid passport
Visit Philkotse.com for more of the latest in the automotive industry.
Know more about Toyota Supra 2021

<p>After years of waiting, the all-new Toyota Supra has finally arrived. Thanks to Toyota Motor Philippines, this highly anticipated sports car is brought to the Philippine market. In terms of sports cars, the Supra has long been considered as the brand&#39;s ultimate. The current generation Supra has finally been revived with German DNA into its parts. It&#39;s no wonder the overlook of the Toyota GR Supra is very impressive. The aesthetics are also geared towards tuners, modders, and enthusiasts. Its dimensions and chassis are similar to that of the Z4. However, the brand provided twists in terms of styling, design, and everything else in between. The interior of the MkV Supra is absolutely a collaborative effort but with traces of the Toyota brand. The Supra available in the Philippines comes with a 3.0L twin-scroll turbocharged in-line 6-cylinder engine. The fifth-generation Toyota GR Supra has remarkable design elements, including LED headlights with six lenses, a 19-inch forged aluminum, as well as, dual exhaust pipes. It also comes with a list of standard features, such as a heads-up display, touchscreen infotainment setup, multi-information display gauge, and a sound system composed of 12 speakers. The current generation is the 5th generation of Toyota GR Supra. In the Philippines, the prices of the supra depend on the variant color. It is available in eight colors: Matte Storm Gray, Deep Blue Metallic, Ice Gray Metallic, Silver Metallic, Lighting Yellow, Black Metallic, White Metallic, and Prominence Red.</p>

Rex Sanchez
Author
Recent posts