The two companies sharply increased the number of patents they own.
Apart from electric powertrains, autonomous driving is another fascination in our era of modern mobility. Once thought to be the realm of software and information technology (IT) companies, dominance in the field has been steadily and increasingly claimed by the world's major carmakers, the current global chip shortage notwithstanding.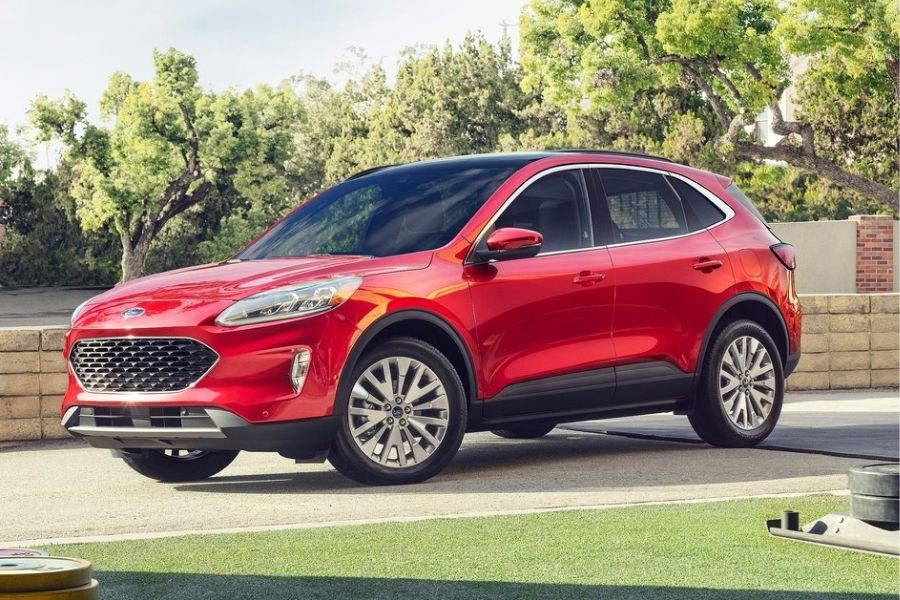 Ford is set to launch a self-driving vehicle service based on the hybrid version of its Escape crossover
As far as competitiveness based on the number of autonomous driving patents is concerned, Ford Motor Company sits at the top of the heap. Nikkei Asia cites a study by Tokyo-based research company Patent Result Co. saying that the American carmaker currently has 1,195 patents in force, for a competitiveness score of 6,054.
Japanese auto giant Toyota Motor Corporation places second with a competitiveness score of 5,349, despite having more patents in force at 1,705. Google subsidiary Waymo LLC takes third place with 582 active patents for a competitiveness score of 4,895.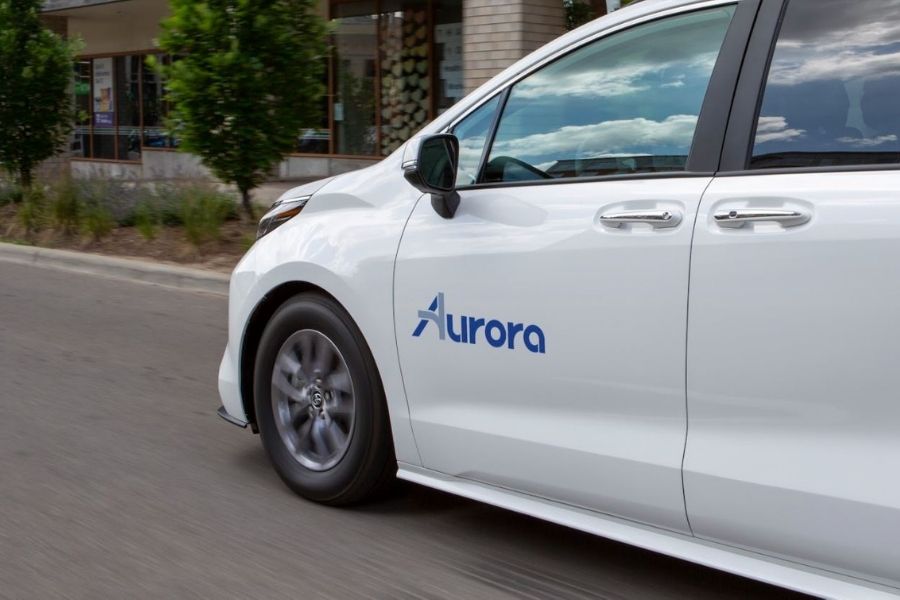 The Sienna minivan will be the first to use Toyota's self-driving tech developed with Aurora Innovation 
The ranking varies when it comes to competitiveness of drivetrain technology, with Toyota taking the top spot with 3,467 points, followed by Ford's 3,137, and Waymo registering 2,486 points. All three companies had increased the number of their autonomous driving patents in recent years.  

Ford's 2019 acquisition of robotics and simulation company Quantum Signal AI has placed it in a better position to adopt self-driving technology for its vehicle lineup, outclassing its rivals when it comes to autonomous parking technology.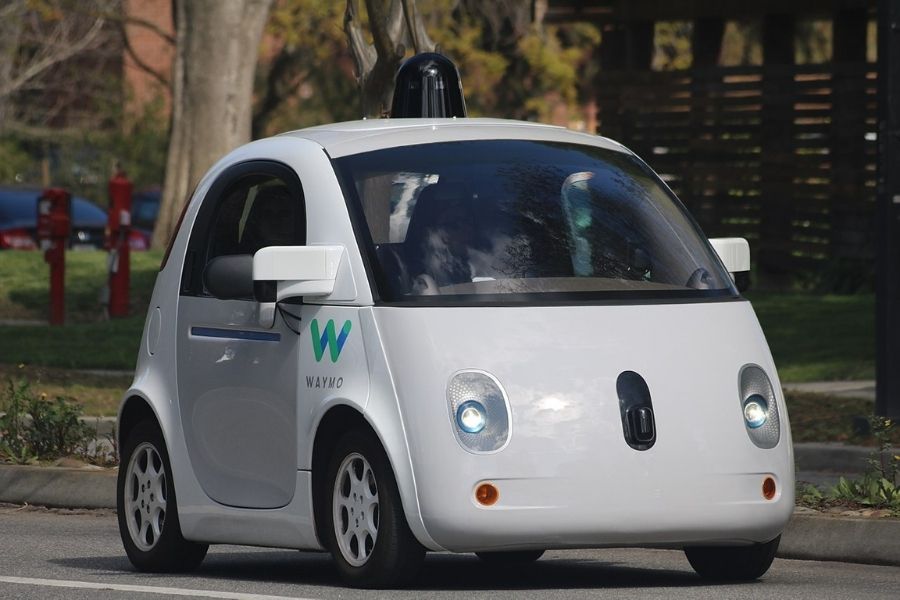 Google subsidiary Waymo increased the number of its active patents by 80 percent 
Other established automakers and car parts suppliers make up the rest of the top 10 positions worldwide, including General Motors, Honda, and Nissan. U.S.-based nonlife insurance provider State Farm ranked fifth despite having one of the lowest number of patents on the list, since these deal with sensor technology that forms the foundation of autonomous driving.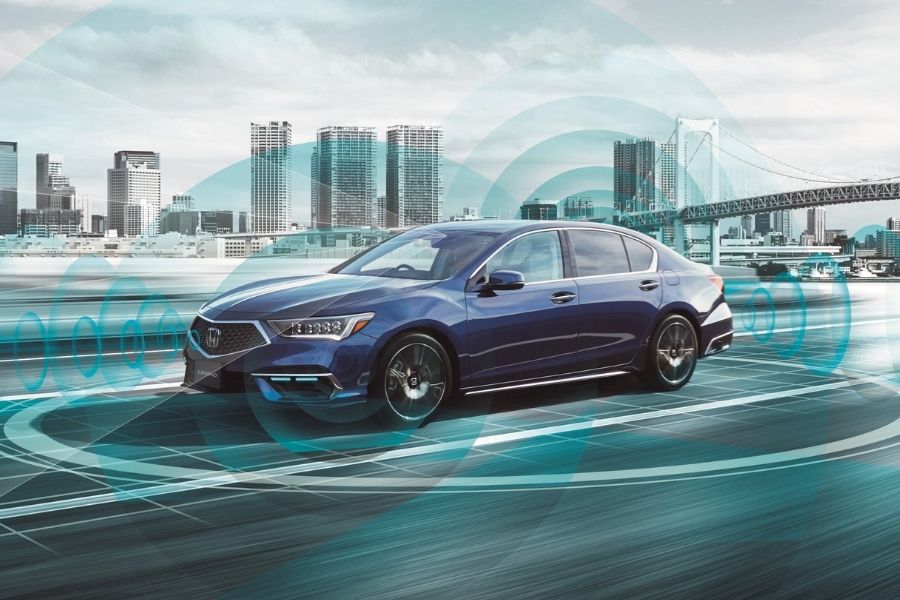 Honda recently unveiled the world's first Level 3 autonomous vehicle 
Automakers possess both expertise in conventional car manufacturing and the patents in traditional car technologies, giving them an inherent advantage over IT firms. For instance, Uber Technologies gave up on its quest for a self-driving car when it sold its autonomous driving unit to Aurora Innovation, a start-up firm in the sector. Rival ridesharing company Lyft announced that it will sell its own autonomous driving division to Toyota. 
We drive your automotive tech knowledge with more updates at Philkotse.com.
Know more about Ford

<p>Car enthusiasts in the Philippines can enjoy Ford cars, performance vehicles, SUVs, pickup trucks. Ford provides a wide range of car choices. Some of the best-selling cars offered by Ford Group Philippines are the Ford EcoSport, Ford Everest, Ford Expedition, Ford Explorer, Ford Mustang, Ford Ranger, Ford Ranger Raptor, Ford Transit, and Ford F-150. Check out Philkotse.com&rsquo;s latest Ford price list, as well as the available promos, and the latest news, reviews, updated specs, and other information.</p>

Joseph Paolo Estabillo
Author