It is only a matter of time before the Philippine car market is affected.
If you've been following the news on global business, then you're probably aware of the chip shortage crippling the automotive industry as well as many other industries around the world. Lately, more car assembly facilities have ceased their production due to this problem.
This includes the U.S. factories of both Honda and Toyota. Car production for Geely-owned Volvo is also projected to affect automotive numbers in China as well as the U.S.
Of note, Toyota and Honda both have a large presence in North America, and a bulk of their global sales come from this region.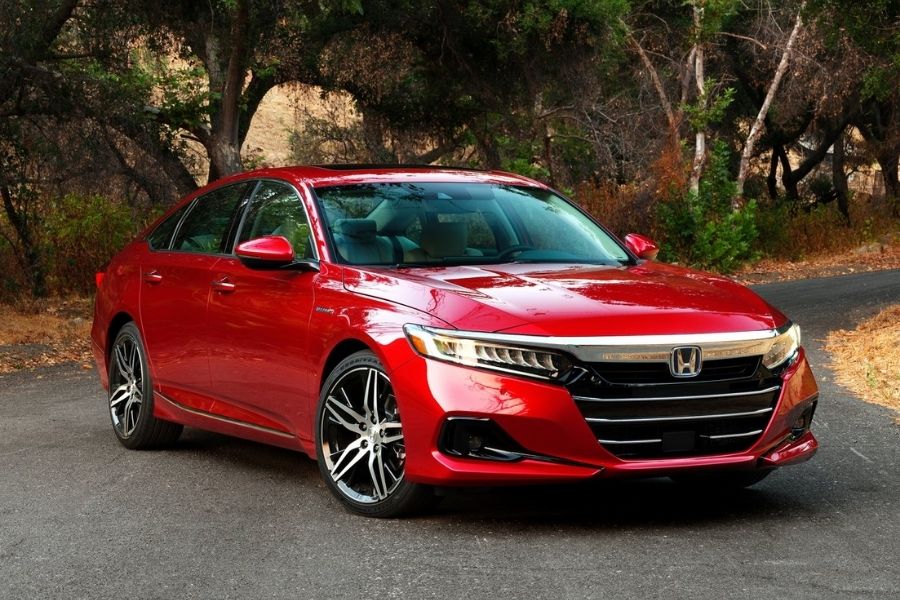 Affected models in North America include the Honda Accord
>>> Related: Why Honda is stopping its production in the Philippines and in other countries?
Volvo has released a statement saying that the shortage is expected to reach critical levels in the second quarter. As such, the car company will also employ strategies to lessen the chip shortage's impact on production.
The Swedish car company will also halt its production in China sometime this month. As to what is causing the chip shortage, it is mainly attributed to how the global pandemic is affecting international supply chains.
According to a report by the Wall Street Journal, the chip shortage in North America is caused by a combination of the pandemic, harsh winter conditions, and a severe backlog of imports due to pandemic-driven demand for consumer tech, among others.
In South Korea, a report from Nikkei Asia says that Hyundai is still experiencing supply woes. Despite the government's efforts to ease supply by exempting chip buyers from quarantine measures, this has had a negative impact on Hyundai's production.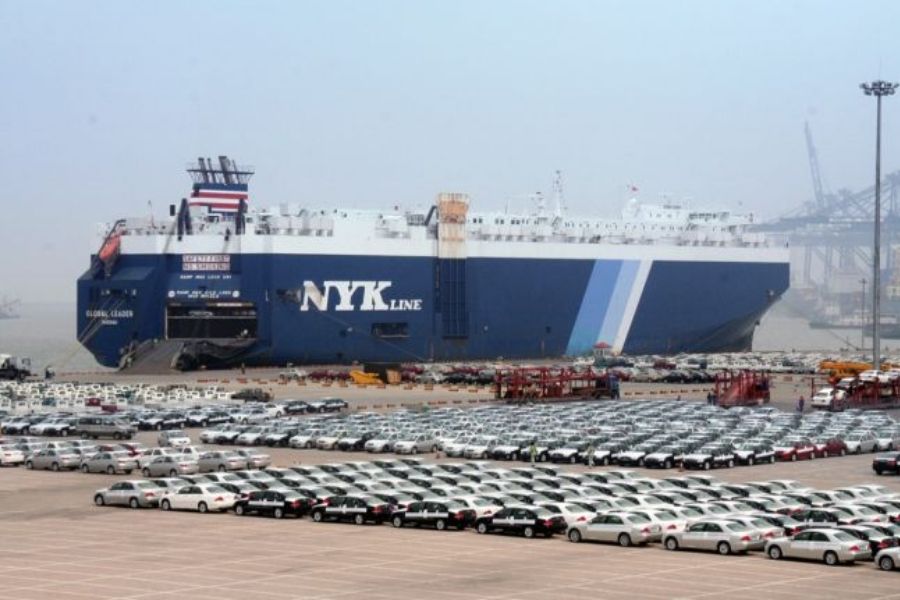 The Philippine's supply of imported models might be affected in the long run
>>> Related: Toyota, other automakers halt production due to global chip shortage
On April 3, the Nikkei also reported that Suzuki has temporarily halted the operations of two of its plants in Japan due to the chip shortage. The plant closures started on April 5. No date was given for resumption of operations.
Affected Suzuki plants are located in Shizuoka Prefecture. These includes the Sagara plant, which had to shut down manufacturing due to shrinking semiconductor supplies. The other plant is the Suzuki Kosai plant, which in turn ceased the operations of one of its production lines.
The Sagara plant produces mainline Suzuki models like the Swift, while the Kosai plant makes kei cars, including the hugely popular Jimny.
As of April 6, 2021, a report from the same source also says that Subaru has cut its Yajima Plant's vehicle production down to just 10,000. This is also due to the chip shortage. All production lines for the said plant will operate in full capacity by May 10.
The Shizuoka plant is a very important facility for Subaru. Last year, it made a total of 940,000 cars. That's around 80 percent of the Japanese car brand's total output in 2020.
In the context of the Philippine market, it is only a matter of time before we feel the brunt of this crisis. This is because a majority of our automotive products are imported from locations that are already being affected by the chip shortage.
Also, note that we have local car production facilities. If the global chip shortage isn't resolved soon, then these local industries will likely suffer from a supply shortage as well.
For more news from the automotive industry, keep reading here on Philkotse.com.

Cesar G.B. Miguel
Author