The Civic RS feels like the sexiest sedan in the Philippines and gives the good on-road performance with a 1.5-liter turbocharged petro engine.
The RS took home the 2016 Car of the Year award by the Car Awards Group, Inc. The company has entirely revamped its Honda Civic small car and introduced this great sedan near the top of the ladder.
 
This Civic is appraised by car expert reviewers to make an impression of being the sexiest sedan on the streets in the country. The sick spoiler synergized nicely with all meticulous design details makes this Civic RS more beautiful.
>>> Related: Complete guide to the current PH-market Honda Civic

 
Stepping inside, the cabin embraces minimalism in its design language. Drivers can enjoy the features including a push-to-start button, Econ Mode, backing-up camera and paddle shifters once they settle in the minimalist cabin.
 
The 1.5-liter turbocharged petrol engine is on offer. The engine delivers 171hp and 220Nm of torque to the road, making the Civic RS one of the best-handling cars in its segment.

Here are some images of the the Honda Civic RS Turbo: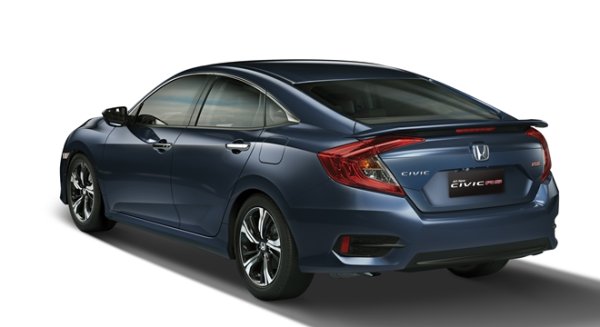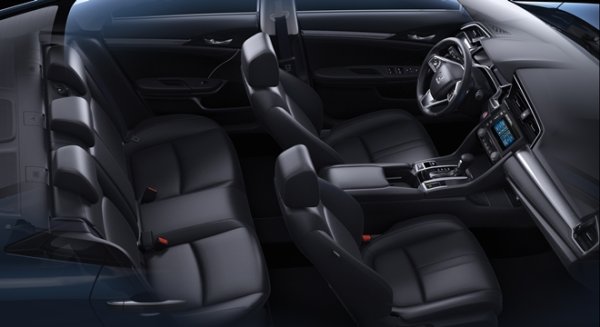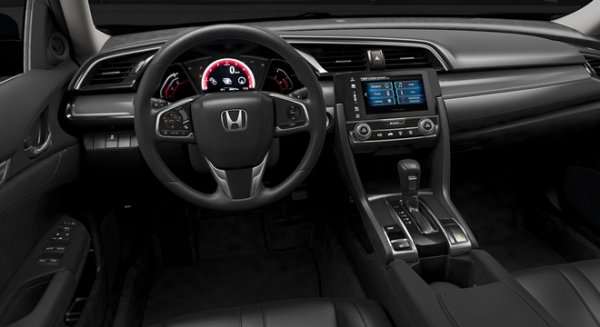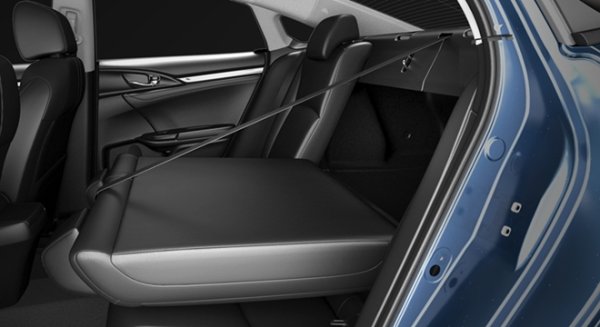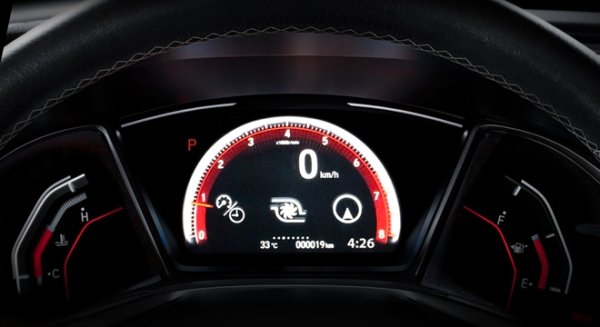 Know more about Honda Civic 2021

Currently, the Honda Civic compact sedan is now in its 10th generation. It was first introduced back in April 2016, and currently it has three variants. Under the hood, the 10th-gen Civic for the Philippine market has two engine options. The Civic RS uses a 1.5-liter turbocharge inline-4 that can make up to 171 horsepower and 220 Nm of torque. The second engine option is a naturally-aspirated 1.8-liter inline-4 that can produce a maximum of 139 horsepower and 174 Nm of torque. All variants use a continuously variable transmission, which sends all power to the front wheels.