It's a motorcycle-inspired roadster with some Italian DNA. 
Suzuki, as most of us are already aware, specializes in building and designing small cars and motorcycles. To further show off that particular ability, the Japanese-marque, with the help of some Masters students in Transportation Design Students, came up with the Misano concept.
Suzuki Misano - La Dolce Vita X Way of Life | IED Torino
These are the students from Istituto Europeo di Design in Torino, Italy who are working on their thesis. As such, you can say that the said concept car has a lot of Italian DNA built into it. And as you might be aware of, Italians know a thing or two about designing sports cars.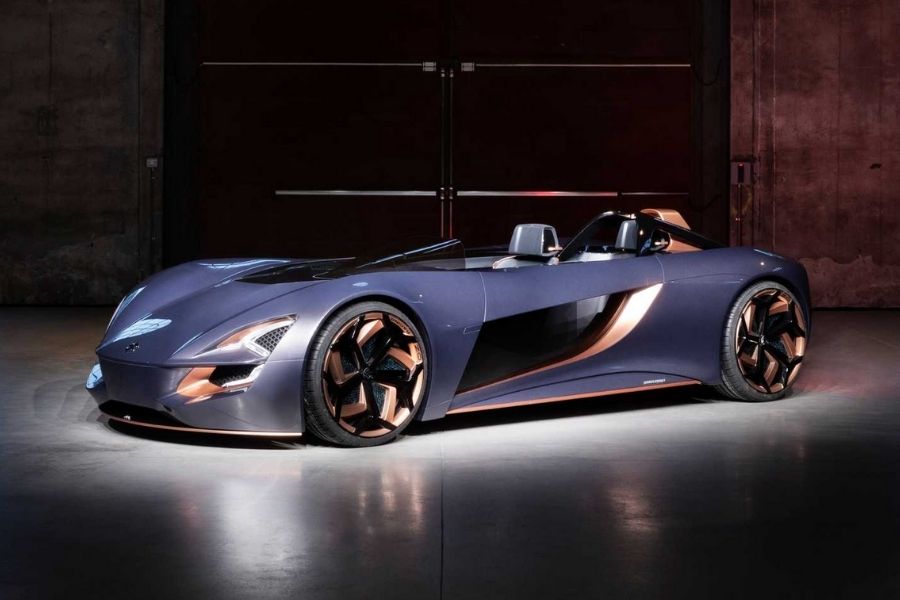 The Suzuki Misano roadster concept
As a Suzuki, the Misano is a tiny two-seater roadster with a mere 4,000mm length. That makes it 155mm longer than the current version of the Swift. It also rides low, practically hugging the ground. 
Like most tiny cars Suzuki makes, the Misano is oozing with character. Aggressive lines are abundant on the front clip, but then these transition into softer curves when viewing the car from the side. To further cement that Suzuki identity, the car also comes with a pair of S-shaped headlamps. Towards the rear, it bears a very aggressive-looking diffuser, and a lot of angular shapes.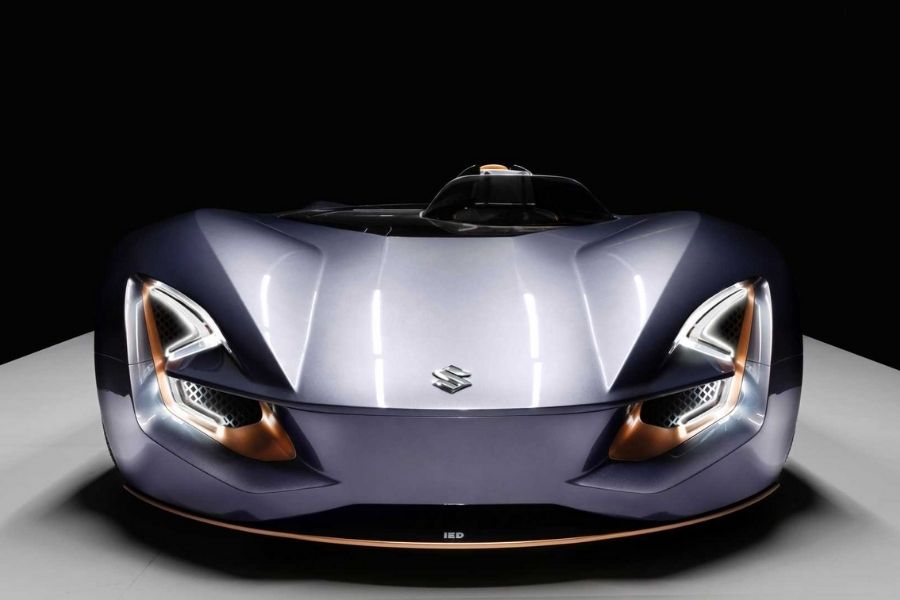 Note the S-shaped headlamps
Another interesting feature of this Suzuki-made concept car is that its passenger is positioned behind the driver. This is just like how one would ride as a passenger on a motorcycle. Then again, the driver and passenger are positioned on the left side of the car. On the other side is where the car's battery pack is stored.  
And yes, this concept is fully electric, but for now, Suzuki is yet to release more details regarding its powertrain. For that matter, we still don't know what the Japanese marque plans to do with the Misano. The car itself isn't going into production though since it's just a design study, but who knows, maybe it might just kick start something new for the Japanese brand.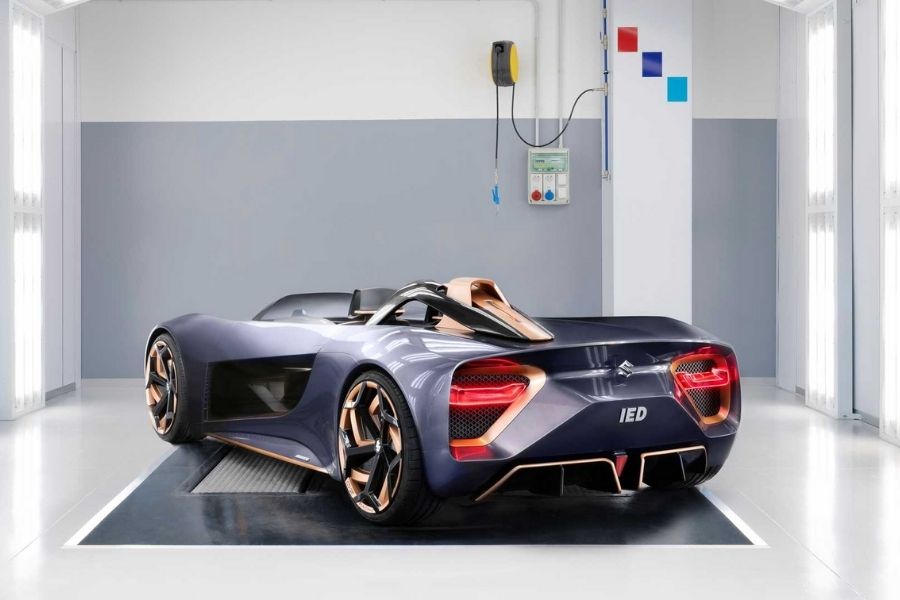 Check out the Misano concept's angular rear end
For more car news, car reviews, and car maintenance tips, keep it here on Philktose.com. 
Know more about Suzuki

<p>Suzuki Philippines offers 12 new models with price starts at ₱489,000 and goes up to ₱1,175,000. Looking for your dream Suzuki vehicle? Interested to know the Suzuki Philippines price list for 2020? Browse through hundreds of quality vehicles here in Philkotse.com. Also, stay updated with the latest news, car reviews, and everything you need to know about your favorite car brands.</p>

Cesar G.B. Miguel
Author