An efficient and practical hatchback.
One can say that it is a must-have to own an economical and fuel-efficient vehicle in the Philippines especially when the threat of the COVID-19 virus is still very much present.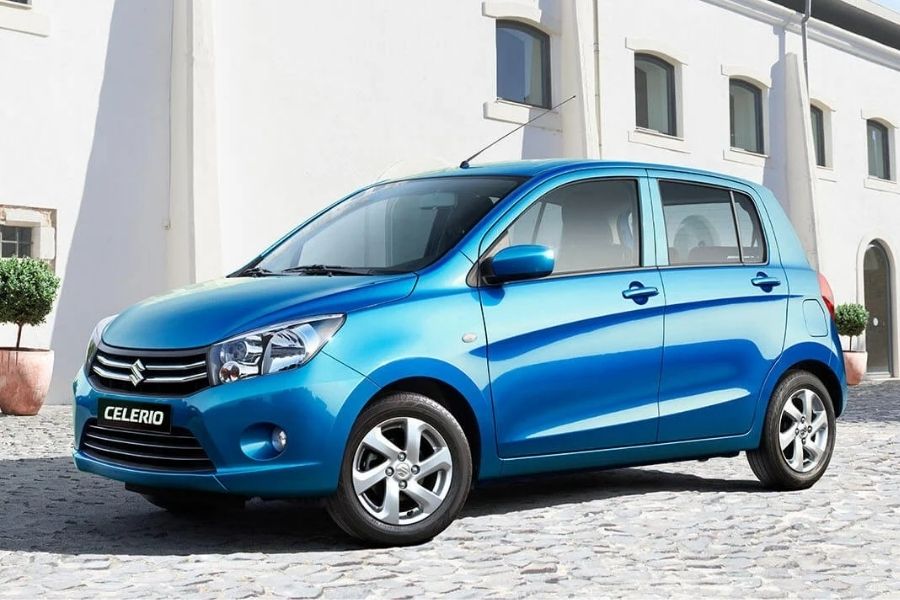 Suzuki Celerio small hatchback
Fortunately, Suzuki Philippines Inc. (SPH), the country's pioneer compact car distributor, can address that mobility need with its "Ride Your Dream" promo available this month. Under the promo, it provides car buyers with flexible payment schemes and cash discounts on its vehicles such as the Suzuki Celerio.
For the month of July, the Suzuki Celerio can be driven home with a low down payment of Php 18,000 available for all of the model's variants, including the 1.0L MT and 1.0L CVT. Another exclusive deal available for the hatchback is the Php 80,000 cash discount if buyers want to get it with full payment.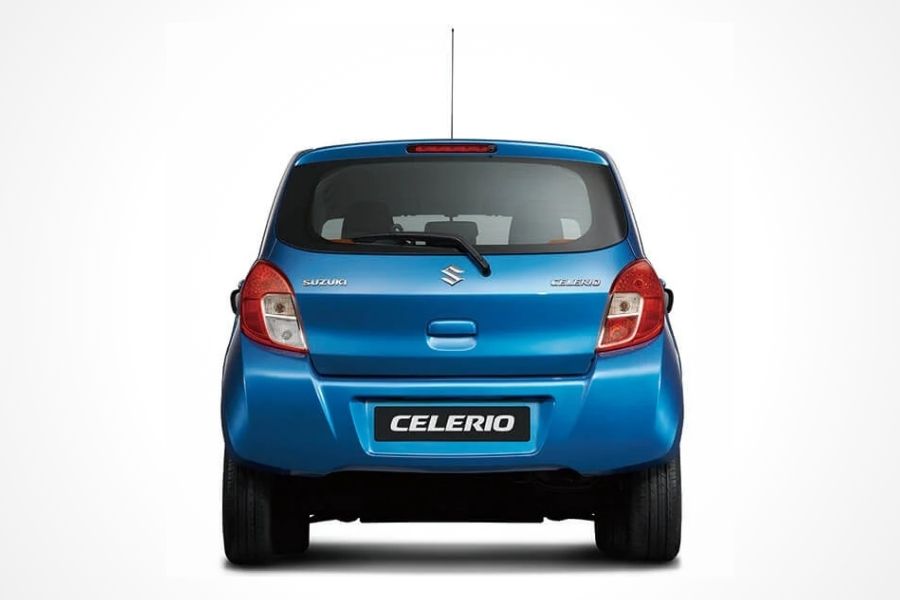 This Japanese small hatchback can get the job done
The Suzuki Celerio is a small hatchback entry from the Japanese automaker. It offers Filipino car buyers practicality, efficiency, and affordability, making this hatchback an ideal choice as a daily driver. Some of its standard features include a 7-inch infotainment screen with four speakers, dual airbags, and 14-inch alloy wheels.
Under the hood, the small hatchback is powered by a 1.0-liter 3-cylinder K10B engine that makes 67 hp and 90 Nm of torque. The base variant, priced at Php 558,000, uses a five-speed manual transmission, while the top-spec variant, priced at Php 628,000, bears a continuously variable transmission (CVT).
Moreover, car buyers who want a larger hatchback than the Suzuki Celerio can opt for the Suzuki Swift. SPH offers the sporty Suzuki Swift hatchback with exclusive deals this month such as a low down payment of Php 18,000 and a cash discount of Php 80,000.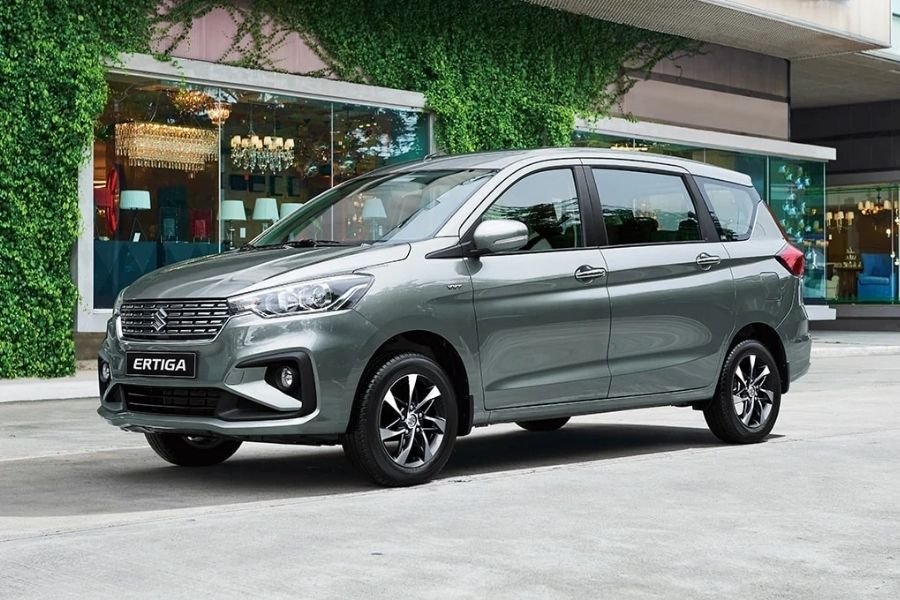 The Ertiga is included in SPH's "Ride Your Dream" promo this July 2021
The Suzuki Ertiga is also on the roster with promos this July as it comes with a Php 18,000 low down payment and Php 90,000 price cut. Perhaps the best feature about the Suzuki Ertiga is its standard 7-seating configuration at an affordable price starting at Php 738,000 for the GA MT (Black Edition) base variant.
Visit Philkotse.com for more automotive news.
Know more about Suzuki Celerio 2021

The new Suzuki Celerio is a reliable car meant for daily use. Though one of the smallest cars in the line up of Suzuki Philippines today, this subcompact hatchback gets every task done. The current version of Celerio is cleanly designed and packed with useful features. It's a bit bigger compared to its predecessor, measuring 1,540mm tall, 3,600mm long, and 1,600 mm wide. If you're looking for a vehicle smaller than the Suzuki Swift but is bulkier than the Suzuki Alto 800, this automobile is definitely for you.

Rex Sanchez
Author
Recent posts