It seems that Mahindra is all set to cut ties with SsangYong.
Korean automaker SsangYong seems to be in deep waters as it is reportedly looking for a new investor. The reason for this is that Indian carmaker Mahindra and Mahindra expressed intention of letting go its majority stake in SsangYong.
Mahindra acquired 70 percent stake in SsangYong in 2011 for 523 billion won (around Php 21.6 billion). Currently, Mahindra owns a 74.7 percent stake in the Korean automaker. Reports also said that Mahindra is already in the process of selling its stake in SsangYong, which prompted the Korean automaker to look for a new investor.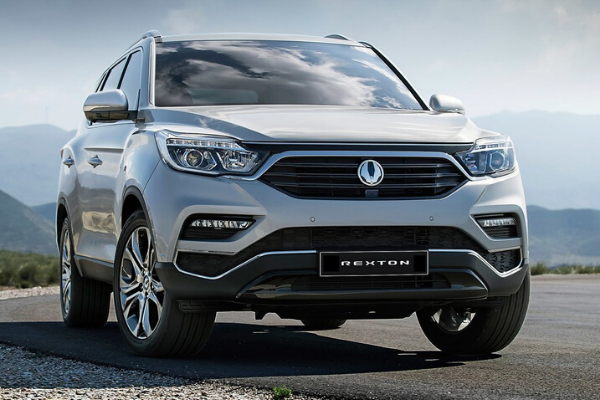 What could be SsangYong's next move?
This news is leaning towards reality as Mahindra Managing Director Pawan Goenka himself reportedly said that SsangYong needs a new investor. Reuters also said that an executive at Mahindra said that the "Indian company was willing to let go of its ownership stake in SsangYong." 
News publication in South Korea reports that Chinese brands - Geely and BYD might be interested in acquiring SsangYong. However, a representative for Geely said that the company has no plans to get associated with SsangYong. On the other hand, BYD has yet to comment regarding the possibility of being the new investor of SsangYong. 
Reuters added in its report that SsangYong had picked Samsung Securities to tap the market for interest. However, both Samsung Securities and SsangYong have yet to confirm this report.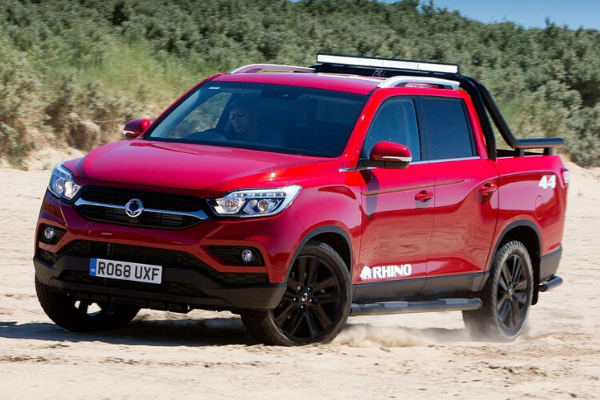 This is the SsangYong Musso pickup truck
From the looks of it, nothing is confirmed as of the moment. But it seems that Mahindra is all set to cut ties with SsangYong. 
Mahindra is supposed to invest 230 billion won to SsangYong for the next three years however, the Indian carmaker's board decided to hold the said investment plan last April due to the financial effect of the COVID-19 pandemic. As a result, Mahindra is considering to invest a "special one-time infusion" of up to 40 billion won (Php 1.7 billion) "over the next three months" to SsangYong.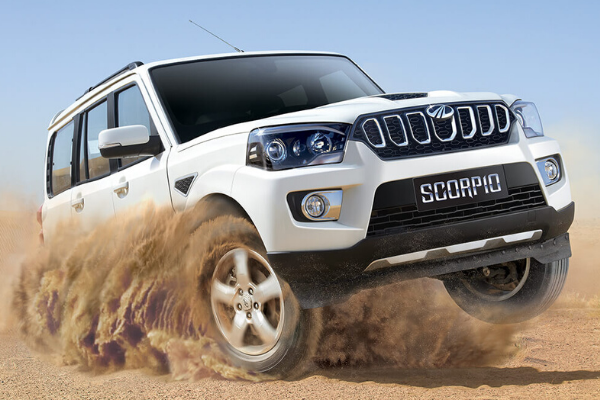 Mahindra seems to be all set to cut ties with SsangYong
So, why does Mahindra want to pull back and cut its ties with SsangYong? Well, according to reports, SsangYong Motor has been struggling in terms of unit sales. One of the reasons for the Korean automaker's declining sales performance is pointed at SsangYong's lack of new models.
Currently, SsangYong offers vehicles such as the G4 Rexton, Tivoli, Korando, and Rexton Sports. According to the Korean Herald, SsangYong has reported net losses in the past 13 quarters through the first quarter of this year. In the first quarter of 2020, SsangYong reportedly had net losses amounting to 193.54 billion won (Php 7.99 billion).
Locally, SsangYong Berjaya Auto Philippines, Inc. is the exclusive distributor of SsangYong vehicles in the Philippines. It is the sister company of Berjaya Auto Philippines, which is also under the Berjaya Group of Companies, the authorized distributor and importer of Mazda vehicles in the country. 
Visit Philkotse.com to get the latest stories and news in the automotive industry.


Martin Aguilar
Author