The COVID-19 pandemic continues to affect the auto industry.
India's Mahindra and Mahindra Ltd will not invest further in its struggling South Korean unit, SsangYong Motor Co. According to a report by Reuters, the automaker is trying to save cash in an effort to ride out the Coronavirus crisis.
BREAKING: Duterte approves extending enhanced community quarantine in Luzon until April 30 |  via ANC
Despite parting of ways, Mahindra still wishes the best for SsyangYong as the India automaker asked SsangYong to look for other means of funding amid COVID-19 Pandemic with Mahindra posting an 88% plunge in March sales.
"After lengthy deliberation given the current and projected cash flows, the M&M Board took a decision that M&M will not be able to inject any fresh equity into SYMC and has urged SYMC to find alternate sources of funding," Mahindra said in a regulatory filing.
Mahindra's board has also started several measures to bolster its balance sheet in the face of the pandemic. The decision was made less than two months after Mahindra committing to invest over $400 million to turnaround SsangYong Motors.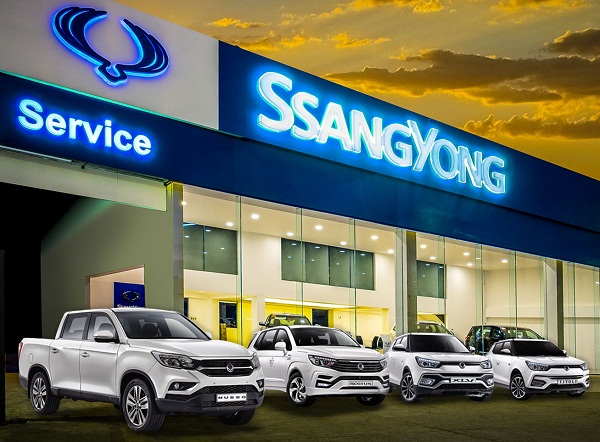 SsangYong dealership in the Philippines
Mahindra acquired a 70% stake in SsangYong for $463 million way back in 2010 in hopes to rescue the South Korean company from bankruptcy.
In 2010, Pawan Goenka, Mahindra president, said, "The coming together of Mahindra and SsangYong will result in a competitive global UV (utility vehicle) player.
Together with its financial capability, M&M offers competence in sourcing and marketing strategy, while SsangYong has strong capabilities in technology." But despite several attempts, it has struggled to revive the SsyangYong's fortune.
Recently, the South Korean brand temporarily suspended its operations to comply with the ECQ imposed by the Philippines government.
Also, SsangYong PH extended its free PMS & 5-year warranty window for 30 days for those whose schedules fall within the quarantine period.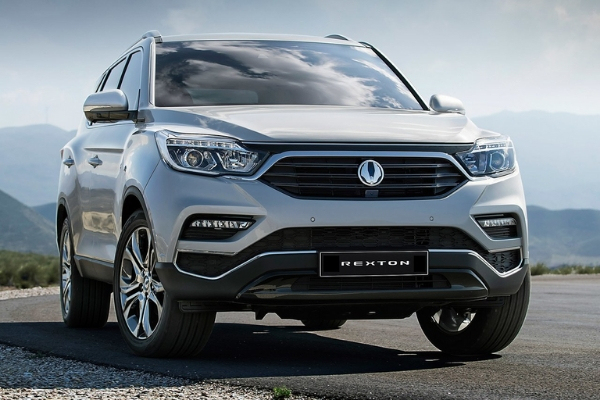 The Rexton, SsangYong's contender in the tightly-contested midsize SUV segment in the Philippines.
Here at Philkotse.com, we value your interest in the automotive industry. You can visit our website to find our more.
Know more about SsangYong

<p>SsangYong Philippines has been under Berjaya Motor Philippines since 2016, and at present, the brand has two dealerships in the Philippines and is based in Makati City. Currently, SsangYong Motors brands itself as the Korean SUV specialist that is represented by its lineup. In the Philippines, the brand is currently offering six car models: SsangYong Musso, SsangYong Musso Grand, SsangYong Rexton, SsangYong Korando, and SsangYong Tivoli.</p>

Rex Sanchez
Author