The South Korean marque needs all the help it can get for a bumpy ride ahead.
SsangYong Motor Co. will receive $33 million in special funds from its biggest shareholder Mahindra and Mahindra Ltd. of India, to help the struggling Korean automaker weather rough times caused by the COVID-19 pandemic.
In a statement, SsangYong said that plans to release the funds were finalized at an emergency board meeting held April 10.
The cash infusion will be used to address liquidity issues and allay market concerns, including Mahindra's rumored withdrawal from SsangYong.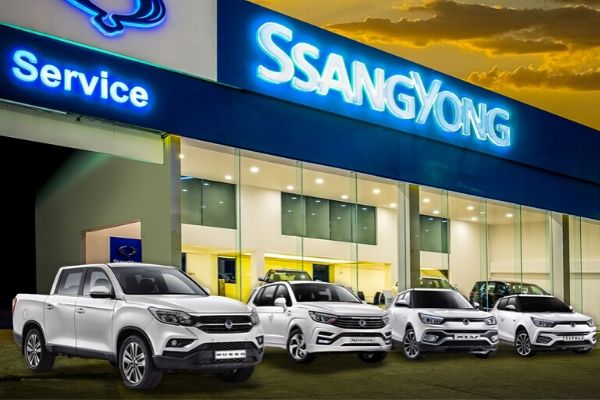 SsangYong gets a boost with a $33 million infusion from majority stockholder Mahindra of India
>>> Related: Mahinda to cancel investment in SsangYong Motor due to COVID-19
The amount will be invested as a loan, to be converted to equity upon foreign investment approval between Indian and South Korean regulators.
SsangYong has also finalized a deal to sell its Busan logistics center, estimated at nearly $16.5 million, to raise additional funds within the month.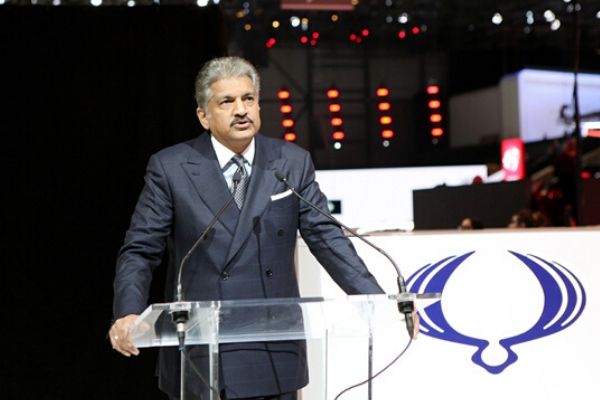 Mahindra Group chairman Anand Mahindra
>>> Related: Mazda, SsangYong Philippines applies 30-day window for free PMS schedule
Mahindra had previously scrapped a proposed $423 million investment lifeline for SsangYong, as carmakers around the globe hold on to their cash reserves against the market effects of the coronavirus.
The Indian conglomerate already holds 70% of Ssangyong, which it acquired for $463 million back in 2010 to save the Korean automaker from bankruptcy.
Despite Mahindra's financial and marketing strength however, SsangYong continues to struggle in a field dominated by rivals such as Hyundai and Kia. It has registered global first-quarter sales of 24,139 units, down 31 percent from 34,851 vehicles in 2019.
For more automotive updates, visit Philkotse.com.

Know more about SsangYong

SsangYong Philippines has been under Berjaya Motor Philippines since 2016, and at present, the brand has two dealerships in the Philippines and is based in Makati City. Currently, SsangYong Motors brands itself as the Korean SUV specialist that is represented by its lineup. In the Philippines, the brand is currently offering six car models: SsangYong Musso, SsangYong Musso Grand, SsangYong Rexton, SsangYong Korando, and SsangYong Tivoli.

Joseph Paolo Estabillo
Author