The company has already reached its goal of 156 RFID installation sites.
No turning back, no more extensions. All tollways operated by San Miguel Corporation (SMC) will be implementing completely cashless toll collection by January 11, 2021, after the company said that it has hit its target of 156 installation sites for its Autosweep RFID system.  
13 Frequently Asked Questions on RFIDs for Philippine Expressways
Motorists can now expect to fully utilize their RFID stickers when traversing the South Luzon Expressway (SLEX), Skyway, Southern Tagalog Arterial Road (STAR) Toll, NAIA Expressway (NAIAX), and Tarlac-Pangasinan-La Union Expressway (TPLEX).
SMC announced that it has converted 65 out of 66 dedicated-toll plaza stations into stickering stations that can cater to motorists without an RFID sticker 24/7. Other installation sites include 9 RFID centers, 18 gas stations, 11 local government and Land Transportation Office (LTO) sites, 44 mall locations, 3 major transportation hubs, 2 home builder depots, and 3 vehicle showrooms.   
For better traffic management in a number of key areas, 11 of these 156 sites accept applications on an appointment basis.
>>> Related: Complete list of 24/7 Autosweep, Easytrip RFID installation sites [UPDATE]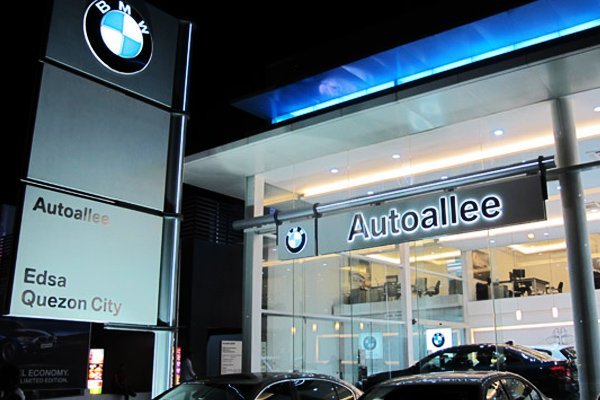 Three BMW dealerships are included in the list of designated Autosweep installation sites
SMC President and COO Ramon Ang expressed confidence that with the wide variety of available installation sites, the lines of motorists jostling to apply for RFID stickers will no longer be as long as before.
"With our continuous rollout of additional RFID stations which started November, and the completion of our target 156 stations by end-December, we're no longer seeing long lines at the stations," he said in a statement.
The opening of more off-site stations such as in malls and government offices was considered a key move in the company's strategy to reach more non-regular users of its tollways, especially those from the south.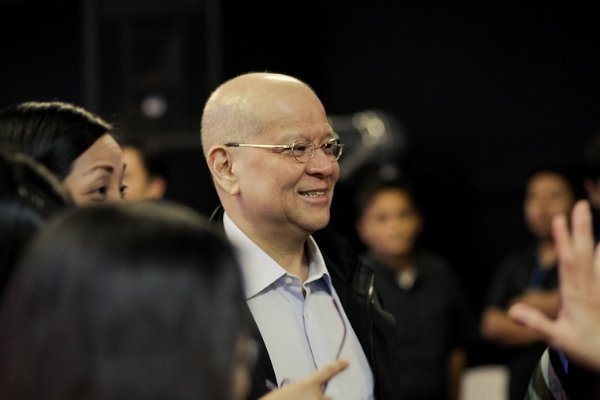 SMC President and COO Ramon S. Ang
>>> Related: SMC continues to exempt frontliners from paying toll fees
Even with cashless toll collection finally becoming effective on January 11, Ang reassures motorists that there is no deadline for RFID installation, especially for new drivers, first-time tollway users, and those with new cars.
"We want to reiterate that our installation activities will continue even after January 11. There is no need to panic and rush to the stations. We will retain our installation activities and even expand programs to reach villages and barangays," he adds.
There's no cut-off for you to catch our traffic updates at Philkotse.com.

Joseph Paolo Estabillo
Author