DOTr Secretary Arthur Tugade orders reopening of cash lanes on expressways.
A few days ago, Department of Transportation (DOTr) Secretary Arthur Tugade apologized to the public, and to Local Government Units over the RFID mess. Tugade also appeared at a Senate inquiry where he said that he ordered the reopening of cash booths on expressways. On top of this, he also retracted the penalties and fines for motorists using the expressways without RFID stickers.
This is different from the earlier announcement by the North Luzon Expressway (NLEX) Corp. on December 12 where they would be opening cash lanes as a transition period. Moreover, this news supersedes Tugade's prior statement that cash lanes will only be used for "emergency purposes." What Tugade was referring to when he said this is not emergency response vehicles, but as a way for vehicles without RFID stickers to pay in cash.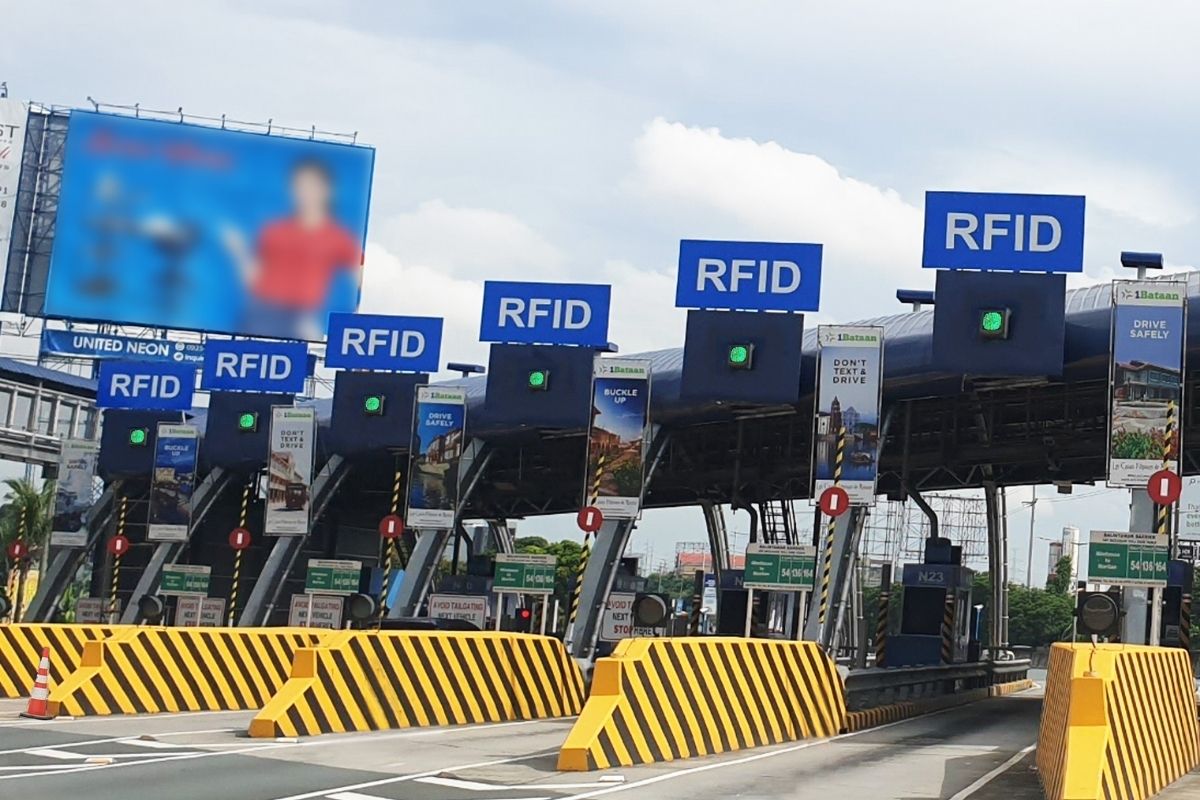 The cashless only scheme is shelved until 2021
Initially, the DOTr ordered toll operators to exclusively use a cashless payment system via RFID to help curb the spread of COVID-19. That initiative, however, didn't work out too well and was plagued by numerous problems from the start.
Of course, it affected the flow of traffic, and many lawmakers and government officials have either expressed their displeasure or outright taken steps. Case in point was Mayor Rex Gatchalian who suspended the NLEX Corporation's license to operate in his city. This of course led to a toll holiday.
At the senate hearing, Tugade expressed that a 100 percent cashless system is still the goal. This however will be achieved later, sometime in the middle of 2021. That said, this might provide ample time for the concerned organizations to iron out the issues surrounding the RFID system.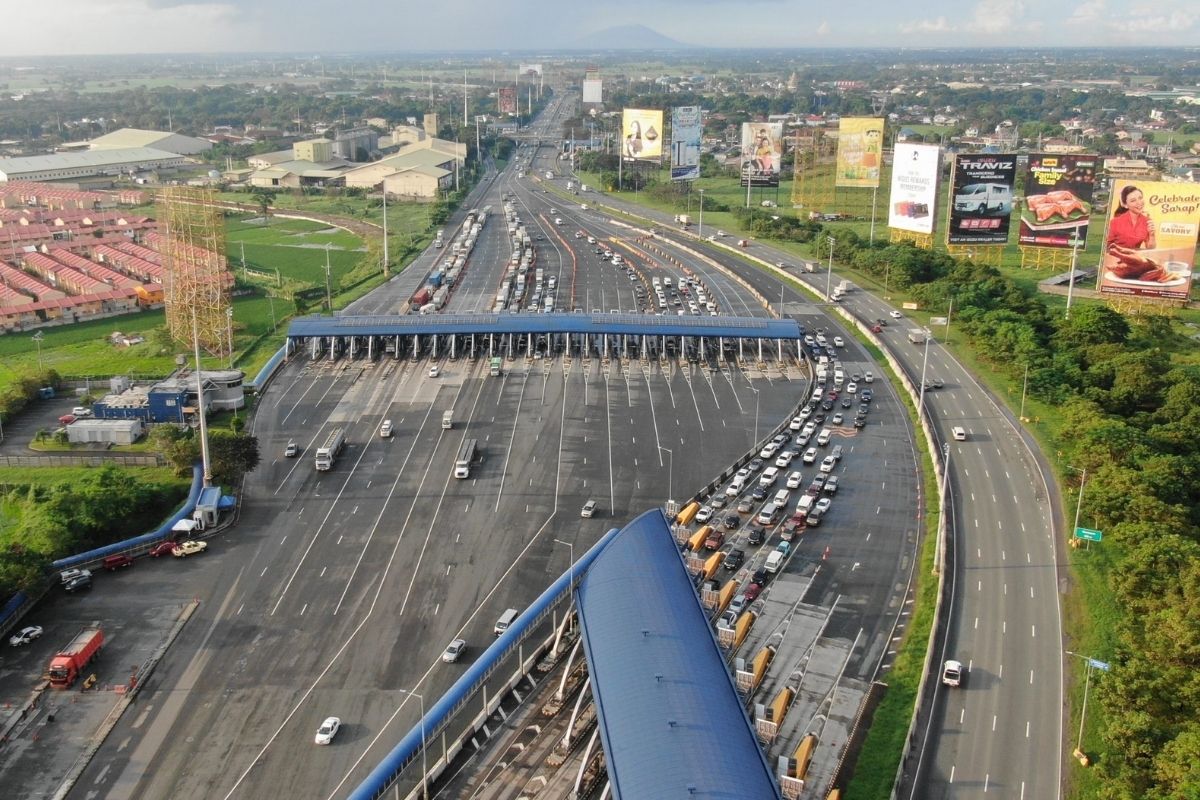 Hopefully, this decision will help alleviate traffic during the holidays
That span of time might even be enough for the interoperability between Metro Pacific tollways Corporation and San Miguel Corporation. To be clearer, interoperability means that RFIDs issued by both companies can be used on all their expressways.
This of course, will greatly reduce problems pertaining to accessibility as it will reduce the hassle of getting two RFIDs, one for each expressway operator.
For more automotive-related news, keep reading here on Philkotse.com.

Cesar G.B. Miguel
Author