The company says its systems can already monitor erring RFID users.
As one of the country's major toll operators, San Miguel Corporation (SMC) continues to make its Autosweep radio frequency identification or RFID system accessible to more motorists.
So far, the company's efforts have paid off, as it reports an 85 percent increase in motorists using cashless transactions on the South Luzon Expressway (SLEX) and the Skyway.
13 Frequently Asked Questions on RFIDs for Philippine Expressways | Philkotse Top List
>>> Related: Cashless Expressway: A quick guide to RFIDs, Autosweep, Easytrip, etc.
However, this has also given rise to more instances where RFID users go through the electronic toll collection lanes with insufficient or depleted load balance on their accounts.
What should otherwise be a seamless process results in traffic buildup at the toll gates, as other motorists cannot pass through until the transaction is concluded.
The Toll Regulatory Board (TRB) announced plans to implement a three-strike policy for the motoring public to maintain the necessary load balance on their RFID accounts.
Department of Transportation (DOTr) Undersecretary Garry de Guzman says that the goal is to ensure that all tollways are convenient to use for all RFID users.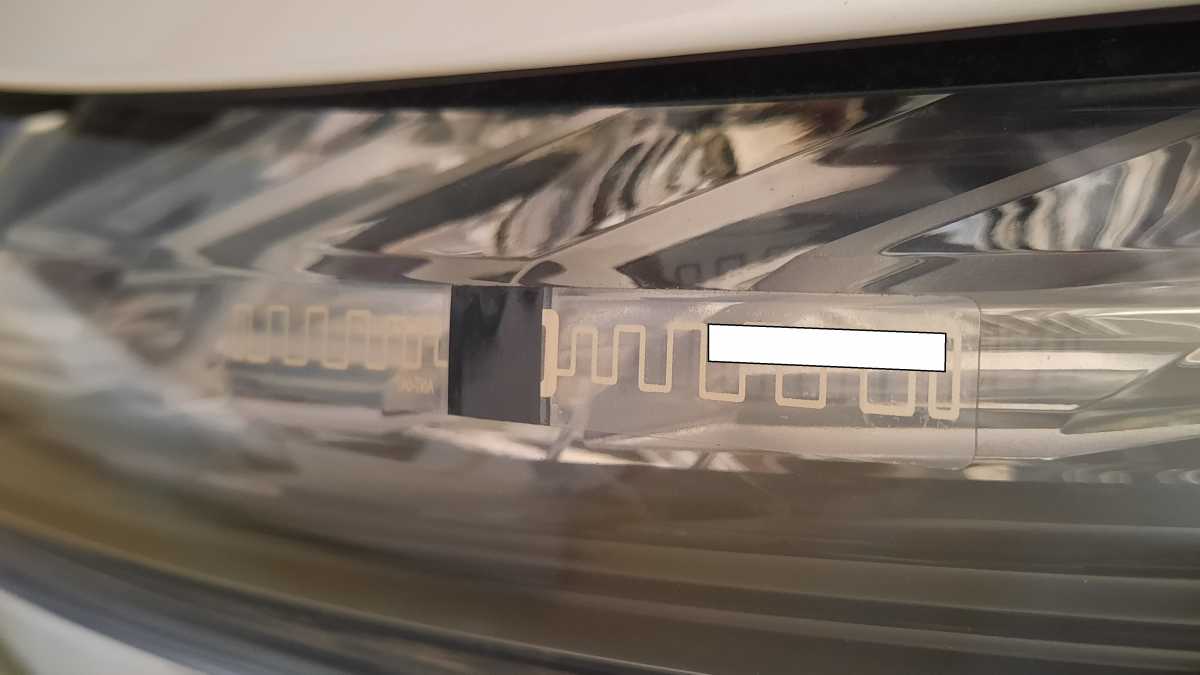 You'll be slapped with penalties if you don't maintain sufficient balance on your RFID 
Under the rule, motorists who have an insufficient balance on their RFID accounts will be reminded to purchase additional load for the first offense. A second offense merits a more stern warning.
Car owners who still have not complied by the third instance will be apprehended and slapped with the corresponding pre-COVID penalties.
In a statement, SMC President and COO Ramon Ang report that the RFID systems used by tollways under SMC are already capable of tracking repeat offenders, so compliance will not be a problem once the policy is finalized.
He also reminds motorists that Autosweep accounts can now be reloaded via more physical locations such as malls and convenience stores, as well as online channels.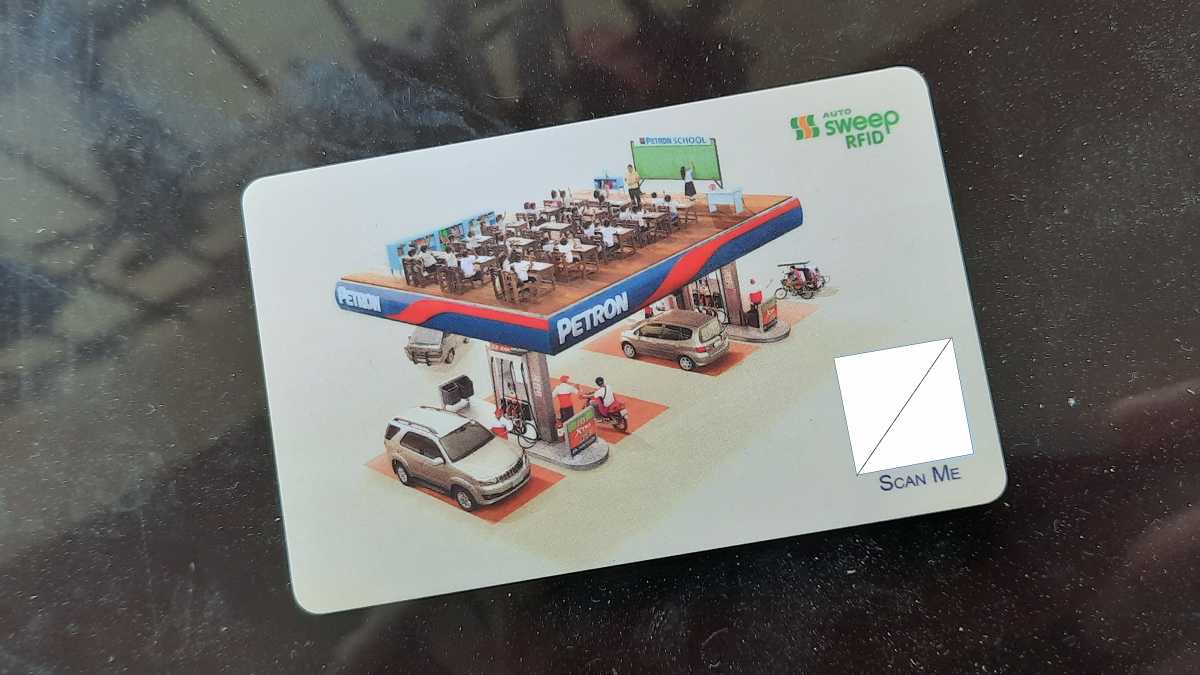 SMC is making it easier for users to reload their Autosweep accounts
"With all these efforts, I hope our motorists will find it much easier to comply with government mandate and shift to the much safer and faster system of electronic toll collection," Ang said.
There are no penalties when you miss transport updates at Philkotse.com, but would you really want to?  

Joseph Paolo Estabillo
Author