San Miguel Corporation is conducting a thorough investigation.
The completion of the Skyway extension from Susana Heights to Sucat, which was projected to be in December, gave a sense of relief for motorists especially now that the holiday traffic is nearing. Unfortunately, the target completion is now moved to February 2021 due to the collapse of a steel girder on Saturday morning.
The steel girder was tipped over by a crane that was moving into its next position of operation. This unfortunate event crushed the vehicles traversing the East Service Road in Muntinlupa City, leaving one motorcyclist dead and at least four people injured.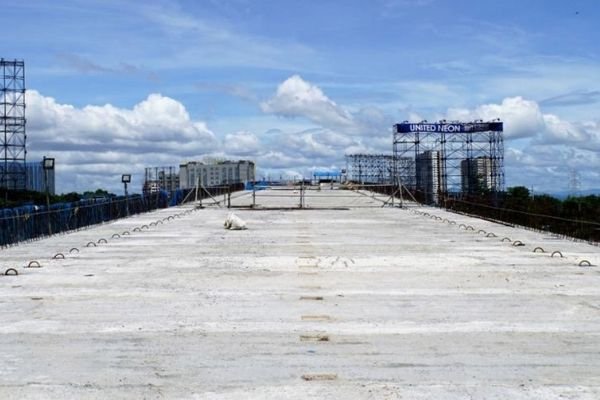 The Skyway Extension Northbound from Susana Heights to Sucat
EEI Corporation was the contractor of San Miguel Corporation (SMC) working on the site. SMC president and CEO Ramon Ang apologized to the victims and their families. Ang added that SMC will conduct a thorough investigation to discover the roots of the accident so it can be avoided from happening again.
"Even with a contractor handling construction, ultimately, we are responsible for the welfare of those who were affected. I would like to personally apologize to the victims and their families, as well as to our larger community in Muntinlupa," said Ramon Ang, SMC president and CEO.
>>> Related: Completion of Skyway Stage 3 Project should free up EDSA congestion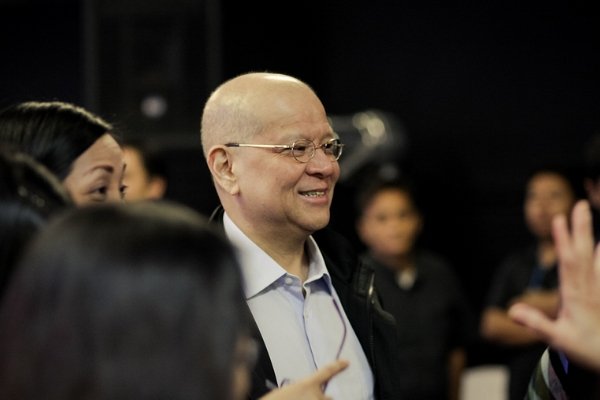 San Miguel Corporation President and CEO, Ramon Ang
As a response, EEI Corporation said that it will make sure to impose even stricter measures at the project site. SMC also said that it will provide all the means necessary for those who were affected so they can recover and restart.
"In a project of this magnitude and scale, there are many redundant safety measures in place. Unfortunately, we can't predict every outcome, and I'm sure no one wanted this to happen, said Ramon Ang.
The Skyway extension project is proposed to reduce the traffic in southern Metro Manila. Under present conditions, travel time along the route takes around three hours. However, it is expected to be reduced to just 30 minutes once the Skyway extension becomes fully operational.
Here at Philkotse.com, we value your interest in the automotive industry. Visit our website to find out more.

Rex Sanchez
Author