Find out why the SMC boss actually walks the talk when it comes to cars.
Ramon S. Ang, or RSA, is known not just for heading the massive San Miguel Corporation conglomerate, but for his equally big heart and humble disposition. If setting up food banks for the poor and pledging free COVID-19 vaccines for his employees don't convince you, we doubt anything else will.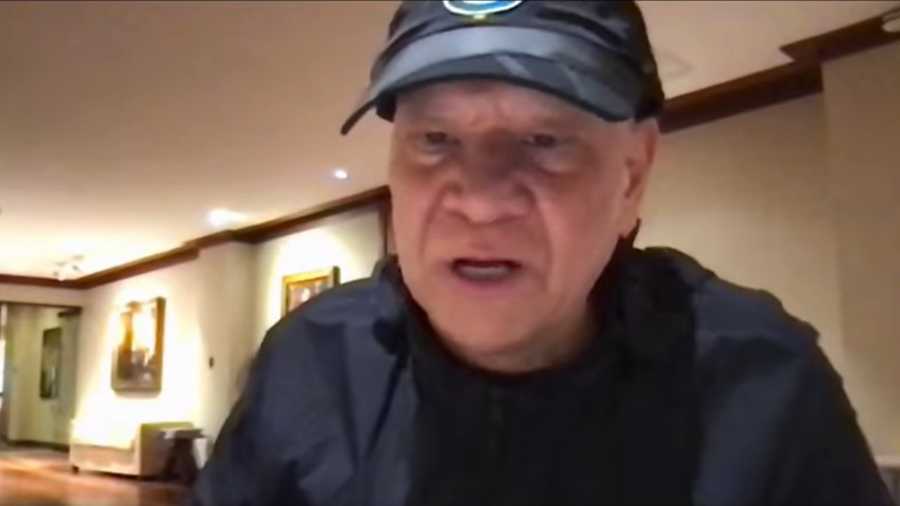 RSA is not your ordinary businessman
But even someone of RSA's caliber isn't about to suffer fools gladly. See, his company built and operates the Skyway Stage 3. Despite the relief this piece of infrastructure brings to Metro Manila traffic, many motorists chose to be petty by focusing on the 60 km/h speed limit on most sections of the roadway. Ang himself gave a sensible explanation for the cap, but apparently the rationale still fell on deaf ears, with not a few netizens clamoring to raise the speed limit.  
What many people probably don't know is that RSA isn't just some high-profile businessman. The guy is a certified grease monkey, having earned a Mechanical Engineering degree from Far Eastern University. He's also dabbled (understatement of the year) in motorsports during his younger years, even becoming a former slalom champion. RSA walks the talk when it comes to motoring in general, and if there's one thing that has made his business career successful, it's that he doesn't take complaints sitting down.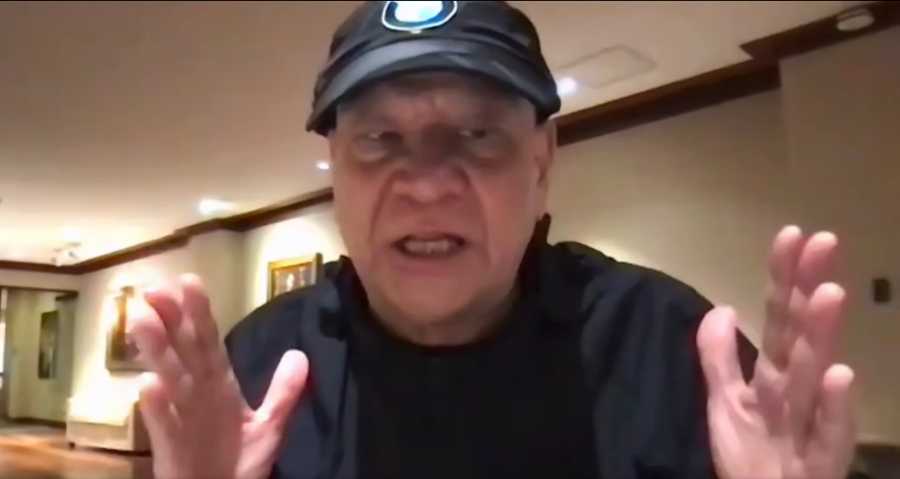 He probably thinks that some people are eager to use the Skyway Stage 3 to overcompensate for something 
"Hindi naman tayo madamot na ayaw natin silang magpatakbo nang sobrang bilis," (We're not that selfish as to prevent people from driving their cars fast) RSA said in a video posted by automotive website Visor.com on its Facebook page. What gets his goat is that people don't seem to acknowledge the Skyway Stage 3's movable barrier system, which calls for a speed limit equivalent to the minimum pace on the South Luzon Expressway, incidentally also operated by San Miguel.       
"May mga taong gustong mag-speeding sa Skyway, nilalagay pa sa YouTube. Naglalagay ng camera, tapos pinapakita pa yung speed nila na 300 km/h," he laments.
(There are those who like to speed on the Skyway and upload the videos on YouTube. They'd put a camera inside, then show off their 300 km/h speeds)  
You'll know a gearhead has already blown a gasket the minute he issues a challenge, which is exactly what RSA did. "If you're really fast, let me know, I will go with you to Clark (International Speedway). I'll bring a simple car. I'll bring my TVR Griffith," he declared.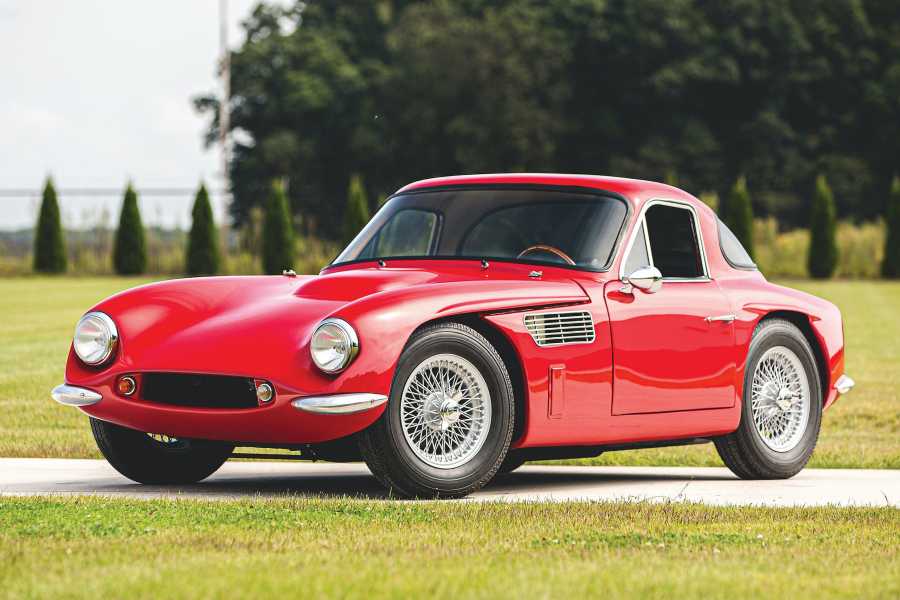 This is the 'simple car' RSA is talking about
Considering the man's age, one would likely conjure images of a fuel-sipping sedan or hatchback upon hearing his words. But the last thing he said before the video was cut off got a lot of folks excited, and for good reason. The TVR Griffith (or the Griffith Series 200, to be more precise) is a British sports car that came out in the mid-60s. To give you an idea of what to expect, this car was built to challenge the famed Shelby AC Cobra.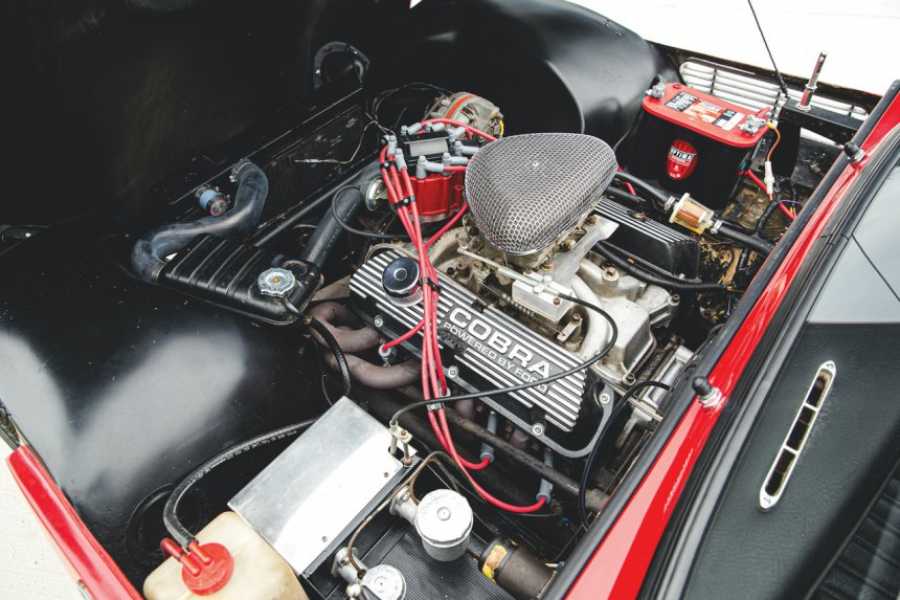 It packs a power-to-weight ratio that almost matches Nissan's famed 'Godzilla'  
The Griffith 200 spans just 3.5 meters long and weighs a little below 900 kilograms thanks to its fiberglass construction. A 195 hp engine powers the standard version, but RSA's unit happens to be equipped with the bigger 4.7L Ford mill, putting as much as 271 hp to the rear wheels via a 4-speed manual transmission. The result is an unbelievable power-to-weight ratio of 0.313 hp per kilogram, almost on par with the Nissan GT-R. What makes the Griffith 'simple' in RSA's words is the utter lack of electronic aids and driver-assist features, making it both a joy and a nightmare to drive.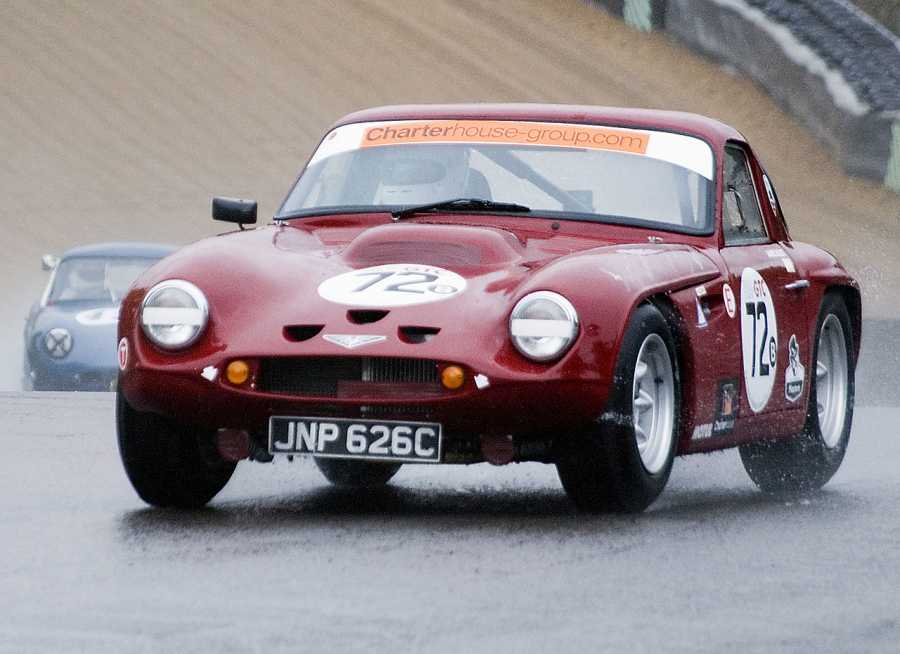 No electronic nannies or driver aids, just guts and gear shifts
In a way, RSA's TVR Griffith 200 is an extension of its owner: modest and unassuming, yet dangerous to underestimate. The man probably proclaimed the dare half-jokingly, but we're betting that critics will think twice before they dismiss the SMC boss as another cranky old codger.

Don't miss the daily dose of automotive stories at Philkotse.com.

Joseph Paolo Estabillo
Author