The Rolls-Royce Phantom is expected to follow with an EV model for the first time.
Rumor about an EV Phantom has been spread since 2011 when the 102EX Concept was launched. However, it was not until now that the story has been official confirmed by Rolls-Royce CEO Torsten Müller-Ötvös.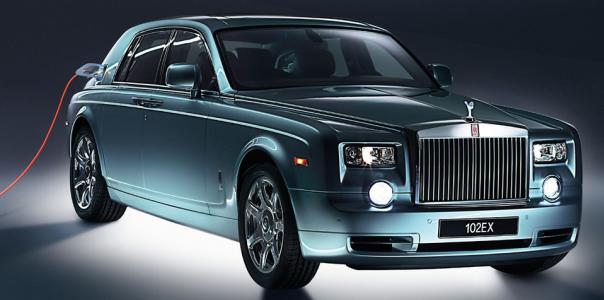 Rolls-Royce 102EX Concept 
According to latest car news from Rolls-Royce, the luxury brand will focus more on developing all-electric powertrain and internal combustion engines instead of building hybrid cars.
"We will go full electric, we don't do any interim steps," said Müller-Ötvös.
He admitted that electrification is almost not the customers' demand. But it's inevitable due to legislative changes. As a proof, the internal combustion engines will be disallowed in the near future.
It comes as no surprise that the Rolls-Royce Phantom 2018 billed as the best vehicle in the world with its powerful V12 engine will receive Rolls-Royce's first-ever EV version.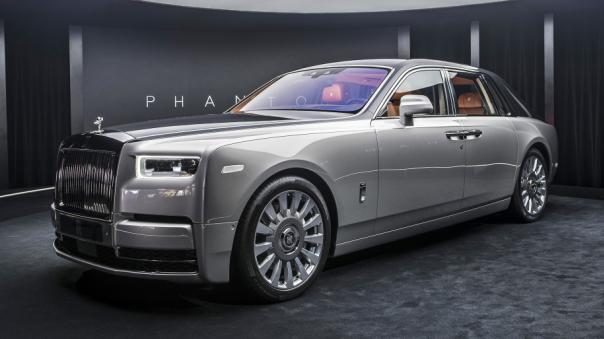 Rolls-Royce Phantom 2018 will receive the first-ever EV version
By and large, Rolls-Royce has remained skeptical of autonomous vehicles. The company now has no intention of cadging advanced cruise control systems from BMW.
Additionally, a performance "Black Badge" EV would not be on the way in that the Wraith, Ghost and Dawn are more appropriate.