New Rolls-Royce Ghost is on the horizon, and it could look like this
Spoiler alert: changes made to the car are skin deep
The Rolls-Royce Ghost. Some of you might have heard of it, some of you might have seen one in the flesh before, and some of you might've had the chance to even ride one.
For those who did, you know that it's one classy car. Scratch that. It might even be one of the classiest full-size luxury cars today.
Despite that though, Rolls-Royce Ghost is an aging car model. It was introduced way back in 2009, with an update in 2013 and in 2014. So yeah, one can say that this car, handsome and luxurious as it is, needs to step into a new generation model.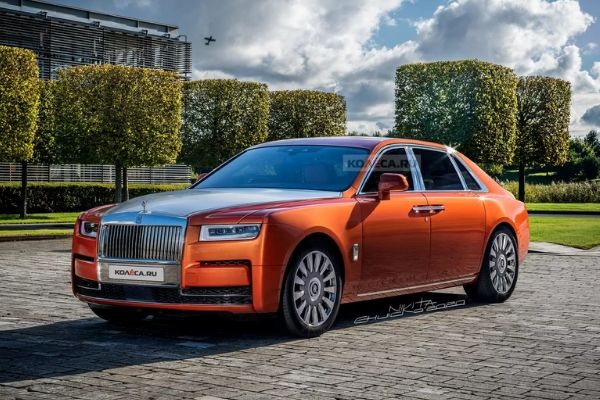 Still looks like the old one, but we're sure that this one handles way better
Recently, countless automotive websites around the world have reported that Rolls-Royce has indeed developed the new Ghost.
There are even numerous spy shots of the said luxury car in camouflage so that means that the new Ghost is now in its testing phase. As such, Rolls-Royce fans are understandably excited.
So to quench your curiosity a little bit, what we have here is a rendering of the new Ghost from Kolesa.ru, a Russian automotive website.
What the updated Rolls-Royce Ghost might look like
As you can see from the rendering, the artist thinks that the next-generation Ghost will be very similar to its previous generation model. Rolls-Royce, after all, is a very conservative car manufacturer, so it won't be surprised if this indeed will be the case.
What we do know, however, is that the new Ghost will be using an all-new platform, which the new Rolls-Royce Cullinan and the Phantom 4-door saloon is already using.
Improvements to the said platform include very significant weight reduced chassis due to being made mostly out of aluminum, and better torsion rigidity as well. So does this mean that the new Ghost will be sportier too?
>>> Related: Latest changes in Rolls-Royce Philippines price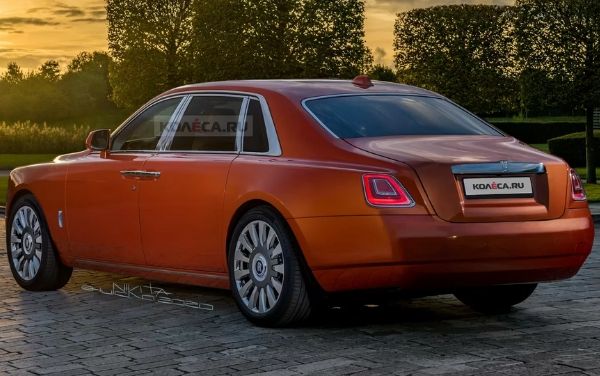 It's now lighter, and with the new AWD, this thing will rip
Well as of now, there's no official news yet but many are convinced that the Ghost will be getting a 570 horsepower, V12 twin-turbo engine, with power to be sent to all of the Ghost's wheels – more likely to be made by BMW.
If that doesn't shudder your monocle, we don't know what will.
For more exciting news from the automotive industry, keep reading here on Philkotse.com.
Author
Cesar learned how to drive a car years before he got his license. Today, he's still looking for that perfect '90s Japanese coupe to drive into the sunset while listening to Crazy Little Love by Nuage. Also has a thing for badass off-road vehicles and weird engine swaps.