It is certain that owning a luxury car with solid engineering, optimal performance and deluxe future is a dream of many people.
As the Philippine economy is developing along with a better quality of life, buying a luxury car is no longer out of car enthusiasts' reach.
Consider the following reasons why luxury cars are worth it.

1. Show your individuality
Sometimes buying a luxury car is a way to show off your talents, your hard work, your results and your class. It is a nonverbal way to manifest how successful you are.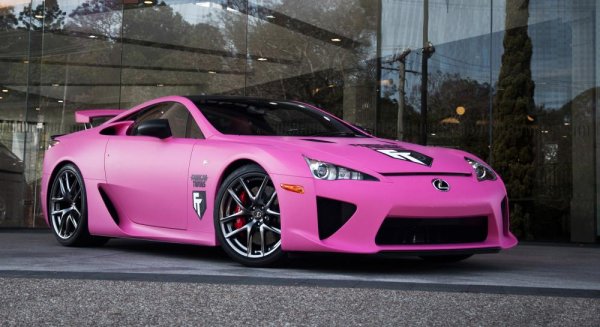 Your personal style is represented in your car.
Apart from that, luxury cars also offer numerous options for customization if you want your car to represent your personal style. For example, well-known brands like 
BMW
or 
Mercedes-Benz
allow you to choose your own exterior paint colors, interior dashboard trim or monograms.
2. Better safety features
Luxury vehicles are always the first to implement the latest innovative safety technologies. Hill start assist, blind spot warning systems, airbags all over and under, telescoping steering wheels, antilock brake systems, and electronic stability control are concepts we can only find in a high-end model.
For instances, the 2017 BMW X3 is equipped with multiple airbags, automatic brakes dying and especially, the BMW Assist emergency communication system with on-demand roadside assistance and emergency crash notification.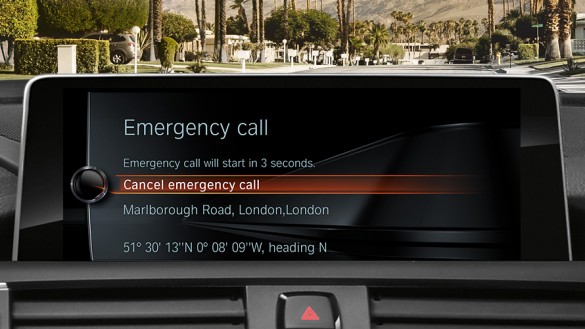 Luxury vehicles are always the first to implement the latest innovative safety technologies.
3. Better resale value
It's no secret that every vehicle loses its value after using and it's the same to luxury cars.
However, luxury brands always retain better resale value than regular cars. Therefore, when buying an expensive car, you can be confident to resell it at an attractive price.
Here are the top brands with high retain high resale value we recommend:
-
Audi
-
Chevrolet
-
Lexus
-
Mercedes-Benz
-
Porsche

>>> View more: Top 10 vehicles with best resale value
4.  Superior comfort
Luxury cars are often designed to provide the drivers and passengers with great comfort. Heated/cooled seats, lane departure warning systems, collision warning, chilled storage boxes, self-parking features, 360-degree cameras, self-adjusting suspension, rain-sensing windshield wipers or even a fully integrated iPod interface are first-rate features that you can only see in a posh vehicle.
5. Stellar customer service and longer warranties
If your car needs repairing, it will be no surprise that some luxury car dealerships are willing to give you free maintenance packages and free loaner car, even if they have to go a distance of miles for you.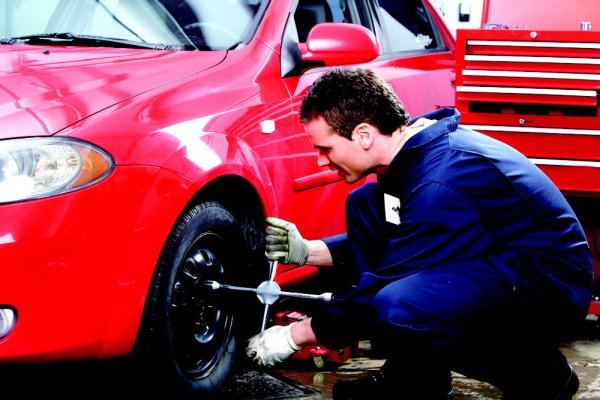 Free maintenance packages are given by luxury auto dealerships.
Besides, some brands also apply high technology for drivers to interact with their auto service providers. For example, video technology is installed so that drivers can contact the service center in the fastest way.
Furthermore, many luxury auto dealerships also use customer service applications to transmit information concerning their services, offers and special deals to their customers. If you want to turn heads whenever you drive your vehicle out on the streets, how about taking a look at some of the
most expensive cars in the Philippines
?
About warranties, luxury brands offer generally a warranty of 4 years or 50,000 miles, whichever comes first. Certainly, the warranty depends on each brand. For example, Lexus comes with a warranty of three years or 100,000 km. During this period, your car will be replaced any defective 
Lexus
 -supplied part. For Mercedes-Benz, the warranty is effective from the date of delivery or the date of initial registration, with unlimited mileage.