Toyota has determined a faulty setting that can cause catastrophic event for Toyota Rush.
Over the years, the levels of safety in cars have been increasing drastically due to government safety regulations and actual concern for the driver's well being by car companies.
Safety features don't just stop with seat belts and airbags anymore. You got to have electronic brake force distribution and anti-lock braking systems, forward collision warning, pedestrian crash mitigation and even more airbags for the rear passengers.
Moreover, side curtain airbags and even computers set up with cameras to detect if a crash is imminent and to activate lane-keeping assist systems.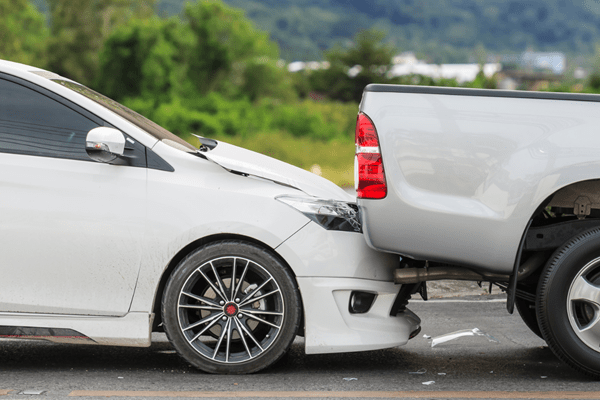 Airbags should only deploy in the event of a collision
>>> Read more: 137,000 units of Honda CR-V 2019 will be recalled globally!
Just a decade ago, we won't see any of these safety features save for seat belts at the lowest trim variants of car models. Fleet specials of these cars would not have front airbags and instead be treated to the fact that you only have your seat belts to protect you during a crash.
It's given that seat belts still are the most effective way to minimize injuries if an accident does occur, but safety features stated above are sill necessary and you can't take too many precautions. 
All these are well and good but the biggest problem with having so many features on a car is just that, you also have too many features that can break down.
The worst part is if the systems of these Toyota cars have dependencies on other car systems that a single break down can hinder the operation of the other parts.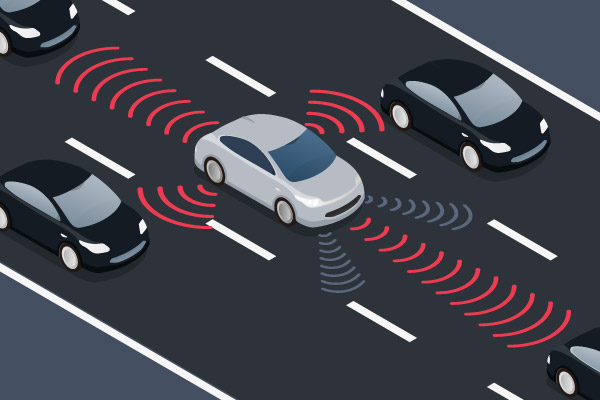 Safety features don't just stop with seat belts and airbags anymore
Earlier this month Toyota Philippines has issued out a statement to all buyers of the wildly popular Toyota Rush to have their cars checked at any Toyota Dealership due to a faulty ECU setting.
What will happen is that when your car experiences a sudden jolt from our road's pock-filled streets, the Airbags would automatically deploy, creating a dangerous risk for both the passengers and other cars on the street.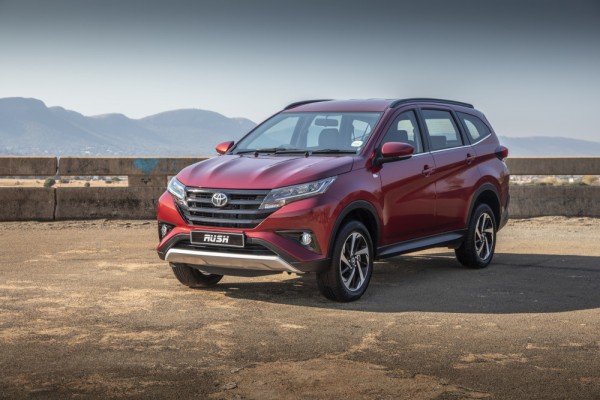 Toyota issues recall advisory for the wildly popular Toyota Rush
Toyota promises a quick fix of 30 minutes for the procedure depending on how busy a service center is at your time of visit. They would be setting up the ECU, reflashing new settings to make sure that the airbags would not deploy themselves in what seems to be normal vehicle operation on our streets.
The sudden and unintended deployment of the airbag has something to do with the localized setting of the ECU which recognizes certain road conditions and misinterprets the data it receives as a collision event.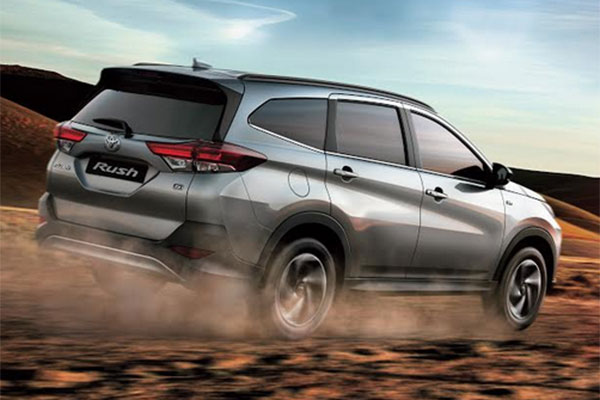 Certain road conditions misinterpret the data the ECU receives as a collision event
Toyota Indonesia has issued out a similar recall announcement and more than 60,000 units of the Toyota Rush were affected by the error. It would most definitely be a jarring experience to be driving along and then hit a simple pothole than have the airbags deploy right into you.
The service advisory states: "As safety is Toyota's number one priority, we strongly urge our customers to bring the unit to their preferred dealership immediately upon receipt of our notice. While servicing the unit is pending, we urge our customers to take extra precautions when driving on uneven roads."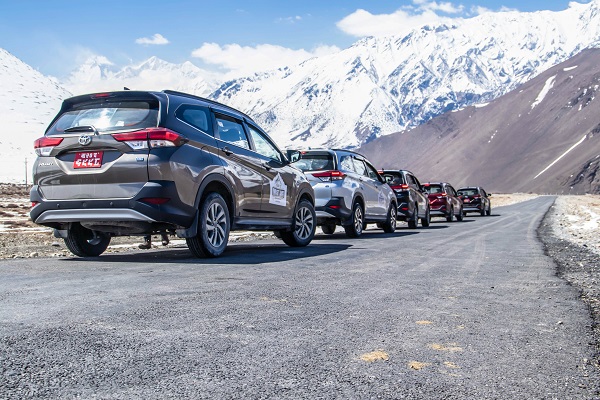 More than 60,000 units were affected by the error in Indonesia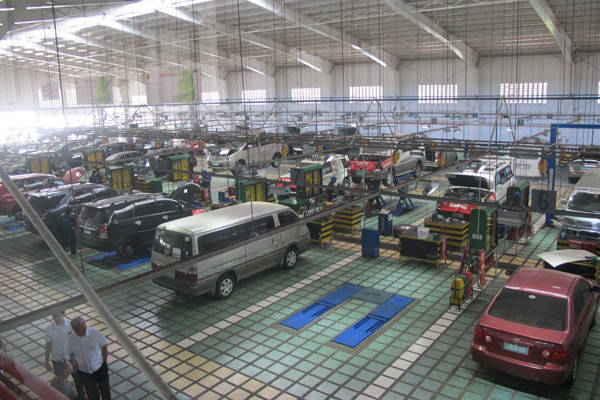 Toyota promises a quick fix of 30 minutes for the procedure
What do you think about this recall from Toyota? Drop us a line with your opinion and as always stay tuned to Philkotse.com for updates, news, and reviews on cars and insights on the car market.

Know more about Toyota Rush 2023

The Rush 2023 is Toyota Motor Philippines (TMP)'s entry to the local competitive multi-purpose vehicle (MPV) segment. Considering its relatively large size and affordable pricing, the MPV is regarded by some as an entry-level SUV to the Japanese car brand. Toyota Rush Price in the Philippines ranges from PHP 983,000 to PHP 1,176,000 with 3 different variants. Under the hood, it is powered by a 1.5-liter 2NR-VE inline-4 DOHC gasoline engine that makes 102 hp and 134 Nm of torque. This engine can be connected to either a 5-speed manual or 4-speed automatic transmission. Dimensions-wise, the Rush spans 4,435 mm in length, 1,695 mm in width, and 1,705 mm in height. In the local market, this vehicle from Toyota Philippines competes against the likes of the Mitsubishi Xpander and Honda BR-V.
There are many SUV-like features that the Toyota Rush offers such as a relatively high ground clearance rated at 220 mm and its new seating configuration that makes seven as standard across all variants. It is considered as one of the best value for money especially for those who wish for a relatively affordable family car. In other markets, the Toyota Rush is called the Daihatsu Terios due to the Japanese automaker's partnership with Daihatsu Motor.

Roy Robles
Author