The Evoque even beats the Lambo Aventador to top the chart of 10 most popular cars bought by UK footballers.
Based on statistics from UK luxury car financiers JBR Capital, Motoring Research has recently published a list of top 10 cars most popular with British Premier League footballers.
 
There is a strong possibility that you – real car fanatics may expect that professional UK footballers would be interested in exotic sports cars. Yep, you would be right, but they are also hooked on compact SUVs which are apparently dominating the current automotive market.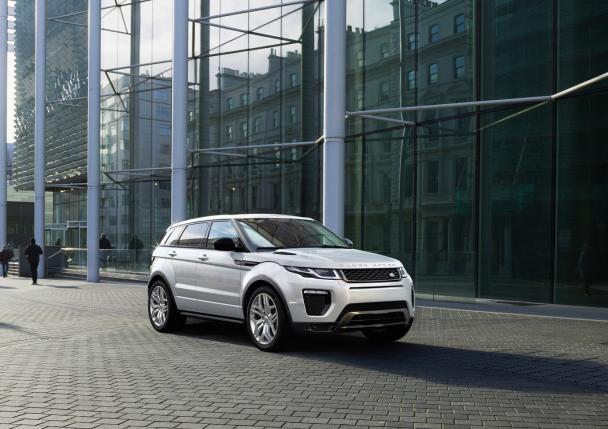 The Evoque even topped the chart in list of 10 popular cars bought by UK footballers
Not a
Lambo
, a
Ferrari
or a
Bentley
, the smallest
Range Rover Evoque
with a relatively modest price of £30,760 (P2.03 million) leads the list. This SUV is claimed to be co-designed by Victoria Beckham in 2012 and perhaps, it is her husband's reputation that makes it popular among UK football players. But more than that, with an average income of around £2.4million (P158.7 million) a year, an affordable Evoque is truly a wise choice for players who are searching for something high-riding, plush and decently luxurious as well.           
​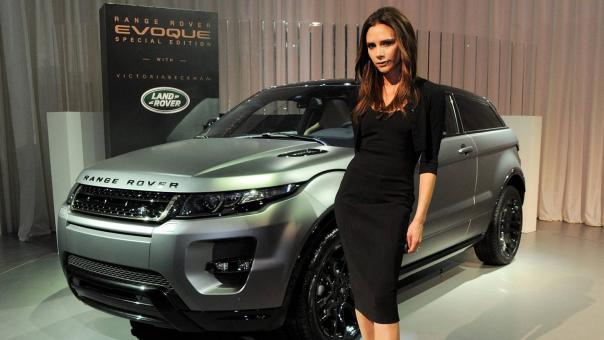 The Range Rover Evoque is claimed to be co-designed by Victoria Beckham in 2012 
 
>>> Read more: Range Rover Velar to come with new "heart"
"The highest-earning premiership players can bring in six-figure salaries each week and could buy many of the cars on this list easily without finance, but like regular motorists, it pays to be smart and they are increasingly savvy in their financial affairs," said Darren Selig, JBR Co-founder.  
Here is the list of top 10 most popular cars among UK football players, in full:
Range Rover Evoque
Mercedes-Benz Onyx G6 GLE Coupe
Bentley Continental GT
Ferrari F12 Berlinetta
Jeep Wrangler Kahn Sahara
Porsche 911 GTS
Bentley Bentayga
McLaren 675LT Spider
>>> Click here to take a look at the new Classic Works of Jaguar and Land Rover.
Recent posts