Where there's smoke, there's a potential scandal lurking.    
Porsche AG may be known for its pricey sports cars, but now the German automaker is in hot water over suspicions that it manipulated data on its gasoline models in order to meet stringent emissions standards.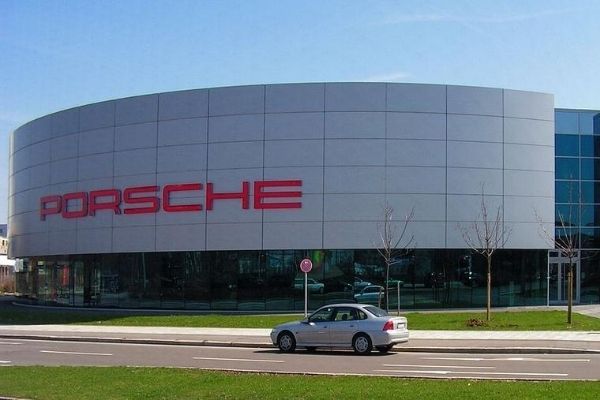 The automaker again finds itself embroiled in allegations of cheating emissions regulations
According to a report by Reuters, Germany's Kraftfahrt-Bundesamt (KBA, Federal Motor Transport Authority) is already investigating Porsche after the company informed regulators that its internal probe revealed possible irregularities.
A spokesman for Porsche said that the issues involved vehicles developed before 2017, adding that Porsche is cooperating with the investigation. Models produced since then are not covered by the inquiry.
>>> Related: PGA continues sanitation SOPs for virus-free Porsche Taycan, 911 viewing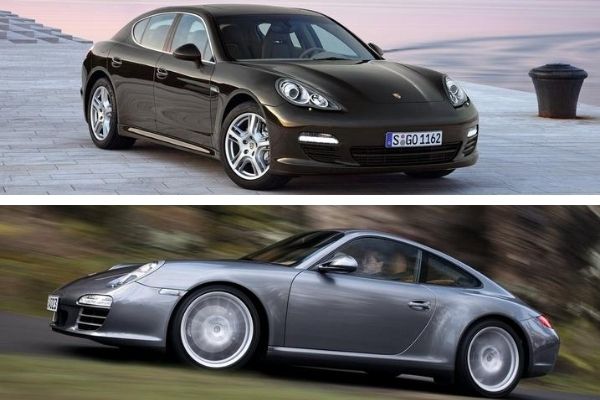 Affected models include pre-2017 editions of the Panamera (above) and 911 (below)
The weekly magazine Bild am Sonntag reports that authorities will focus on Porsche engines made between 2008 and 2013, including those used by the Panamera and Porsche 911.
Suspected illegal modifications to both the hardware and software on those engines are said to have affected exhaust systems and engine components, resulting in rigged emissions ratings. The paper adds that investigators are now talking to employees while sifting through emails and minutes of company meetings.
While no wrongdoing has so far been proven with gasoline engines, this is hardly the first time that Porsche has been involved in emissions-related anomalies. In 2019, the automaker was fined €535 million (Php 30,684,390,000) after its diesel models reportedly passed emissions tests through illegal means.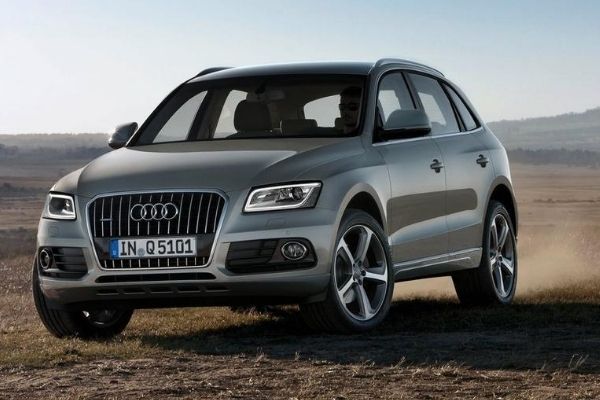 Audi figured in its own emissions mess in 2016, with 10 models found to be using defeat devices
Although Audi AG was quick to distance itself from its sister company's predicament, saying that Audi components did not have the same issues, the luxury brand has had its own share of emissions problems.
The California Air Resources Board (CARB) uncovered evidence of Audi emissions cheating in 2016, with at least 10 Audi models made between 2012 and 2016 fitted with a software defeat device designed to conceal actual CO2 emission levels which were higher than advertised.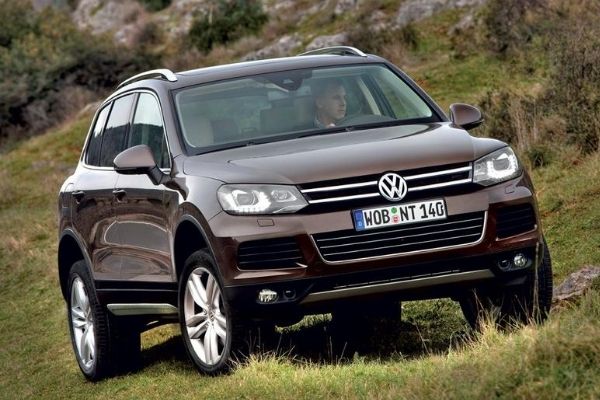 The 2015 'Dieselgate' scandal continues to exact a heavy financial toll on Volkswagen
Both Porsche and Audi are owned by Volkswagen, which is reeling from its own emissions woes. The United States Environmental Protection Agency (EPA) charged Volkswagen with violating the Clean Air Act in 2015, upon discovering that emissions controls on the company's diesel engines produced from 2009 worked only during tests while releasing up to 40 times more pollutants in real-world use.
Volkswagen pleaded guilty in 2017 and has spent a staggering $33.3 billion (Php 1,616,217,053,581) in fines, penalties, settlements, and buyback costs as of June 2020.
Visit Philkotse.com for more industry updates.
Know more about Porsche

<p>In the Philippines, PGA Cars is the official distributor of this legendary car brand through Porsche Center Philippines. The establishment opened in 2005 and it features a showroom displaying a grand collection of the automobile company&rsquo;s latest releases. If you&#39;re looking for a more convenient way to browse Porsche cars, Philkotse offers a wide selection of new and old models plus you can enjoy exciting promos and deals. Also, know the latest news, reviews, and information about your other favorite car brands.</p>

Joseph Paolo Estabillo
Author