Slow and steady literally wins.
In any form of racing, be it drag racing, circuit, or even street racing, a good car is half the battle. This of course was demonstrated as clear as day in an incident in Malaysia, where a Nissan GT-R spun out and was practically defeated by a humble Proton Wira. If you don't know what a Wira is, don't worry, we'll talk about that car later.
The best part about this incident is that it was recorded by another motorist's dashcam. Here's the video:
"Power is nothing without control" - Pirelli
Most often than not, a high-performance car like the GT-R will have better weight distribution, a better suspension system, and better traction due to having wider, possibly better tires than a regular old Wira. Also, the GT-R also has an all-wheel drivetrain.
There are, however, some compounding reasons as to why this particular GT-R spun out.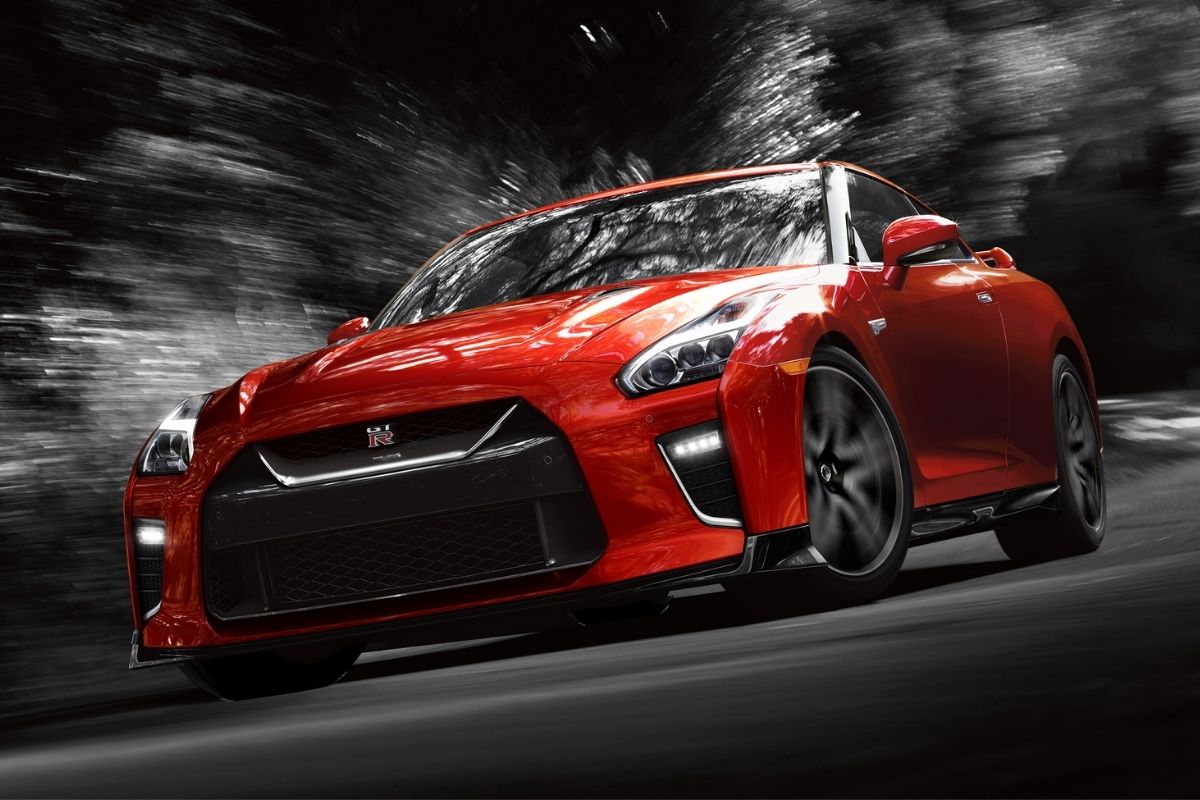 The 562-horsepower, AWD Nissan GT-R
>>> Related: Nissan is open to electrifying the next GT-R, but there is a problem
First off is the most obvious: the GT-R was driven by a novice driver. Despite having more grip, better weight distribution, etc., the car spun out as the driver wasn't quick enough to recover from the initial skid. We can also say that he/she was an idiot, because who in their right mind would race a GT-R against a Proton Wira on public roads in the first place?
Moreover, public roads are not as well maintained as race tracks, and driving a powerful vehicle on them as if you would on the track is a recipe for disaster especially for high-performance cars.
If you don't know what a Wira is, it is a Proton branded vehicle that's essentially a rebadged fourth-generation Mitsubishi Lancer. Wira in Malay means "hero" and that is indeed the case with the video above.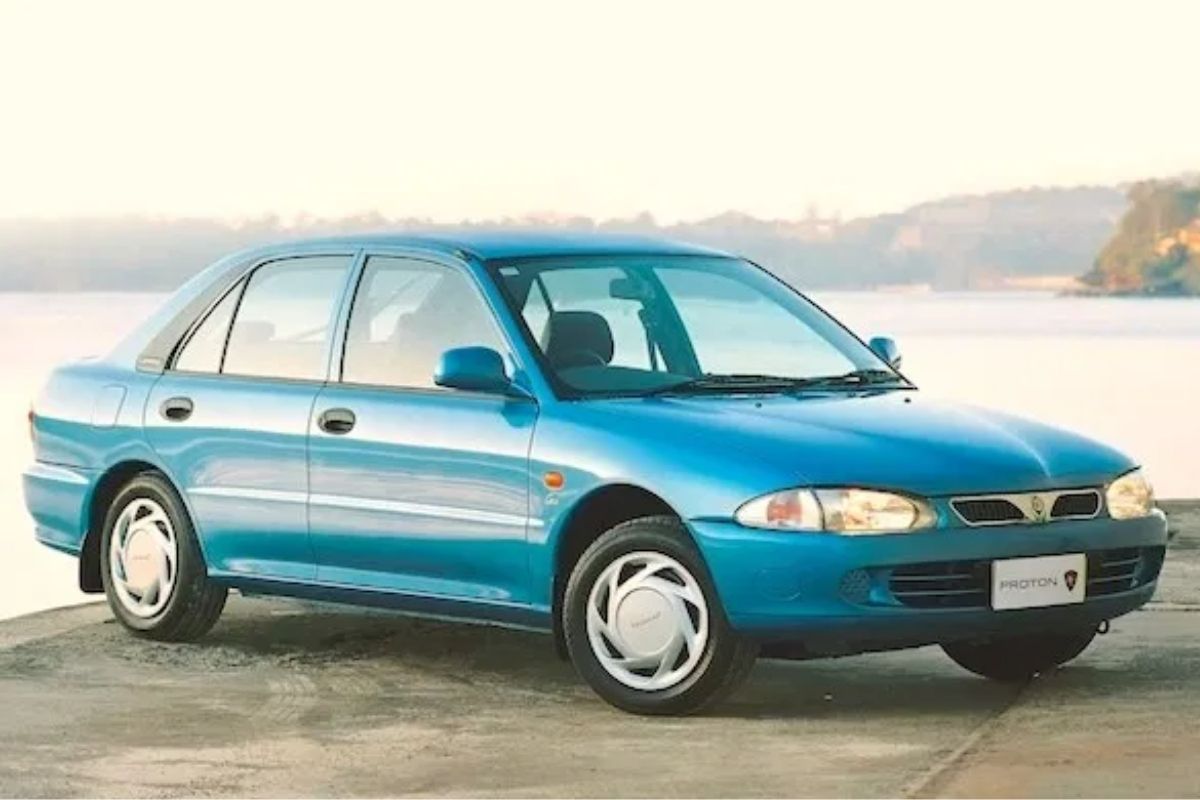 The humble, but reliable Proton Wira
We here in Philkotse.com do not condone street racing/hooning in any form. So, if you have the "need for speed" we encourage you to go to the race track instead.
If that isn't possible, why not try sim racing instead. Moreover, racing on a track isn't as embarrassing as spinning out your tricked out the ride on public roads, right? 
Know more about Nissan GT-R 2021

<p style="margin-left:18.0pt;">The Nissan GT-R high-performance sports car is currently the sixth model to carry the GT-R designation, having descended from the performance variant of the Skyline midsize sedan. Despite its roots, the GT-R was eventually spun off from the Skyline series beginning with the current R35 generation. The design has undergone two facelifts, one in 2011 and another in 2017. &nbsp;</p> <p style="margin-left:18.0pt;">Throughout its existence, the GT-R set a number of records in venues such as the N&uuml;rburgring in Germany, Goodwood Hill in England, Willow Springs in the U.S.A., and Tsukuba Circuit in Japan. It has been released in a number of special editions and commemorative versions, appearing in numerous video game titles. The GT-R is Nissan&rsquo;s highest-selling sports car, as well as posting one of the highest sales for any production sports car. &nbsp;&nbsp;</p>

Cesar G.B. Miguel
Author