It's the carmaker's second outlet in the City of Smiles.
One can say that Suzuki Philippines Inc. (SHP), the country's pioneer compact car distributor, has been performing well in the local automotive industry amid the pandemic. In fact, the Japanese automaker managed to finish fourth in May 2021 sales ranking, trailing Ford Philippines on the list.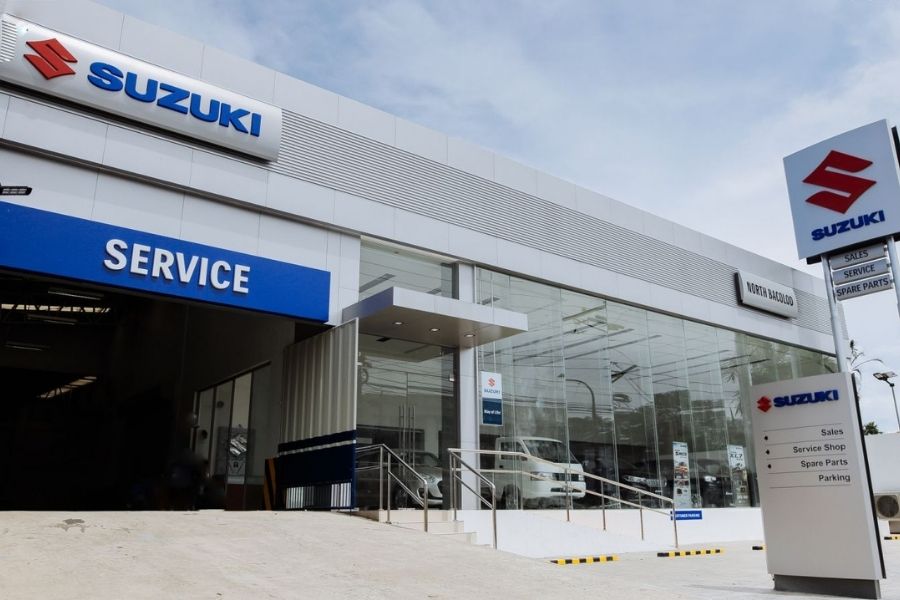 Suzuki Auto North Bacolod
Despite being successful in the face of the challenges, SPH still wants to further expand its business network with the opening of the new Suzuki Auto North Bacolod dealership in the Visayas.
Launched via a Virtual Grand Opening Ceremony, the Suzuki Auto North Bacolod aims to reach more potential customers in The City of Smiles. The new dealership was established in partnership with Ponce Automobile Corporation and is the car brand's second 3S dealership in Bacolod City.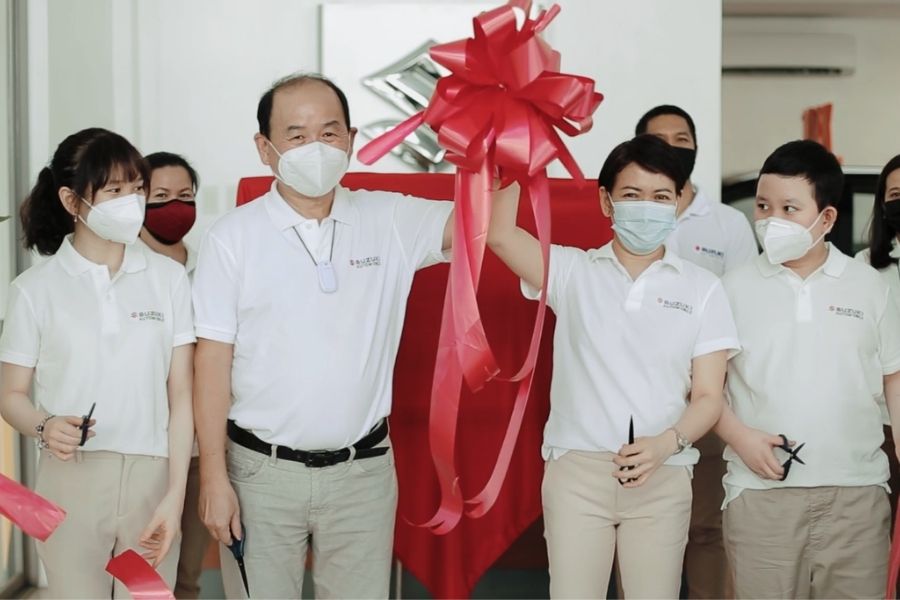 Strengthening its business network in the Visayas
The opening ceremony was graced by Ponce Automobile President Mr. Geoffrey Ponce, Suzuki Philippines department heads spearheaded by the General Manager for After-Sales Division Mr. Tamotsu Shimizu, together with several representatives from bank partners.
Situated along Lacson St., Mandalagan in the City of Bacolod, the 1,161-sqm. Suzuki Auto North Bacolod is built with a total of four working bays to cater to the needs of its customers for after-sales services and programs such as preventive maintenance services (PMS). It can also display up to four Suzuki units in its showroom.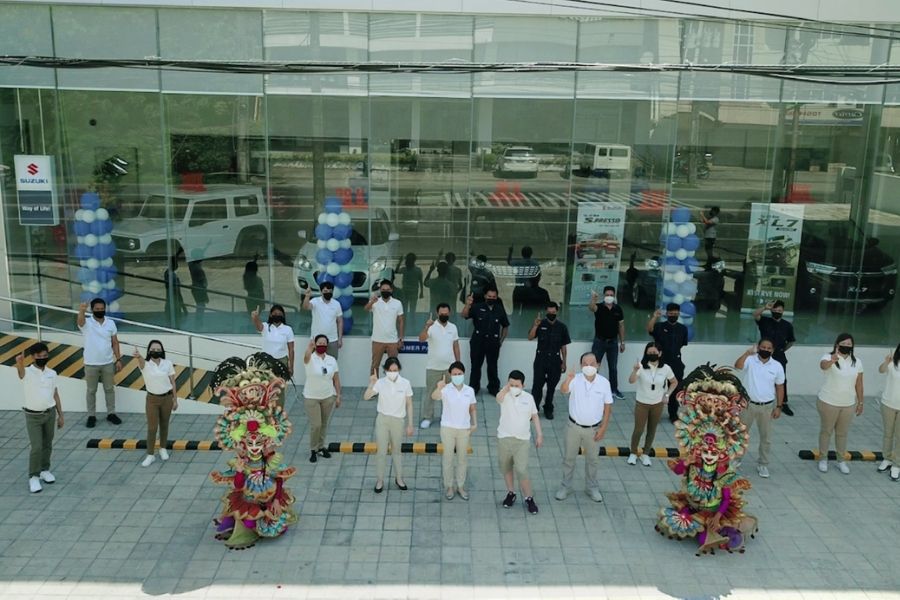 The second Suzuki dealership inaugurated in the City of Smiles
Some of these Suzuki units include the entry-level S-Presso hatchback, the Jimny small SUV, the 7-seater Ertiga MPV, and the Carry light commercial vehicle (LCV). Suzuki Auto North Bacolod will also showcase the new 2021 Suzuki Vitara AllGrip which now features an all-wheel-drive (AWD) configuration as standard.
"Despite the current difficulties, Suzuki remains determined in finding avenues to build our presence. Join us, as we continue in our commitment in championing the Suzuki Way of Life and providing only the finest service to our loyal patrons, partners, and staunch supporters," said Suzuki Philippines General Manager for Automobile Division Mr. Keiichi Suzuki.
Visit Philkotse.com for more automotive news.
Know more about Suzuki Vitara 2021

Introduced in 1984 by multinational automaker Suzuki, the Vitara is a versatile compact crossover. Now on its fourth generation and enjoyed for over 30 years, this Hungary-built vehicle is still glorious as ever. The current release is noticeably smaller measuring 1,610mm high, 1,775mm wide, and 4,175mm long. Its size is its strength and advantage as it can effortlessly maneuver on the busy streets in the metro and can be parked at any challenging spaces. The new Suzuki Vitara is splashed with the latest innovations in and out. With this, you can expect convenience, luxury, and pleasurable driving experience. Currently, it has only one variant, the Vitara GLX AT Allgrip. The said variant can either come in a monotone or two-tone color scheme.

Rex Sanchez
Author
Recent posts