Ford and Suzuki ranked third and fourth, respectively.
The Chamber of Automotive Manufacturers of the Philippines, Inc. (CAMPI) brings good news as it posted a total vehicle sales of 22,062 units last May 2021. This translates to a 23.6 percent increase as compared to April 2021 sales, as well as a 58 percent increase for the year-to-date (110,217 units sold).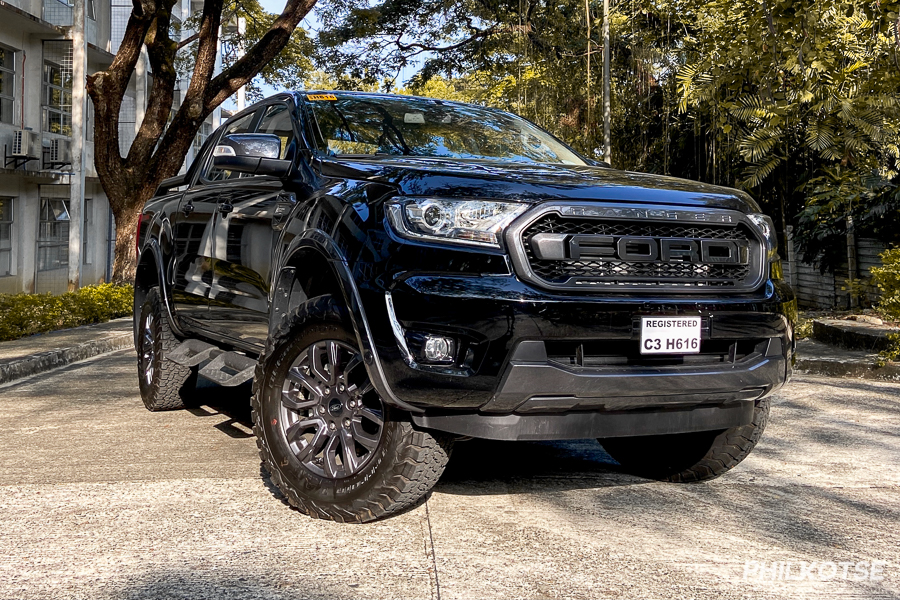 Ford Philippines continues to impress with its versatile lineup
There are various factors to consider as to how the car sales grew last month. One of which is the country's shift to less strict restrictions in the NCR Plus that allowed car buyers to physically visit dealerships. Now that a general community quarantine (GCQ) is imposed, more sales growth is expected in the upcoming months.
"The industry remains optimistic of a nascent recovery but at the same time on guard for any downside risk of the pandemic particularly if lockdowns are reimposed in NCR Plus and in other regions resulting in a tepid consumer confidence," said CAMPI President Rommel R. Gutierrez.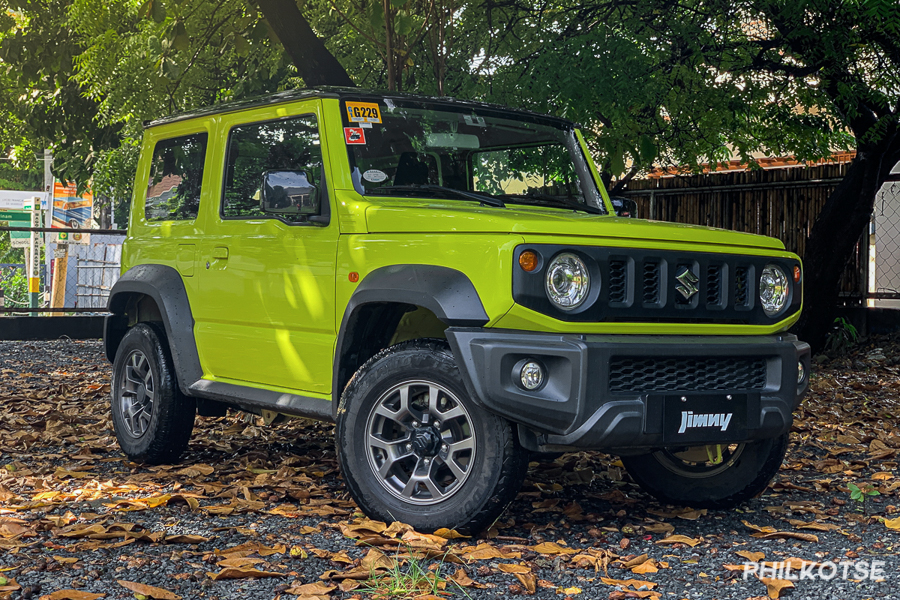 Suzuki Philippines retains the fourth spot in the sales race
In the Passenger Cars (PC) segment, CAMPI reported a 36 percent increase month-on-month, selling 7,599 units as compared to 5,570 units in April 2021. Meanwhile, the Commercial Vehicle (CV) segment managed to sell 14,463 units which equate to a 17 percent increase from the 12,273 units sold last two months.
Ford Group Philippines, Inc. (FGPI) and Suzuki Philippines, Inc. (SPI) retained their third and fourth spot, respectively. Toyota Motor Philippines (TMP) remains to be the leading automotive company in May 2021 with a market share of 47.65 percent, followed by Mitsubishi Motors Philippines Corporation (MMPC) with a 15.36 percent market share.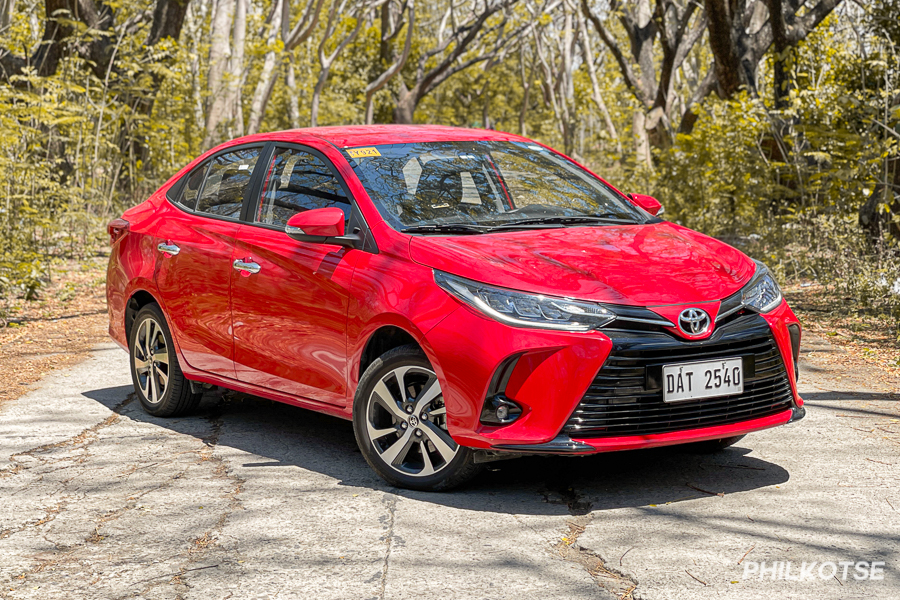 The Toyota Vios is the main contributor to TMP's success locally
One of the biggest challenges the local automotive market is facing right now is the Department of Trade and Industry (DTI)'s safeguard tariff, an act that imposes an additional Php 70,000 imported on PCs and Php 110,000 on light CVs. It could potentially slow down the expected sales growth now that the country is slowly recovering from the pandemic.
Visit Philkotse.com for more automotive news.
Know more about Ford Ranger 2021

<p>The Ford Ranger received numerous facets and practicality and is one of the long-running in the segment of pickup trucks. Still, it has changed a lot in recent years, and today, it is equipped with proper SUV features, truck muscularity, spacious cabin, car drivability, and the like.</p> <p>The sport-themed oriented urban truck was intended for the buyer&#39;s active lifestyle. Hence, the Blue Oval Company&#39;s midsize pickup truck is also utilized as a lifestyle &#39;weekend&#39; SUV aside from being just a pickup car. Its robust and multi-talented platform is common for both Ford Ranger and <a href="https://philkotse.com/ford-everest-price-philippines" title="Ford Everest Philkotse Car Guide">Everest</a>, the latter is considered one of the leading SUVs in its respective segment.</p> <p>Powering the Ford Ranger is either a 2.5-litre or&nbsp;3.0-litre Dura TORQ TCDi diesel engines that supply high values of power and torque as well as better mileage. It also features enough room and additional space at the back for either business or personal purposes.</p> <p>The double cabin pickup truck comes with on-road agility, together with its competent handling and reasonable off-roading capability with a 4x4 mechanism. Moreover, the midsize pickup truck&nbsp;features top-class safety features and competes with the types of <a href="https://philkotse.com/isuzu-d-max-price-philippines" title="Isuzu D-Max Philkotse Car Guide">Isuzu D-Max</a>, <a href="https://philkotse.com/toyota-hilux-price-philippines" title="Toyota Hilux Philkotse Car Guide">Toyota Hilux</a>, <a href="https://philkotse.com/chevrolet-colorado-price-philippines" title="Chevrolet Colorado Philkotse Car Guide">Chevrolet Colorado</a> and, <a href="https://philkotse.com/mitsubishi-strada-price-philippines" title="Mitsubishi Strada Philkotse Car Guide">Mitsubishi Strada</a>.</p>

Rex Sanchez
Author
Recent posts