Would you consider adding this to your wishlist?
Suzuki confirmed that a new budget-friendly variant of the Jimny will soon be added to the model which is named Jimny Lite. With cost-cutting measures done on both the exterior and interior of the small SUV, it should be marketed for those who are looking for an affordable vehicle.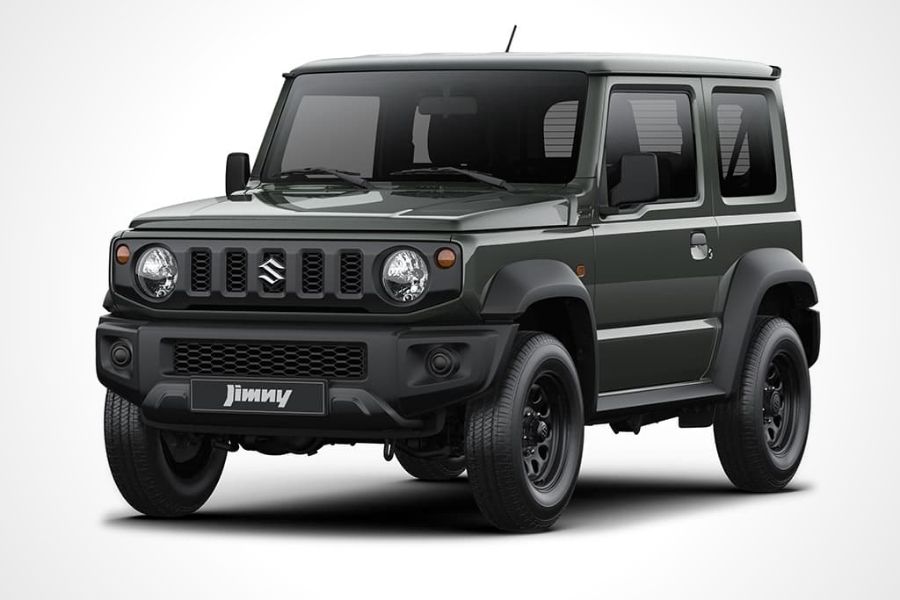 New Suzuki Jimny Lite
The most noticeable change on the outside is the new 15-inch black steel wheels, replacing the 15-inch alloy wheels from the current model. Steel wheels are generally cheaper than alloy wheels but are heavier. This could partially affect the Jimny Lite's acceleration and fuel consumption in the long run.
Other cost-cutting measures undertaken on the outside include halogen projector headlights, plastic-textured side mirror covers, and the exclusion of fog lamps. Despite the changes, the exterior design of the new low-cost variant still gets the same rugged stance that we got used to seeing from the fourth-gen model.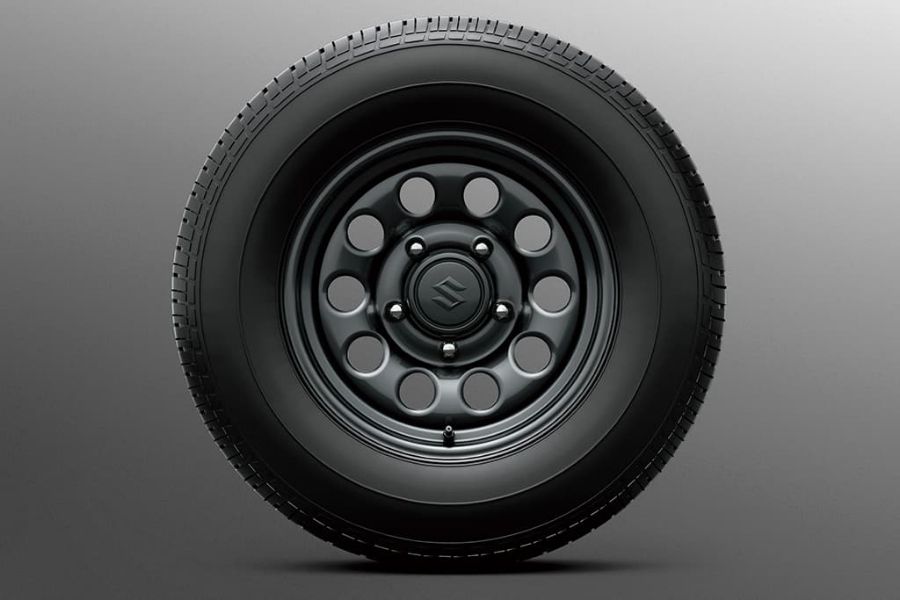 15-inch black alloy wheels
Inside, the Suzuki Jimny Lite will host drivers and passengers with the same interior layout as the current version. Only a basic in-dash radio and CD player is integrated into the center console to reduce costs. It is equipped with Bluetooth connectivity for phone calls and audio streaming.
Under the hood, the 1.5-liter naturally-aspirated gasoline engine is carried over to the Lite version. This engine makes 101 hp and 130 Nm of torque, sending power to the wheels through a manual transmission only. An automatic transmission variant will still be up for grabs on higher-end variants.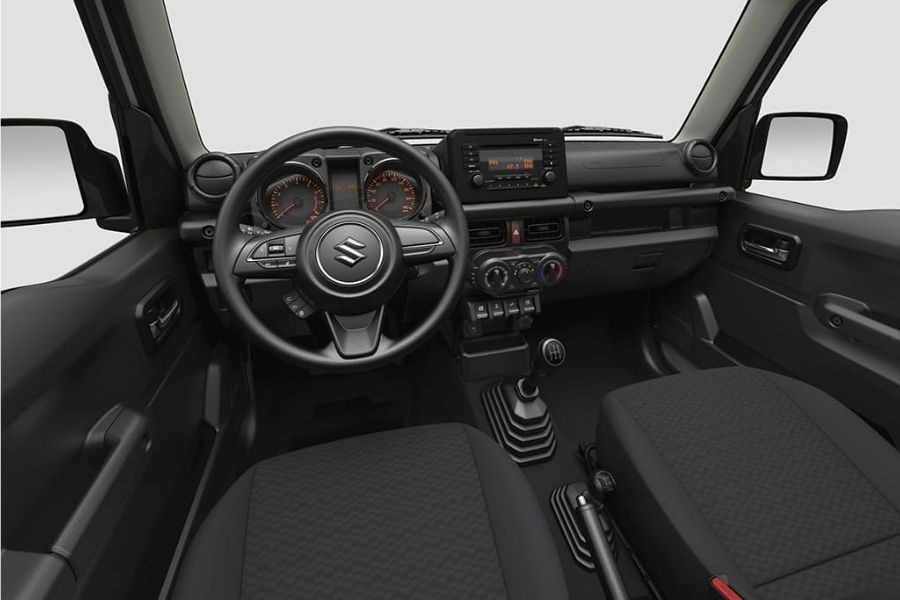 Interior view of the Suzuki Jimny Lite
As of this writing, Suzuki confirmed that the Jimny Lite will be available in Australia only, with an expected arrival time of six to eight months. The Lite version should cater to the growing global demand for the small SUV with expected pricing of below $28,490 (Php 1,040,189 direct conversion) in the said market.
If the Suzuki Jimny Lite somehow makes its way into the country, one can expect that the new low-cost variant should become an instant hit among local car buyers as we Filipinos love to make the best out of our money. Plus, it is highly customizable considering that some features are either downgraded or removed.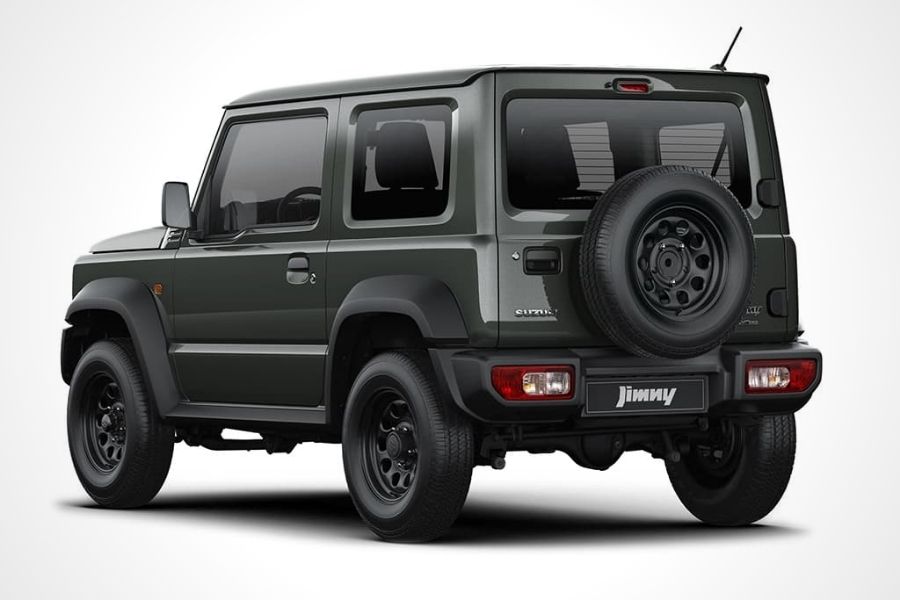 Suzuki is making moves to manage the small SUV's growing demand
Now that the PH-spec Jimnys are reported to be sourced from India, this could pose a challenge for Suzuki Philippines in adding the Suzuki Jimny Lite to the local lineup considering that the new and more affordable variant is confirmed to be manufactured in Japan.
Visit Philkotse.com for more automotive news.
Know more about Suzuki Jimny 2021

<p>The <strong>Suzuki Jimny</strong> is one of Suzuki Motor Corporation&#39;s most sought-after models. Its demand was so high people started reservations as early as 2018. So much so, that shortage was felt as this car&rsquo;s presence excites anyone who saw a glimpse of it on the global stage. The Jimny brought different emotions to the Philippines from nostalgia to obsession as this fourth-generation is everything a car buyer wanted in a car &ndash; sophisticated, modern, rugged, and versatile. Completely redesigned from the ground up, the mini-SUV&nbsp;still lingers in the hearts of Filipino car buyers.</p>

Rex Sanchez
Author
Recent posts