Our Jimnys will come from Maruti-Suzuki India Limited. 
For those who have had the experience of purchasing, or about to purchase a Suzuki Jimny, you're aware of the considerable waiting time before receiving the actual unit.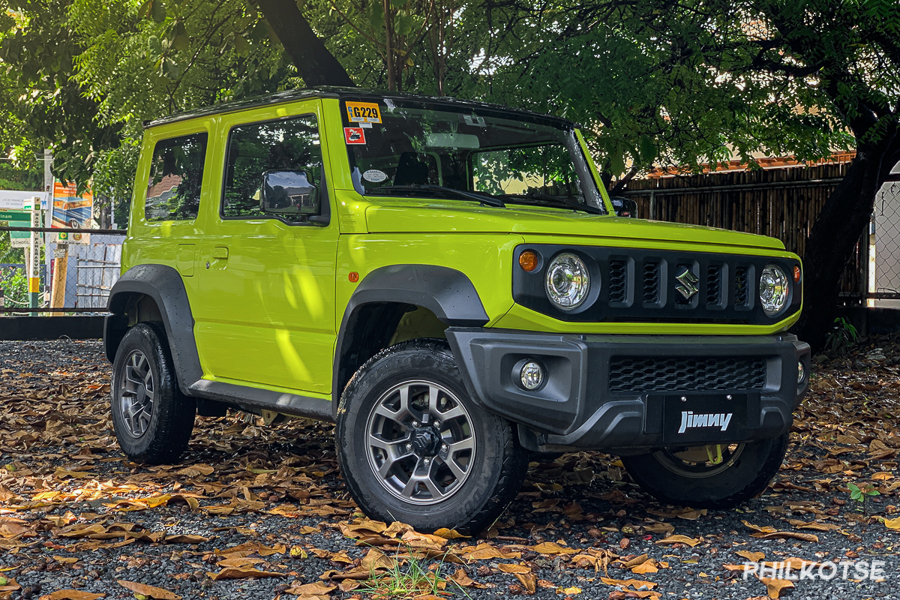 Due to the immense demand for the Jimny, the Suzuki's manufacturing plants in Japan can barely keep up
Well, according to a report from Autoindustriya, the Japanese brand will be sourcing the Jimny for the Philippine market from India, instead of the Suzuki plant located in Shirasuka, Kosai, Japan. Suzuki has decided on this move, as it might address the issue with the Jimny's long waitlist among other advantages. 
Now Suzuki, as you already know, has a huge presence in India. Together with Maruti, it forms the Maruti-Suzuki India Limited, which is a subsidiary of Suzuki Motor Corporation. Of note, the said entity's Gurugram plant is already capable of making export models like the Jimny. This specific plant has a production capacity of 700,000 units, which is far larger than what the Kosai plant is capable of.  And of course, the report also stresses that the Jimnys made in this plant will be identical to the ones that were made in Japan. 
>>> Related: SUZUKI JIMNY 2020 FOR SALE
In addition to the higher production capacity, vehicles made in India that are being exported to the Philippines are also exempt from the Department of Trade and Industry's Safeguard Duty Tax. If, however, Suzuki Philippines continued to source its Jimny units from Japan, the said tax will of course add on Php 70,000 to its price tag.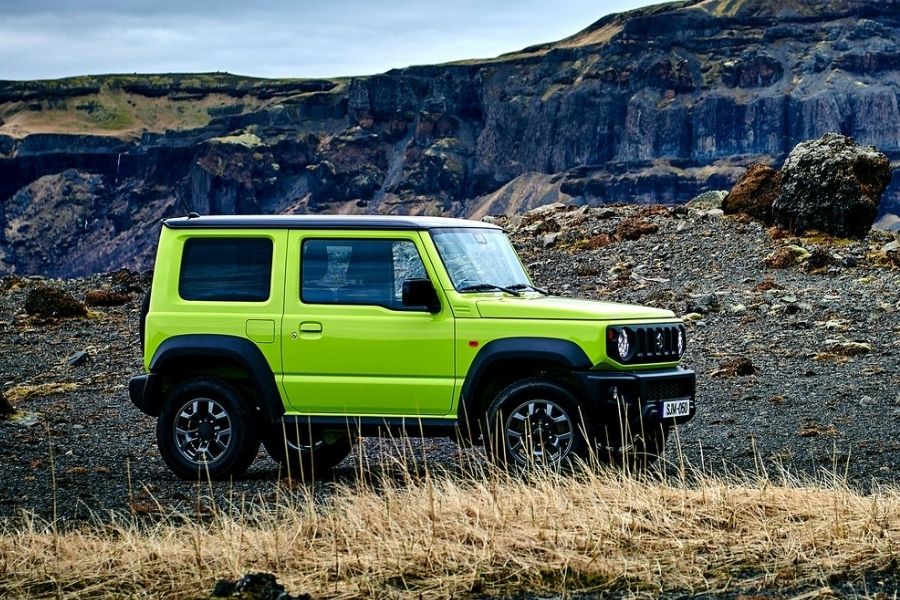 Many are and will be enthusiastic for this little, off-road capable brute
Do note though Suzuki Philippines is well aware of the Jimny's production delays despite moving its production to India. For those unaware, India right now is deep in the battle against COVID-19. As such, many of the Maruti-Suzuki plants in the country have been shut down. 
For more automotive news and car reviews, keep it here on Philkotse.com. 
Know more about Suzuki Jimny 2021

The Jimny 2021 is one of Japanese small-car specialist Suzuki Philippines Incorporated (SPH)'s most sought-after models. Competing in a unique mini SUV segment, the Suzuki Jimny is available locally in three variants including a two-tone option. These variants have a Philippine price that ranges from PHP 1,095,000 to PHP 1,205,000, while the two-tone option gets an additional Php 10,000 exclusive for the top-of-the-line GLX trim. Across the range, a 1-5-liter K15B gasoline engine is standard which generates 101 hp and 130 Nm of torque. A 5-speed manual and a 4-speed automatic are the available transmission options. Dimensions-wise, this vehicle is 3,650 mm long (including the spare tire), 1,645 mm wide, and 1,725 mm high. One can say that the Suzuki Jimny is currently in its class of its own and has no direct rivals.
This Japanese mini SUV proved so popular that customers placed pre-orders even before its launch in 2018. The Jimny brought out different emotions from its Filipino fans, ranging from nostalgia to obsession as this fourth-generation model brings rugged good looks and superb off-road performance in a small package. Completely redesigned from the ground up, the Jimny still lingers in the hearts of Filipino car buyers.

Cesar G.B. Miguel
Author