GM's logo gets a new look, but a lot of people don't like it.
After 57 years, the American car company, General Motors (GM) has finally changed its logo. This was decided upon to emphasize the company's shift towards developing electric vehicles. The logo itself however, was not that well received. 
As one Redditor had put it, its "PowerPoint gradient" reminded him/her of the dominant visual designs of 2001. Another user said that the new logo has no symmetry to it at all. The gradient almost covers a third of the logo, while "leaving a huge chunk at the bottom, Ew."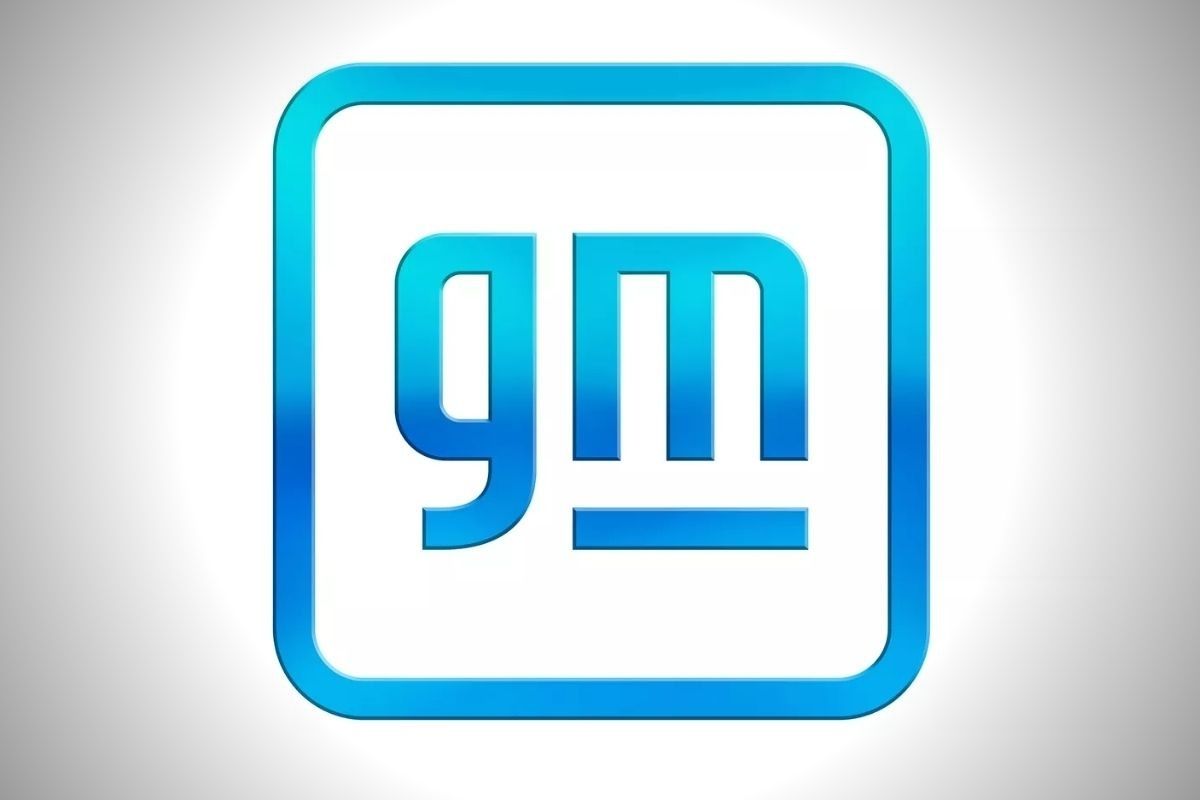 The new GM logo
As one can see, the new GM logo now features lowercase lettering. Some netizens like this, but for many others, the change only serves to show that the said American company is "no longer yelling." One user has pointed out however that this change is indicative of GM's intentions of being cool and hip. This however was largely interpreted by many internet users and car enthusiasts as a "fellow kids" internet meme moment for GM. If you're not familiar with this meme, picture a senior citizen attempting to fit into the modern generation and doing so badly. 
>>> Related: General Motors outlines all-electric path for the future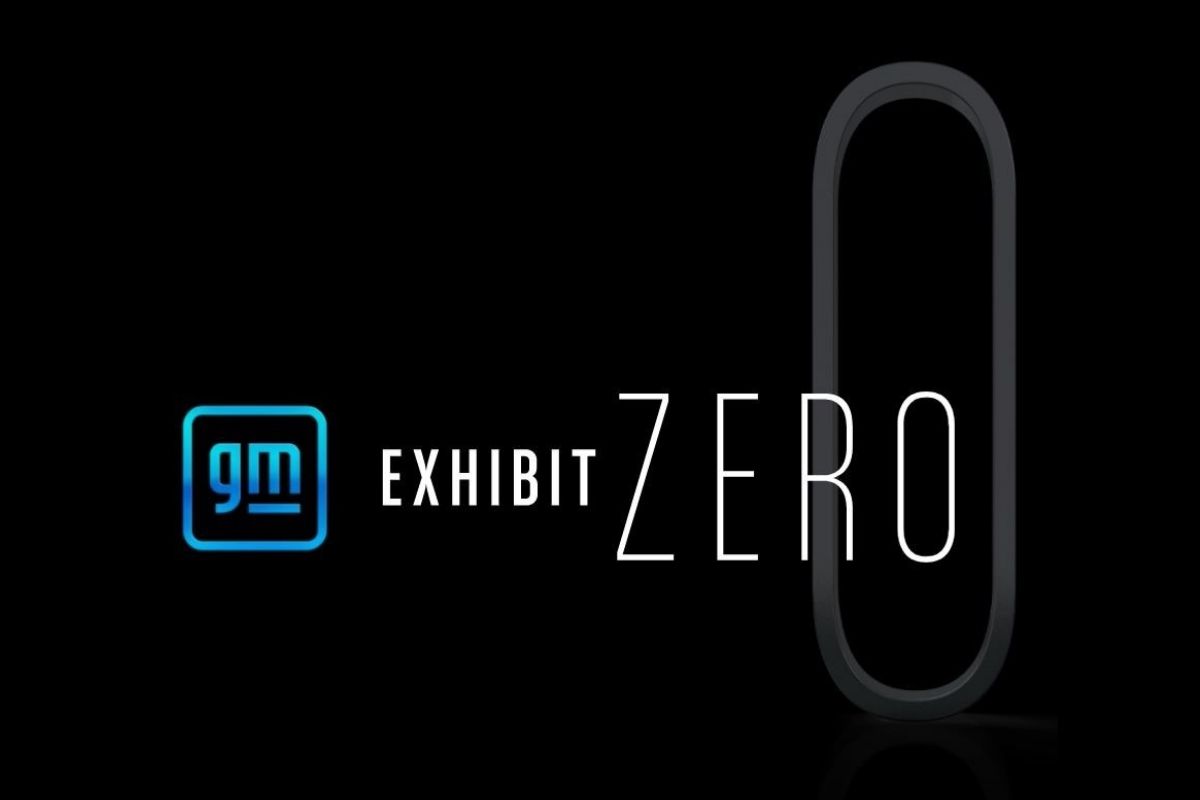 GM's Exhibit Zero using the new logo
For us Filipinos, the GM logo isn't as familiar a sight as those living in regions where the company has a huge presence. As such, most of the negative reactions were mostly from Americans who will have to get used to seeing the new logo.
Are they going to change it after all the negative reactions? We doubt it since it looks like it's already in use in GM's "Exhibit Zero" electronic vehicle showcase, as well as on its official website in general.
>>> Related: The beauty of GM's LS engines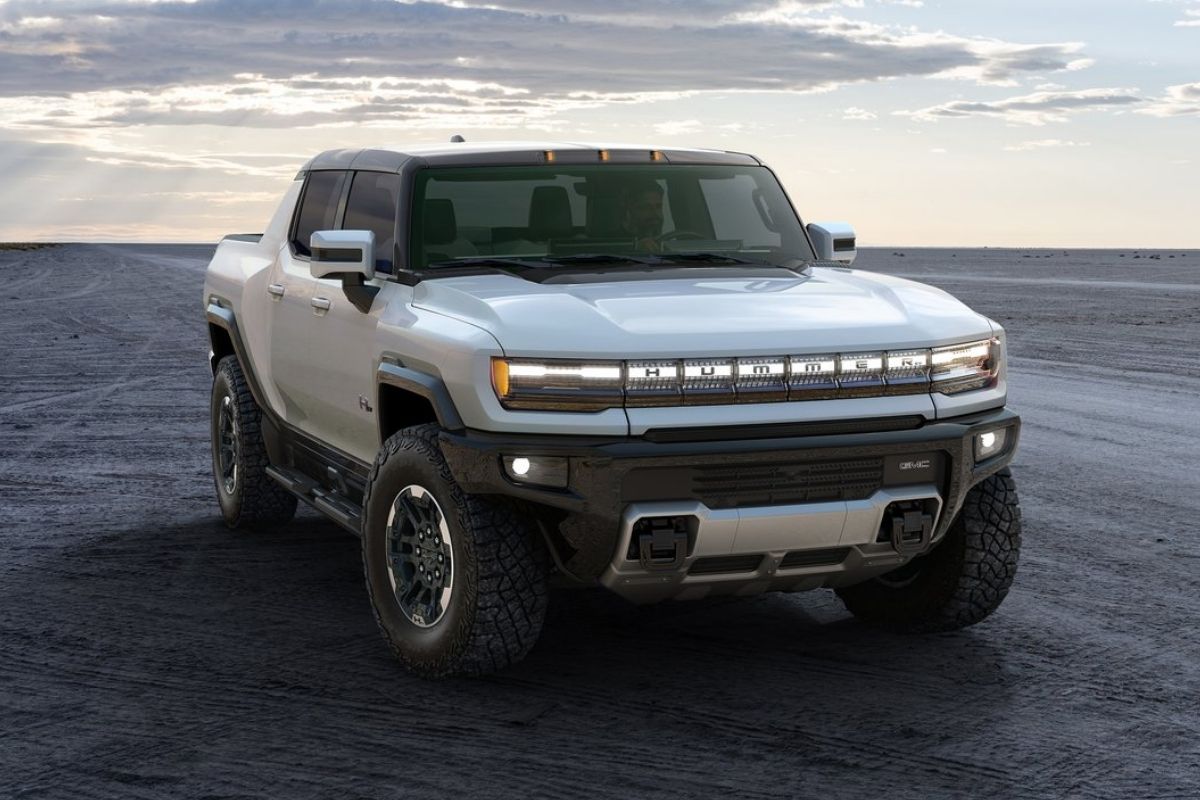 One of the most recent GM EVs is the incredibly powerful Hummer EV
For those who don't know, GM is the parent company of carmakers like Chevrolet, GMC, Cadillac, Holden, GHM Korea, Isuzu Trucks South Africa, among others. This makes GM one of the largest car makers in the world. So, while we ourselves have some criticism of the new logo, we are still hoping that it will help General Motors in its journey towards electrification.
For the latest automotive news, keep reading here on Philkotse.com.

Cesar G.B. Miguel
Author