GM unveils plans for launching two fully electric vehicles next year, 20 more by 2023.
After more than 100 years preferred to keep churning out models that pollute the environment, General Motors (GM) seems to moving away from diesel- and gasoline-powered cars. According to latest car news, recently GM revealed that it has ambitious plans for manufacturing 100% electric vehicles to take on the future. That starts with two all-new, zero-noise, zero-emission vehicles in 2018 – then around 20 more by 2023.  
GM racing to get gas-free vehicles on the road
This move helps the American automotive giant step in the new area of fully electric models. That product onslaught also put GM at the forefront of dozens of worldwide electric car makers proclaiming the age of a "new energy" market and promising to end its friendship with diesel and gasoline engine. In recent months, Land Rover, BMW and Ford have outlined the same all-electric path to pursue the ultimate goal of a low-carbon future.
See related stories:
The American car maker's statement, though, is especially noteworthy as it's among the very biggest and oldest car brands on the planet. Its global sales in 2017 totaled 10 million units, ranging from city cars, to trucks, to SUVs.
GM's Executive VP of Product development, Mark Reuss shared that emission-free vehicle definitely will be the beginning of brighter future in the global automotive industry. The company would like to lead the way toward a modern world with all emissions free.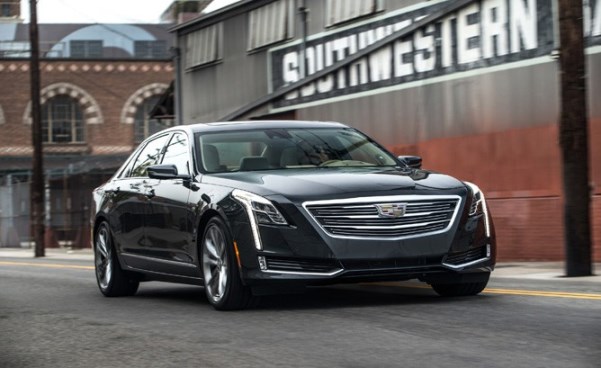 GM unveils plans for launching two fully electric vehicles next year, 20 more by 2023
While GM is on fire to ramp up the race in the electric vehicle market, it did not issue an official announcement about the death knell of combustion engines (diesel and gasoline), saying that the change will occur at different speeds in various areas and markets across the globe. To this end, the automotive giant has introduced its newest zero-emission vehicle - SURUS (Silent Utility Rover Universal Superstructure). This concept vehicle will be a combination of electric motors and fuel cells.
All in all, future scenario sees a host of automakers around the world have their own ways for taking its green car offensive. Obviously, no car manufacturer can compete globally without an electric warrior up its sleeve. 
GM to offer 2 more electric vehicles in next 18 months
Recent posts