Ferrari gets a new Ferrari Importer for the Philippines. Keep reading for more!
Motostrada takes over Ferrari distributorship
Back in October 2018, Wellington Soong, the head honcho of the Autostrada Motore welcomed aboard Dennis Uy as a business investor and a partner. This event also coincided with the Philippine launch of the Ferrari Portofino.
On October 25, 2019, Dennis Uy and his Motostrada Inc. became the exclusive dealer and distributor of Ferrari sports cars, accessories, and parts in the country. This decision was formally made in the presence of both Ferrari Far and Middle together with Motostrada Inc. earlier on October 15 in Singapore.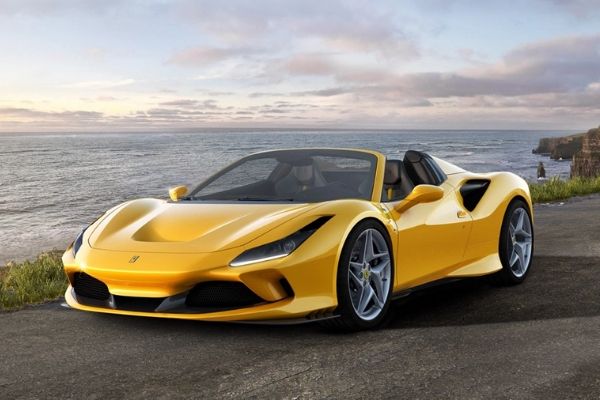 While unreachable brands for many, Ferrari made cars actually have a significant presence here in the country
>>> Check out for Ferrari for sale with the best price in the Philippines.
This came as a surprise to many because as we've said, Uy and Soong were partners and after working for 22 years in the business, it seems that Mr. Soong and his Autostrada Motore seemingly stepped aside to become a Chairman Emeritus instead.
Although the Soong family still has a significant 30% stake in the new company both of Soong's sons, Jason Soong and Marc Soong will also be stepping away from the current business.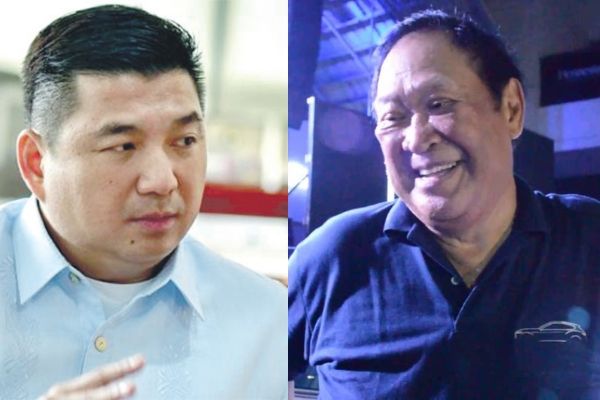 Dennis Uy on the left, Willy Soong on the right
Dennis Uy: The man from Davao
A native of Davao City, Dennis Uy is a founder of Udenna Corporation which has interests in a number of businesses like the 2GO Group, a Philippine-based transport and logistics company, and Pheonix Petroleum.
According to Mr. Knechtel, they are confident that Motostrada will meet the needs of Filipino customers and that the said company will offer the level of service, professionalism, and performance that comes with the Ferrari name.
In a Statement, Dieter Knechtel, the CEO of Ferrari Far and the Middle East said that;
"It is important to find the right partner that understands the local market and can offer the level of service, professionalism and performance that will deliver to the inimitable Ferrari standard. We have full confidence that Motostrada will be able to meet the rising needs of Filipino customers and to consistently provide the best dealer experience. We look forward to a successful and fruitful future together"
How do you think Ferrari will fare here in the Philippines? Did Knechtel and the company make the right decision? We'll wait and see. For now, though, do check out our Ferrari pricelist in the Philippines.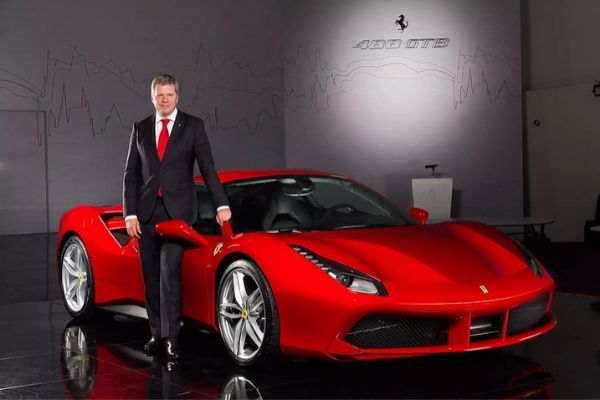 Dieter Knechtel with the Ferrari 488 GTB.
For more automotive-related news, keep reading here on Philkotse.com.


Cesar G.B. Miguel
Author