Being dazed and confused isn't going to help matters.
The moment you start the engine and ease out of your driveway, there's absolutely no guarantee that the trip will be uneventful and that you'll arrive at your destination unscathed. It sounds morbid, but that's the reality that motorists have to deal with.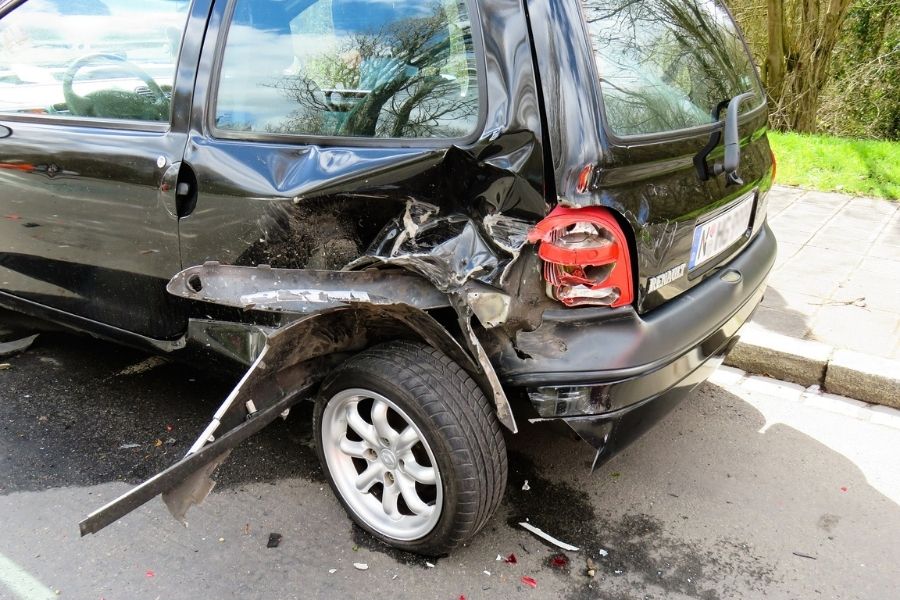 Despite your best efforts, you'll never know if you'll end up with this
In a perfect driving world, everyone behind the wheel will have their psyches connected in one massive hive mind, so that we all know exactly what others are thinking. Of course we know that it's not the case, and a brief miscalculation is all it takes for any of us to end up in a fender bender or worse.

But stunned as you are from the shock, the Metro Manila Development Authority (MMDA) released several guidelines on what to do should you find yourself involved in a car accident.
Check for injuries
Take stock of the situation by checking to see if anyone is hurt, whether it's yourself, your passengers, or the occupants in the other vehicle.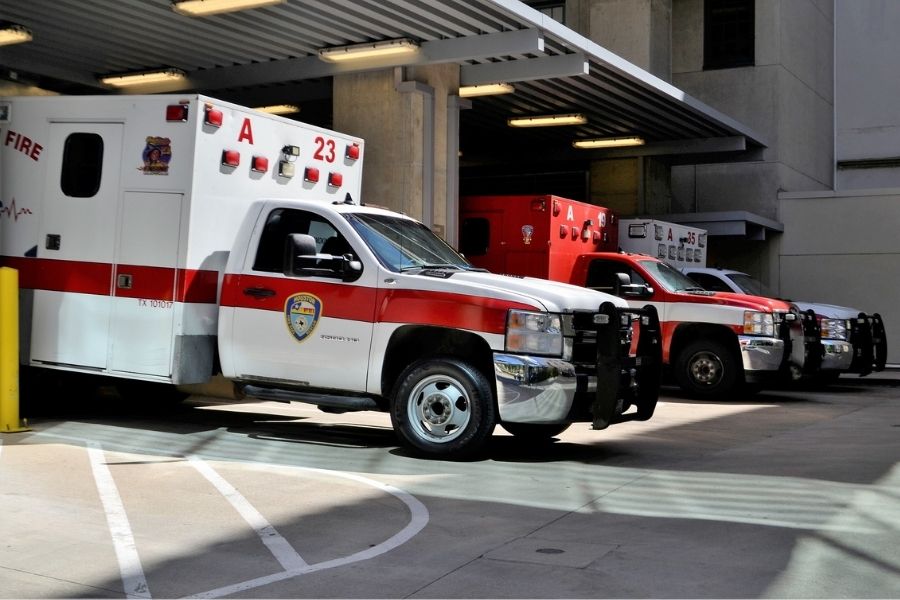 Check to see if anyone needs immediate medical attention
In case there are injuries, you can avail of medical assistance by dialing MMDA 136 to ask for a medical team and a traffic investigator to come to your location.
Take pictures
After doing a preliminary check on everyone's condition, whip out your smartphone and document the scene by taking pictures. Make sure that you snap shots of both vehicles, showing important details (such as license plates). Also take pictures of the area where the accident happened.
Move your vehicle to the side
A two-car mishap constitutes an obstruction which will attract gawkers at best, and cause more accidents at worst.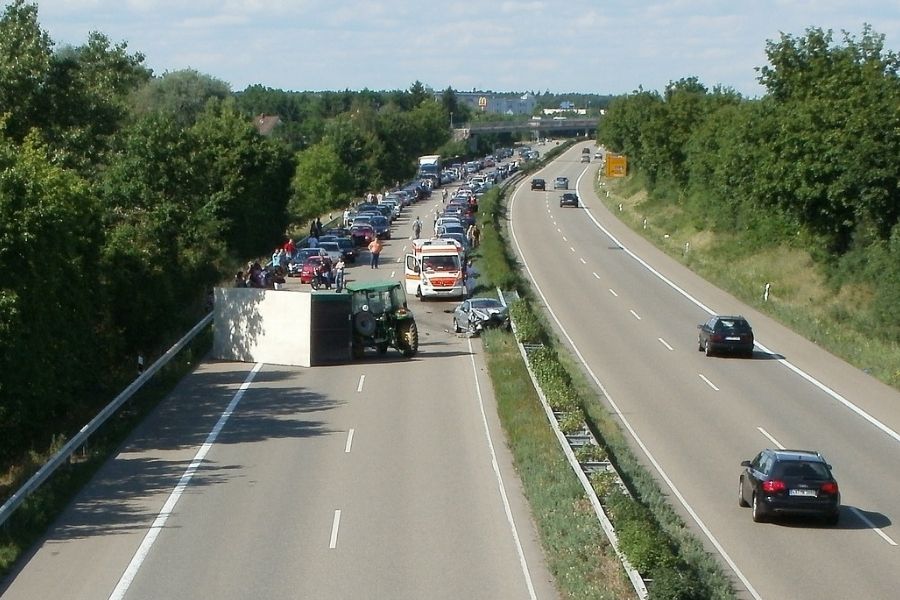 An accident in the middle of the road can hold up traffic
If the vehicles are immobilized and can't be moved, stay within the vicinity until the traffic investigator arrives.
Acknowledge the investigator's role
When the police arrive at the scene, let them do their job.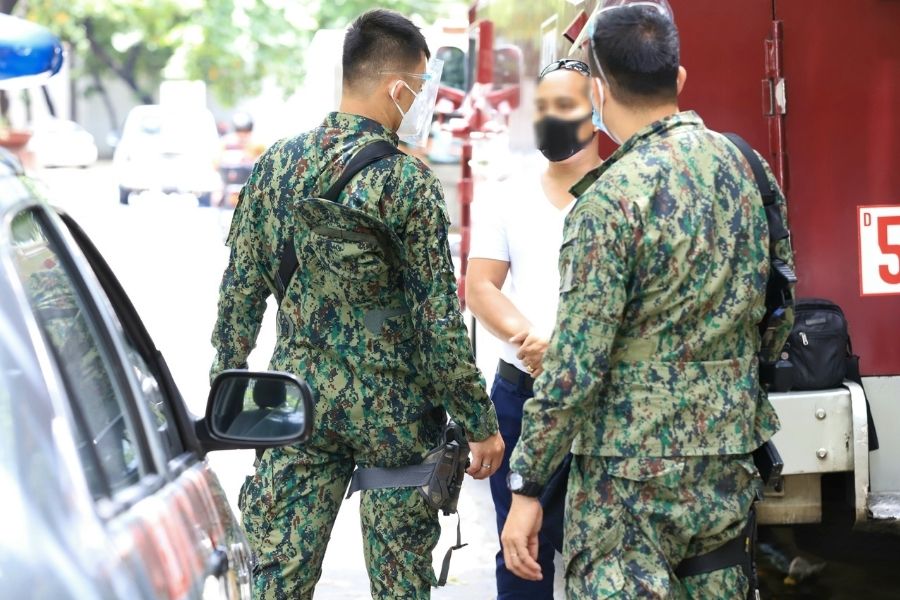 Yield authority to respondingpolice officers or traffic investigators at the scene
Get their names so that you can easily refer back to them when reviewing the details of the accident, as the police report shouldn't be the sole basis of your account of the incident.
Exchange information
If the accident involves another vehicle, exchange relevant information with the driver such as name, address, contact number, driver's license number, license plate number, and insurance policy number. Note down the description of each vehicle including the make and model, year, and color.
Notify your insurance company
With the other driver's information in your possession, contact your insurance company.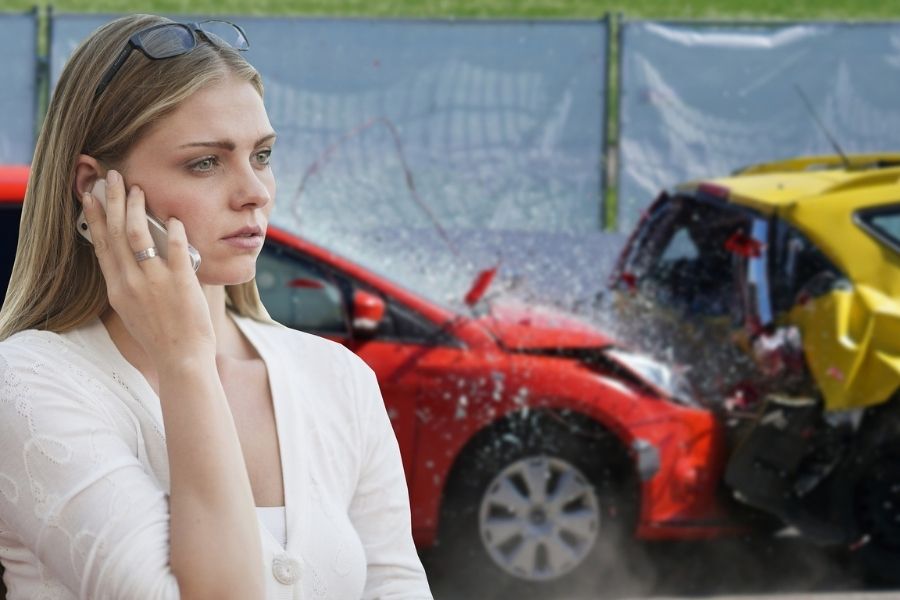 Save your insurer's contact details so you can easily call them when an accident happens
Notify them that you have been involved in an accident, and narrate your version of what happened.
Secure a police report
Make sure that the responding officers give you a copy of the police report at the station or precinct. Insurance companies require this document before they can process a claim, so having a copy will make things easier for you.
With Philkotse.com, it's no accident that our featured tips make life on the road easier.

Joseph Paolo Estabillo
Author