It has been offering online delivery service since 2016.
Due to the quarantine protocols, mobility in the country has been disrupted. Many businesses are unable to move their goods, meet their clients face-to-face, and reach out for more potential customers. The protocols were implemented to prevent the further spread of the COVID-19 virus.
The unanticipated decline of many businesses is seen by Lalamove as a way to further expand its online delivery platform. Lalamove is the country's number one on-demand delivery service that is currently celebrating its 4th year anniversary this November.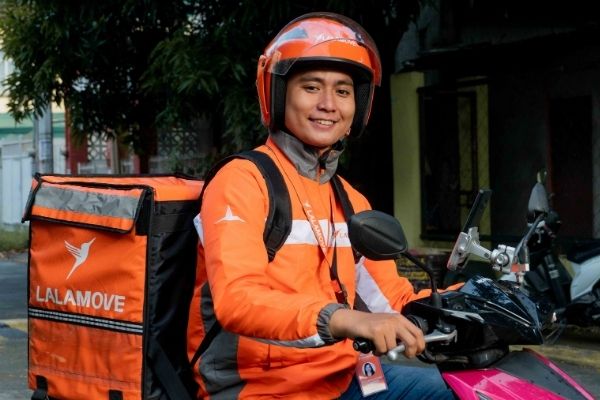 Serving Filipinos since 2016
Lalamove serves two sets of clients, namely the consumer or business requiring delivery service and the partner-drivers who perform delivery. Partner-drivers were given an opportunity by Lalamove to acquire income despite the challenges the country faces due to the global health crisis.
Mr. Adrian Nery, a Lalamove partner-driver since 2016, said that because of Lalamove he was able to provide for his family needs. He has a star rating of 4.9 out of 5.
Mr. Cesar Rejolio, also a Lalamove partner-driver, said that he used to do part-time jobs with Lalamove while delivering for other courier companies. Rejolio shared that Lalamove gives him more financial security as well as flexible working hours. 
What makes the lives of every partner-driver better is the Lalamove's partnership program called the Panalomoves Program launched in 2018. This program provides partner-driver numerous benefits such as free insurance, Lalamove-exclusive fuel discounts, vehicle maintenance discounts, as well as mobile phone discounts.
>>> Related: 6 food, grocery delivery apps you can use during COVID-19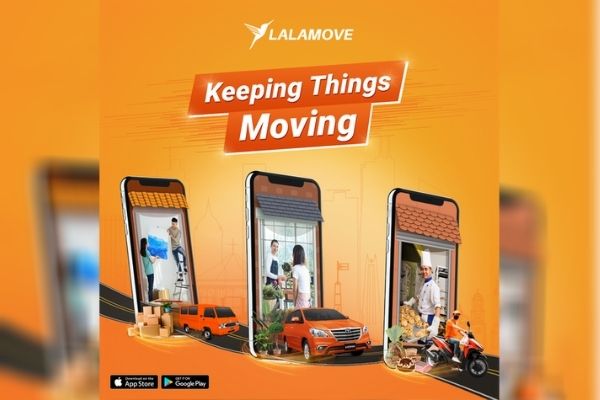 Keep things moving with Lalamove
The program also advocates for financial inclusion by providing partner-drivers with free mobile money accounts and an ATM card for free withdrawals, opportunities to avail of loans, and an opportunity to upgrade their vehicles with key partners.
With four years of delivering care in the country, Lalamove said that it will continue to empower the lives of every partner-driver in its platform. This way, Lalamove can reach out to more Filipinos who need delivery services.
Here at Philkotse.com, we value your interest in the automotive industry. Visit our website to find out more.

Rex Sanchez
Author