Both partnered with Toyota to develop electric trucks.
It is no secret that the automotive industry is set to produce all-electric vehicles in the coming years to reduce carbon emissions from passenger and commercial vehicles (CVs). The intention is commendable knowing that the shift to electric vehicles (EV) will provide a more sustainable future. But, Isuzu and Hino have concerns when it comes to producing all-electric trucks.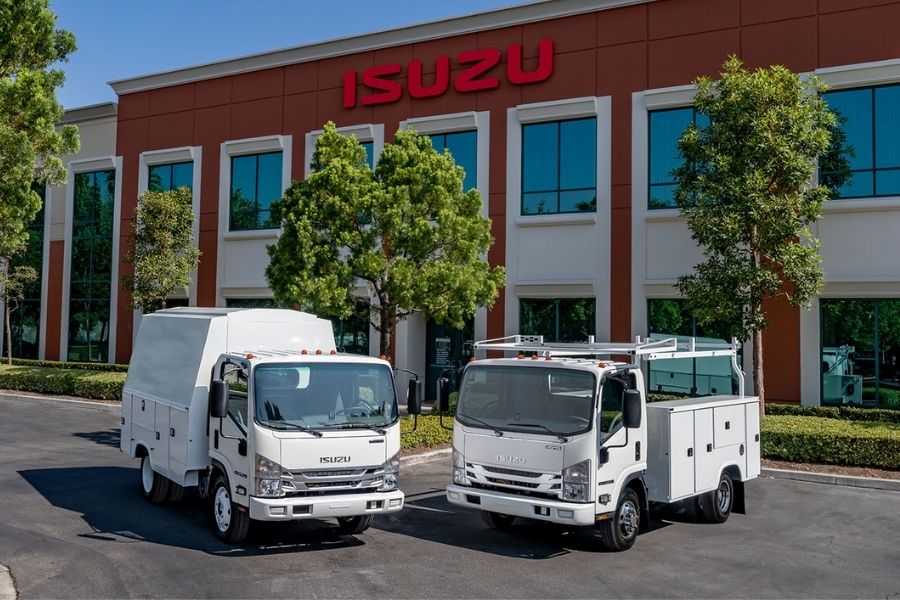 Isuzu is planning to expand its CVs with electric trucks
In a report by Nikkei Asia, Japanese CV producers Isuzu and Hino are having concerns about developing electric trucks. Manufacturing EVs, specifically all-electric trucks, come at a high price as batteries are said to account for 30 to 50 percent of the cost of an entire vehicle.
Trucks require more batteries to provide the adequate torque to withstand heavy loads when delivering an immense amount of business goods. Another challenge among the CV producers is that trucks tend to go long distances for commercial traveling. That said, the EV range numbers should be significant enough to perform as decent as trucks powered by internal combustion engines (ICEs).
Toyota's truck division, Hino, plans to introduce the Dutro Z truck in 2022, while Isuzu is expected to roll out an electrified version of its Elf truck next year after testing. These electrified trucks will go head-to-head with its Chinese rivals that offer competitive prices in the CV market.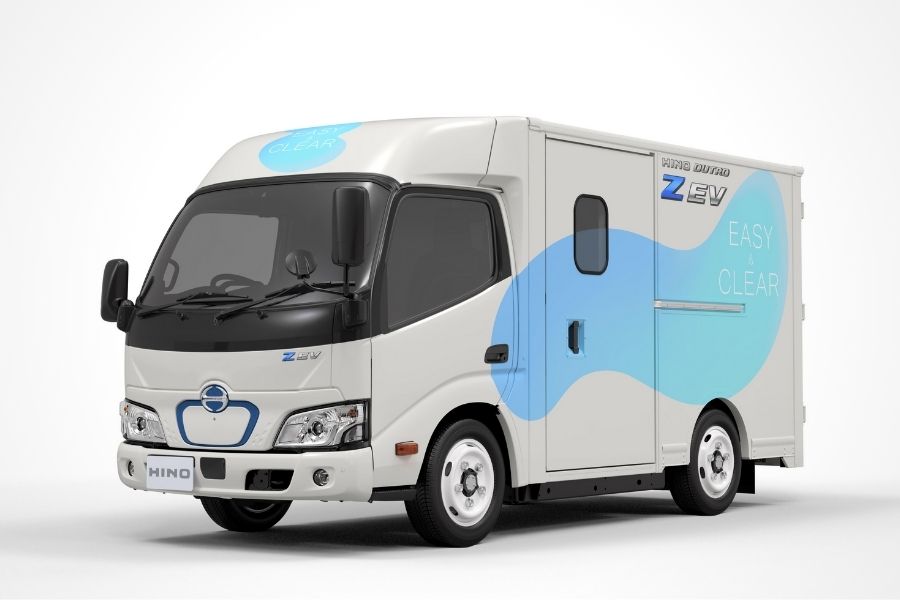 Hino Dutro Z
To help electrify trucks, Isuzu and Hino are in a new partnership with Toyota Motor to further develop electric and other technologies for CVs. Meanwhile, Hino has already developed a light-duty truck with a range of 100 km, making it an electric truck option in the market for short-haul commercial travels.
Trucks and other cargo vehicles account for 36.8 percent of carbon dioxide emissions in 2019, while passenger cars produced 45.9 percent, according to the Japanese government. As major car brands including Ford and Volkswagen have presented their plans to reduce carbon emissions starting 2025, it is about time CV manufacturers follow the EV transformation. But then again, the production cost might affect the overall sticker price of all-electric trucks. 
Visit Philkotse.com for more automotive news.

Rex Sanchez
Author
Recent posts