Participating Hyundai dealerships offer a 20 percent discount.
Hyundai Asia Resources, Inc. (HARI), the official distributor of Hyundai vehicles in the country, launches a calamity assistance program for its valued clients.
Dubbed as Hyundai Fast & Immediate, Rescue Service Teams (F.I.R.S.T), HARI's participating dealerships in Metro Manila and Provincial Luzon will offer a 20 percent discount on labor and parts for the whole month of November 2020. The discount applies to the electrical and mechanical components affected by the recent typhoons.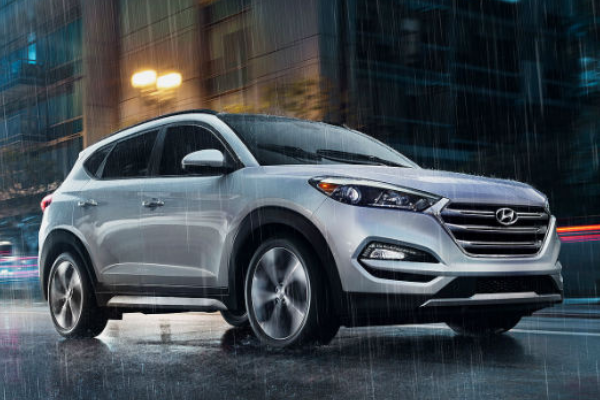 Hyundai PH's calamity assistance program will run until November 30, 2020
In addition, HARI said that towing services will also be dispatched and provided for by the dealership if necessary. The F.I.R.S.T. program is open to all Hyundai vehicles affected by the recent typhoons. HARI clarified that all Hyundai vehicle owners are eligible to avail of the discounted labor and parts even if the car is already out of warranty. Of note, the said campaign will run until November 30, 2020 only.
>>> Related: Hyundai donates 18 Starex Cargo Ambulance units to DOH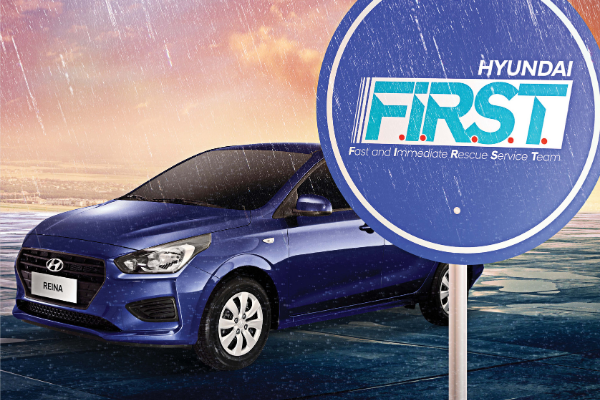 Hyundai PH launches a calamity assistance program
"We have always gone the extra mile to ensure our customers get the best possible assistance and convenience, especially during times of calamity. This is our way of helping customers get back on their feet quickly since mobility is essential in our everyday lives. We can confidently assure our customers that we are more than ready to help them," said HARI President and CEO Ma. Fe Perez-Agudo.
Aside from the F.I.R.S.T. calamity assistance program, HARI has also launched several aftersales campaigns that are intended to support its clients in giving the best care for their vehicles. Among the new campaigns launched due to the pandemic is the 6-step contactless Hyundai A.R.M.O.R. After-Sales service. In case you're wondering the acronym stands for Active Response, Management, Operations, and Resumption.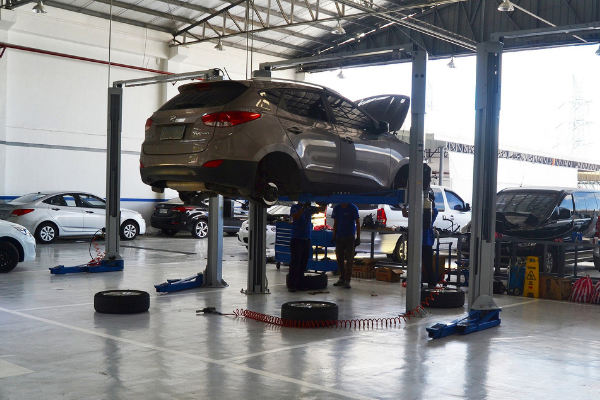 Hyundai PH practicing social distancing in its service bays
The said A.R.M.O.R. program is designed to provide worry-free vehicle ownership while ensuring the safety of its valued customers and employees. It includes door-to-door home service, contactless transactions, car disinfection packages, among others.
HARI also launched the following campaigns: the ProMiSe to Right Care, which offered discounts and vehicle disinfection, and the Dealer to Your Door (D2D) PMS home service.
Visit Philkotse.com to get more of the latest news in the automotive industry.

Martin Aguilar
Author