The new chairman pledged to build on the successes of his father and grandfather.
Hyundai Motor Group announced the appointment of Executive Vice Chairman Chung Eui-sun as the new Chairman and Chief Executive Officer of the organization.
He succeeds his father, 82-year-old Chairman Mong-Koo Chung, who has been inaugurated to the position of Honorary Chairman.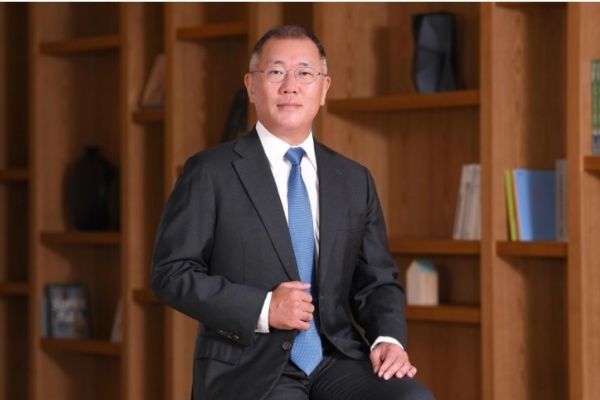 Chung Eui-sun assumes chairmanship of Hyundai Motor Group
The movements took place during extraordinary board meetings held by Hyundai Motor Company, Kia Motors Corporation, and Hyundai Mobis Co. All members of the boards of the respective companies unanimously approved the inauguration of the younger Chung to the position.
In his remarks, the new chairman revealed that the future of Hyundai rests on customer satisfaction through innovative mobility solutions tailored to their lifestyles, including electrification, hydrogen fuel cells, robotics, and Urban Air Mobility (UAM).
"All of our goals and efforts must be customer-centric. The first step to customer happiness is to enable them to focus on their own lives through the perfect quality of our products and services," he said. 
>>> Related: Hyundai seriously wants to build a car with four legs, among others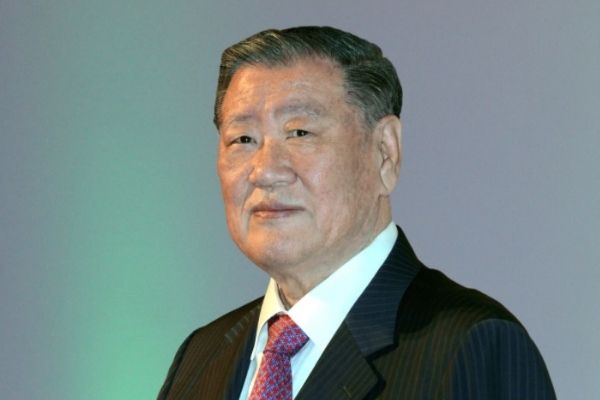 Under former Chairman Chung Mong-koo, Hyundai became the world's fifth-largest carmaker
Chung also promised that Hyundai will develop advanced autonomous driving technology. The group has formed Motional Inc., a joint venture with Ireland-based company Aptiv, to roll out mass-produced vehicles with Level 4 autonomous driving capability.
He also aims to empower Hyundai's employees to promote a healthier and more flexible work culture. "If each and every employee thinks of oneself as a pioneer and channel that positive energy into our growth and that of our future generations, I am certain we will seize fresh opportunities out of crises," he adds. "I will help cultivate a work environment, where talents are respected and realized to the fullest."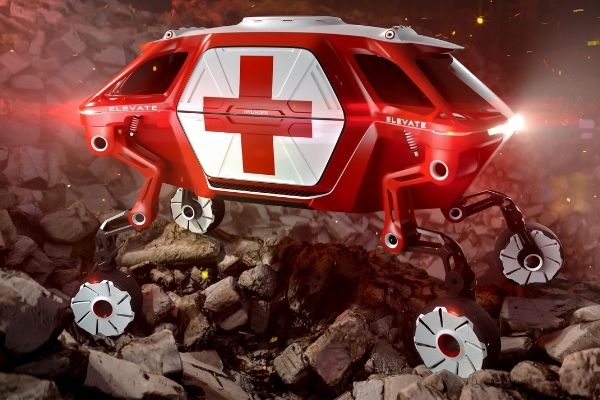 The new chairman wants to expand the development of alternative and autonomous vehicles
Only 49 years old, Chairman Chung is a third-generation chaebol heir and the grandson of businessman Chung Ju-yung, who rose from humble beginnings to establish the Hyundai Group and become the richest man in South Korea.
The young chairman had been recognized during his stint as Executive Vice Chairman, having turned Kia Motors around during his tenure as President by hiring former Audi designer Peter Schreyer, and launching the Genesis luxury brand in 2015 as Vice Chairman.
His father, former Chairman Mong-koo, has been credited with transforming the company into the world's fifth-largest automaker since taking the corporate reins in 2000.
Find traction with the latest automotive industry news only at Philkotse.com.
Know more about Hyundai

Philkotse.com offers a wide variety of Hyundai cars. From fuel-efficient vehicles to big family automobiles, browse through countless selections that will not only satisfy your needs but your budget as well. Furthermore, stay updated with the latest news, updated price list in the Philippines, automobile reviews, and information about your favorite Hyundai model.

Joseph Paolo Estabillo
Author