With 29 more set for another batch.
Hyundai Biñan has turned over a total of 18 Starex Cargo ambulance units complete with medical equipment to the Department of Health (DOH) Region IV-B (MIMAROPA). Hyundai said that the ambulance units are essential in providing medical responses amid the COVID-19 pandemic.
The 18 Hyundai Starex Cargo ambulance units make for the first batch of the 47 destined for Region IV-B. A total of around 150 Hyundai Starex Cargo shall be turned over to DOH to provide mobilization in different parts of the country towards the end of the year.
>>> Latest update: 2021 Hyundai Starex: Expectations and what we know so far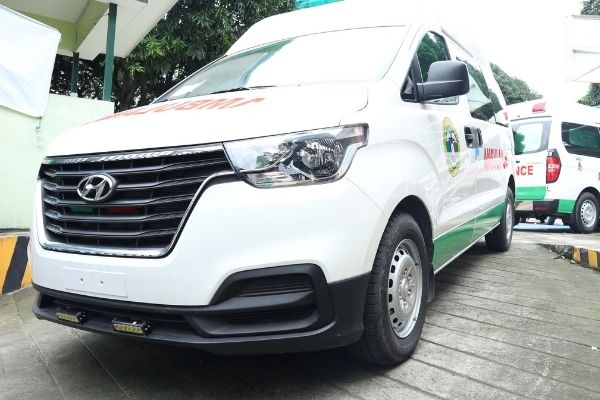 The 18 Starex Ambulance units will surely be in good use in the region
Director Dr. Mario Baquilod, OIC regional director of the DOH Center for Health Development MIMAROPA, said that the Hyundai Starex Cargo ambulance units are critical in providing health services in hard-to-reach areas of Region IV-B.
He added that the Hyundai ambulance units are versatile since they can provide medical services along the way to a hospital as they are customized to be fitted with essential medical equipment.
>>> Related: Hyundai Philippines extends vehicle warranty, donates PPEs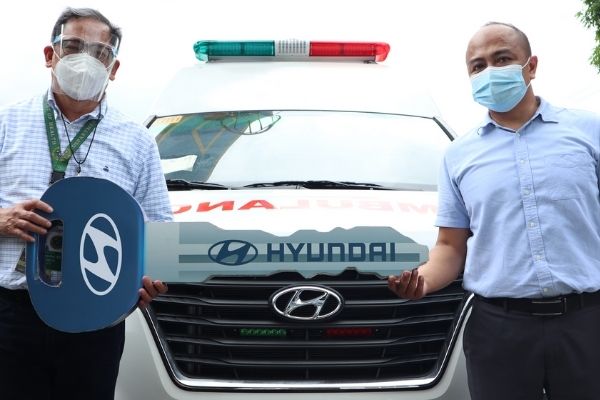 Dr. Mario Baquilod (left) and Mr. Don Tejero (right) during the formal turnover of Hyundai ambulance units
The Hyundai Starex is a popular choice among the available vans in the country. Its space, comfort, power, durability made it not only the vehicle of choice of Filipino families but also as a versatile people and cargo mover.
"We are happy to see our vehicles repurposed to serve the Filipino's multiple needs, particularly in the area of health services in far-flung government hospitals," said HARI president and CEO Ma. Fe Perez-Agudo. "It is quite fitting that the most beloved family van of Filipinos has evolved to save more lives and serve more families on a daily basis."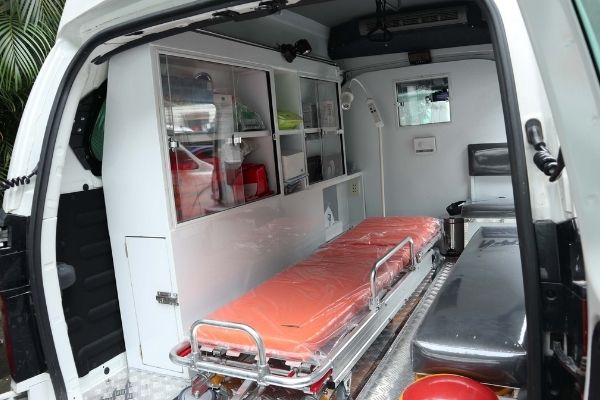 The Hyundai ambulances units are customized to provide excellent medical services
The turnover of Starex Cargo ambulance units is just one of many innovative ways for Hyundai Asia Resources, Inc. (HARI) to assist the country in flattening the curve, as well as bringing the economy back on its feet.
Here at Philkotse.com, we value your interest in the automotive industry. Visit our website to find out more.

Rex Sanchez
Author