This will shape the future of car air-conditioners.
If there is one thing the COVID-19 has thought the world, it would be health and safety should never be taken for granted. With the growing concern about air quality, Hyundai Motor Group introduced new technologies to improve air quality in vehicles and create a more pleasant in-car environment. 
Hyundai Motor Group, the parent company of Hyundai, Genesis, and Kia, unveiled three new air-conditioning technologies, namely the After-Blow, Multi-Air Mode, and Fine Dust Indicator.
The technologies will be introduced first to select models in Korea and soon be integrated into its three car brands.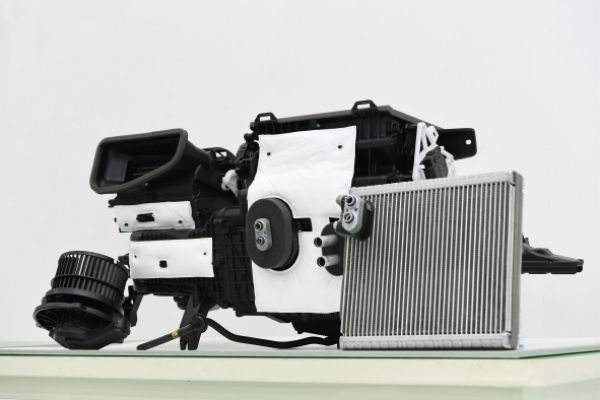 Hyundai Motor Group's new air-conditioning technologies
The After-Blow Technology dries the condensate on the evaporator and suppresses mold growth in the air-conditioning system. It dries the evaporator and any condensate leftover in the air passage. The technology activates for 10 minutes after the engine is turned off for about 30 minutes.
With the help of its intelligent battery sensor (IBS), the technology will stop functioning if the sensor reads a low battery, if the air-conditioning system is not used for a certain period of time, or when the outside temperature is too low.
While the Multi-Air Mode Technology uses multiple vents for air conditioning and heating to create a more pleasant indoor environment with gentle wind.
When activated, the air is dispersed to the newly added multi-air slots in addition to the normal air vents. This reduces air contact and softens the air.
>>> Related: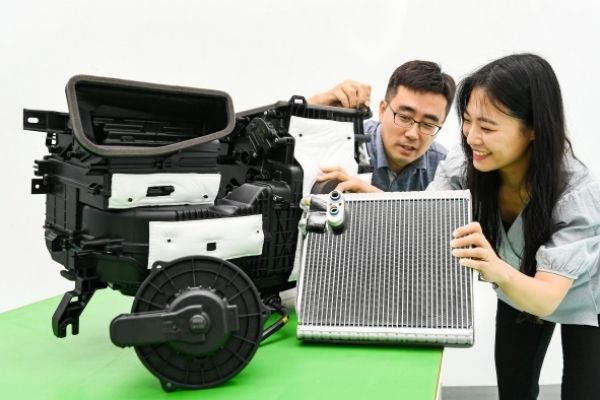 This will further solidify Hyundai's reputation in the auto industry
Lastly, the Fine Dust Indicator Technology measures the air inside the vehicle in real-time and delivers digitalized information to the driver. The indicator displays the concentration and pollution level of ultrafine particles (PM 2.5) inside the vehicle.
If the level of ultrafine particles exceeds 36 μg /m3, the air-cleaning mode will run to purify the air in the vehicle.
If the air does not improve in air-cleaning mode, then maybe it's an indication for the driver to replace air-conditioner filters or to clean contaminated mats and seats.
Here at Philkotse.com, we value your interest in the automotive industry. Visit our website to find out more.
Know more about Hyundai

Philkotse.com offers a wide variety of Hyundai cars. From fuel-efficient vehicles to big family automobiles, browse through countless selections that will not only satisfy your needs but your budget as well. Furthermore, stay updated with the latest news, updated price list in the Philippines, automobile reviews, and information about your favorite Hyundai model.

Rex Sanchez
Author