This five-seater subcompact crossover gets a subtle update.
The Kia Stonic has been around since 2017. Since then, it's already available in its home country, as well as in some countries in Europe. It sits below the Kia Seltos in size, and like the latter, the Stonic is a youthful-looking vehicle that's ideal for a busy and active city dweller.
For the Philippine market though, it wasn't until the early days of July 2020 when Kia PH confirmed via a teaser image that we'll be getting the Kia Stonic this year. The five-seater subcompact crossover is set to debut in the local market in the fourth quarter of 2020.
It's going to be a stiff competition for the Korean crossover, because once it arrives, it will have to rival the likes of the Ford EcoSport, Mazda CX-3, and many other industry veterans, many of which are equipped with LED headlamps. Why mention this point? Well more on that later.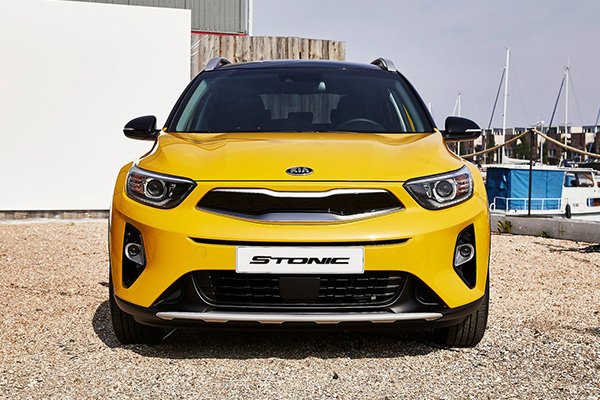 The current version of the Kia Stonic
Before its local release later this year, however, it now appears that Kia is indeed working to update the subcompact crossover courtesy of some spy pictures from thekoreancarblog.com. On top of that, we are also guessing that this updated Stonic might be the one coming to the Philippines.
Why the update only after two years? Well, the Stonic is fitted with a pair of run-of-the-mill halogen headlamps, which could be a deal-breaker considering most of its rivals are already equipped with LED headlamps. With this update, the Korean carmaker addressed that and appears that it gave the Stonic a better means of illumination. However, Kia has yet to announce the debut of the updated Stonic as what we have now is just a spy photo.   
>>> Related: What's the difference between the Kia Seltos and the incoming Stonic?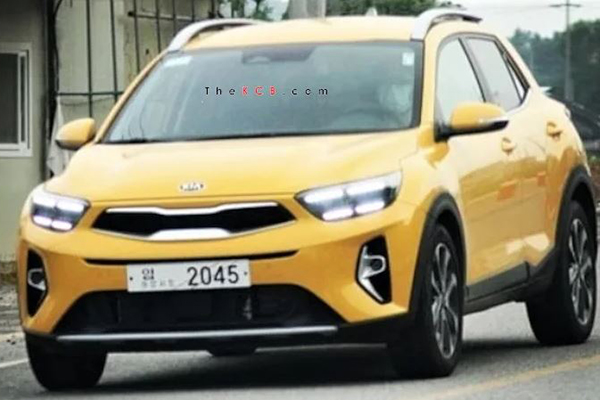 Here's the spy photo. Check out the headlight cluster. [Source: thekoreancarblog.com]
With regards to other changes however, it appears that the rest of the Stonic didn't change that much. If you're particularly excited about the Kia Stonic's impending arrival to the Philippines, keep reading here on Philkotse.com for more updates.
Know more about Kia Stonic

<p>Kia Motors Philippines has expanded its model lineup as it introduced the Stonic subcompact crossover that features a sharp and youthful-looking design. The Kia Stonic is set to go up against other subcompact crossovers in the market such as the Ford EcoSport, Nissan Juke, Mazda CX-3, among others. Bearing a sporty, modern look and fitted with the latest innovations, you can expect nothing less from Kia Philippines&rsquo; Stonic subcompact crossover. The Stonic is offered in three variants with a starting standard retail price of Php 735,000 for the LX MT. While the mid LX AT variant is priced at Php 835,000, and the top-spec EX AT at Php 925,000. Kia Philippines is also offering a five-year or 160,000 km warranty for the Stonic. Also available is a free 24/7 Roadside Assistance, which includes towing, minor on-site repairs, medical assistance, and personal assistance.</p>

Cesar G.B. Miguel
Author