The two companies are building on a partnership which started in 2018. 
The global push for electric vehicles or EVs by the middle of the century sounds lofty, especially when you consider that developed nations have the advantage in making this happen. Emerging economies such as those in Southeast Asia have been slow to adopt EVs so far, something that Hyundai and Grab want to address.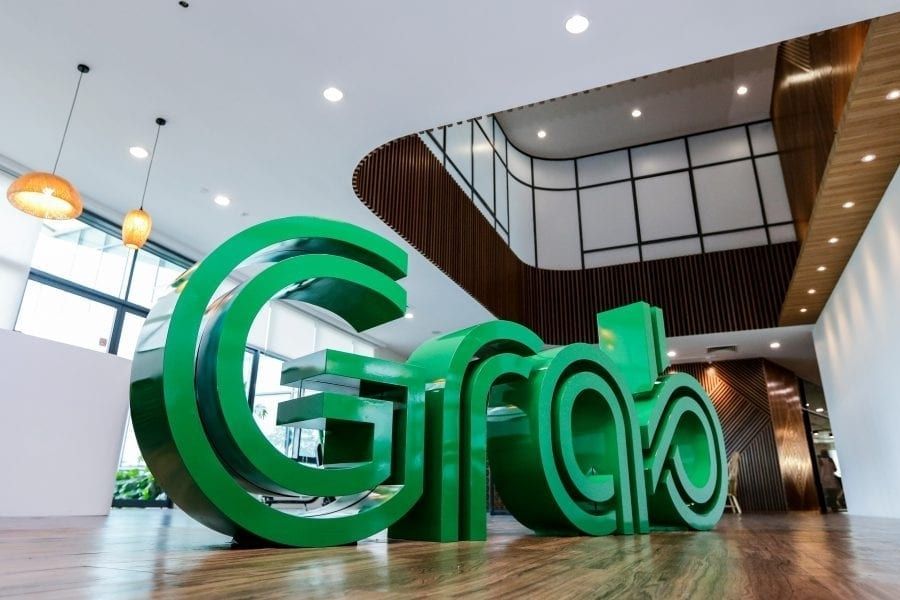 Grab is pursuing an expanded partnership with Hyundai to expedite EV use in the ASEAN region
Both companies have announced that they will be expanding their existing strategic partnership as far as mobility is concerned. Hyundai, along with its sister company Kia, and Grab, will be developing opportunities for more widespread EV use, starting with the latter's rideshare drivers and delivery-partners. 
The initial partnership began in 2018, spawning a series of EV pilot projects that have deployed some 200 Hyundai Kona EVs in Singapore as part of the GrabRentals fleet, as well as Hyundai Ioniq vehicles under the GrabCar Elektrik program in Indonesia. Survey results from the initial EV pilot in Singapore revealed that Grab partner-drivers were wary of EV use due to high costs, lack of charging stations, and long waiting times for charging.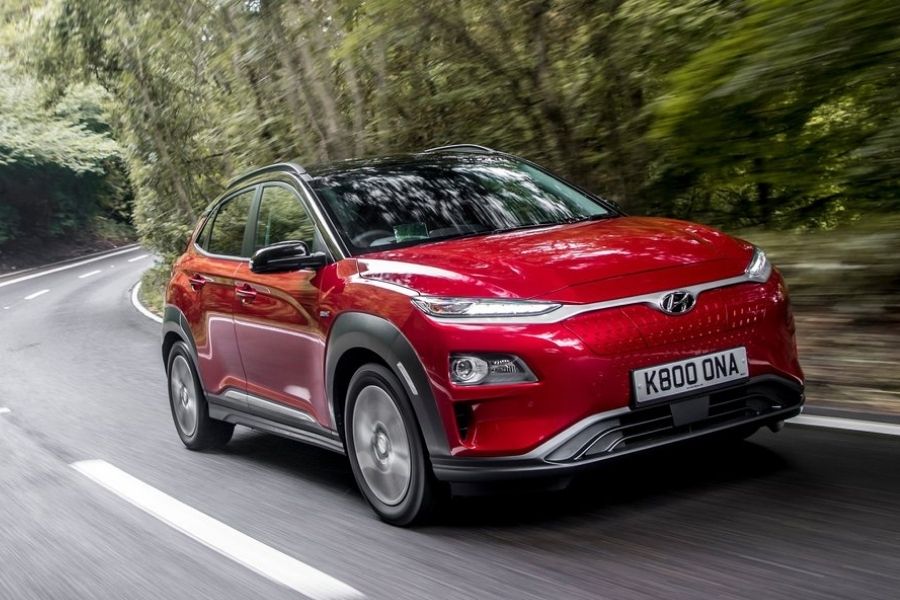 In 2019, some 200 Hyundai Kona EV units were deployed under the GrabRentals program in Singapore
Both Hyundai and Grab will focus on addressing these issues through leasing programs and financing for EVs, as well as a joint roadmap to expedite wider EV adoption in ASEAN, starting with Singapore and eventually expanding to Indonesia and Vietnam. An EV feasibility study is also planned, aimed at helping governments and stakeholders identify and close gaps leading to wider EV use.  
"Hyundai Motor Group and Grab were able to discover the possibility of EV businesses in Southeast Asia through our cooperation from 2018," said Hyundai Motor Group Innovation Division Vice-President Minsung Kim.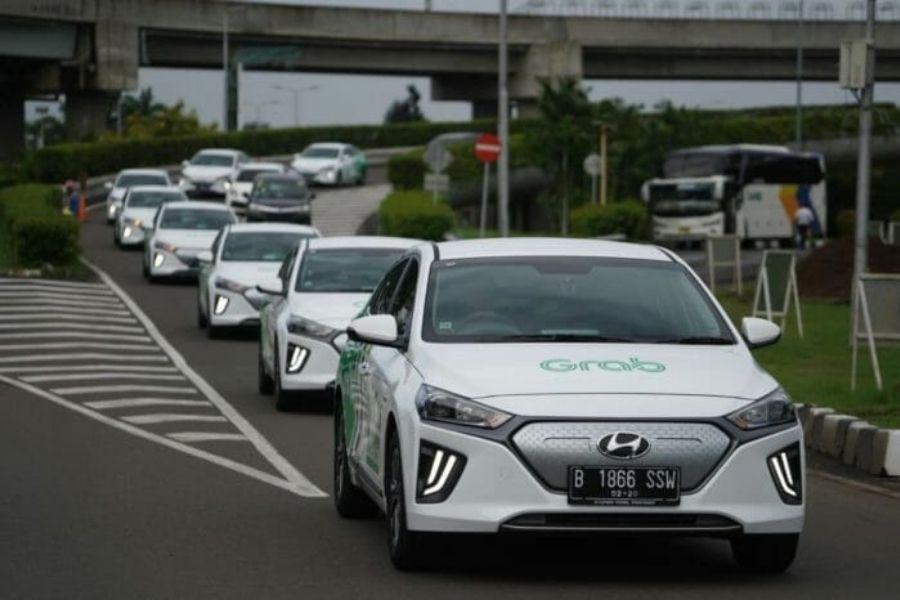 Hyundai Ioniq EV units were part of the GrabCar Elektrik fleet in indonesia
"With Grab having the largest driver network in the region and Hyundai's comprehensive mobility solutions, we are confident that together we can help to increase the adoption of EVs and ultimately reduce carbon emissions throughout the region," Kim added. 
Grab Managing Director for Operations Russell Cohen expressed the company's intent on accelerating EV adoption in the region. "Successful EV adoption is a multi-stakeholder effort, particularly in Southeast Asia, and we'll continue to leverage our technology and operational leadership to build a fleet for the future."   
Find more stories that will have you looking forward to the future of mobility at Philkotse.com.     
Know more about Hyundai Ioniq 2021

The all-new Hyundai Ioniq Hybrid 2020 is a refreshing vehicle built with an alternative energy platform. It is meant not only for environment-conscious drivers but also for users who opt for a fuel-efficient automobile fitted with useful and modern features. With the steady rise in the demand for hybrid cars in the market today, this efficient hatchback should be on your top list as it is designed with eye-catching details. Whether you use daily going to work or for a long trip to the province, expect a smooth and fun ride. The Hyundai Ioniq Hybrid 1.6 GLS is available in nine exciting colors: Aurora Silver, Dematisse Brown, Iron Gray, Phantom Black, Platinum Silver, Polar White, Fiery Red, Mariana Blue, and Phoenix Orange.

Joseph Paolo Estabillo
Author
Recent posts