It shows the car brand's push for electrification.
Most car brands have accelerated their transformation to producing more eco-friendly vehicles especially now that several countries will soon ban the use of internal combustion engines. Hyundai Motor Group plans to adopt the future of electrification by scrapping combustion engine models in its lineup.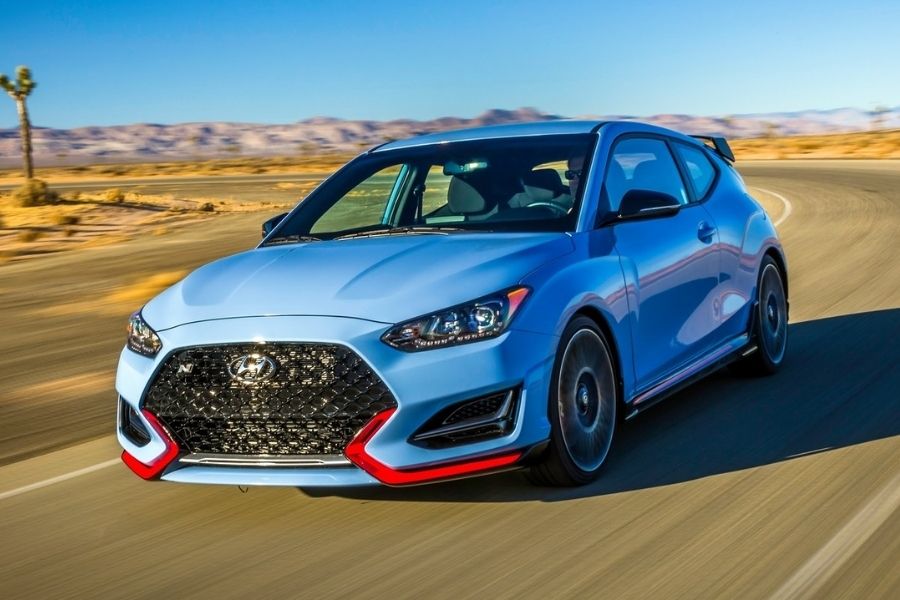 It should be interesting to see the new powertrains on its performance vehicles
According to a report from Reuters, the Korean car brand will invest in producing more electric vehicles (EVs), hence the discontinuation of its gasoline and diesel lineup. As a result, the decision will discard as much as 50 percent of the car brand's models powered by the said powertrains
Car brands such as Kia and Genesis would be affected by the move as the two use the combustion engines developed by Hyundai. Moreover, Hyundai Motor aims to expand its EV lineup in key markets such as United States, Europe, and China with a goal for full electrification by 2040. One of the sources familiar with the matter told Reuters that "Hyundai has stopped developing new powertrains for internal combustion engine cars."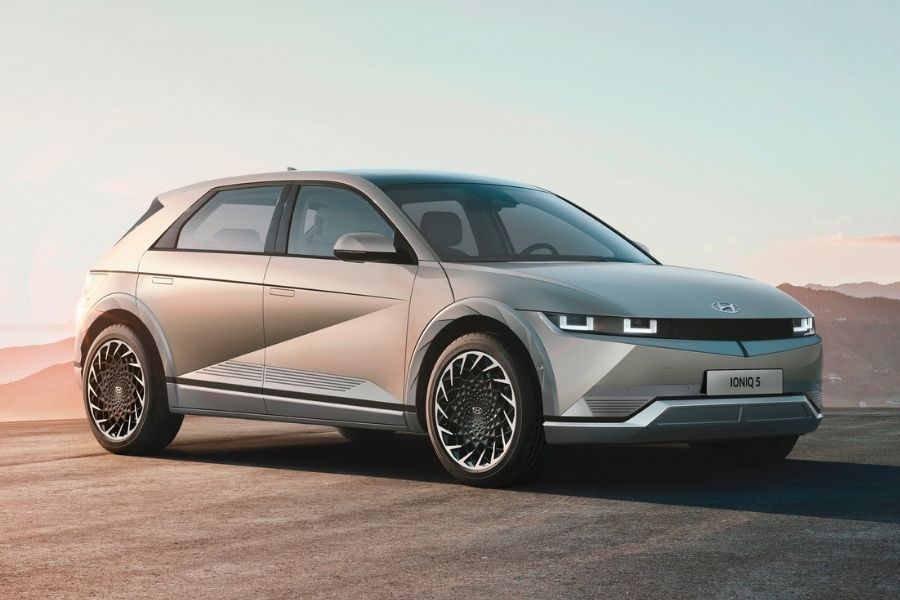 The Hyundai Ioniq 5
Hyundai Motor gave the world its vision for its EV push with the launching of its sub-brand, Ioniq. The Ioniq brand is dedicated to develop and innovate EVs only. Production vehicles of the sub-brand will be sitting on a new Electric Global Modular Platform (E-GMP) that provides next-gen features such as fast-charging capabilities and long driving ranges.
>>> Related: Hyundai Getz 2011 for sale
To bring the vision in metal, Hyundai's sub-brand has introduced the Ioniq 5 which aims to be catered to the global demand for EVs. As one can expect, the Ioniq 5 is designed with futuristic details inside and out. It has a charging time of 18 minutes for 80 percent charge and can run up to 480 km in a single charge.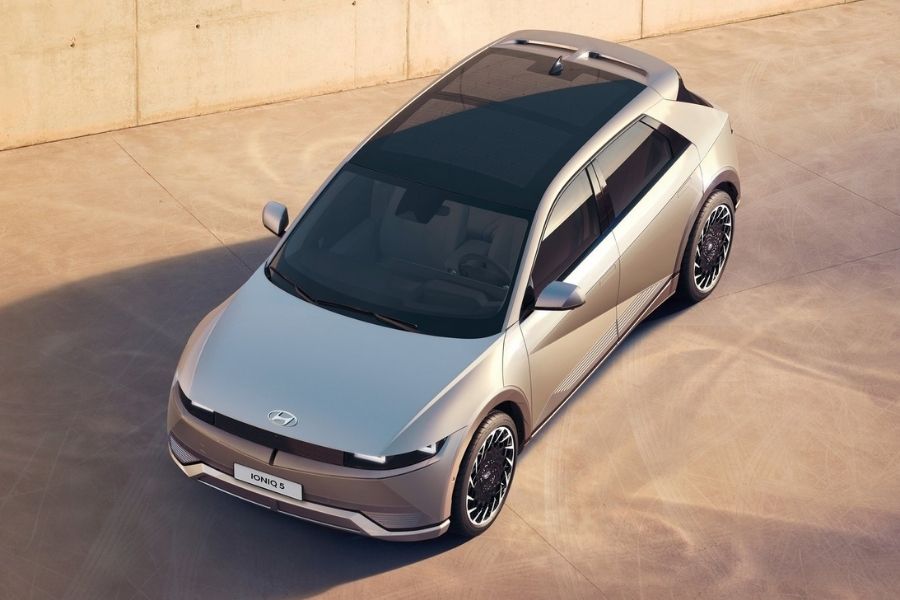 Hyundai Motors is on the move
The fate of the Hyundai combustion engine models, however, is still unknown as per the report. But one thing is certain, and that is that the company will be accelerating its push for more sustainable mobility in the upcoming years.
Visit Philkotse.com for more of the latest in the automotive industry.
Know more about Hyundai Veloster 2021

The new Hyundai Veloster is a sleek and fierce-looking sports coupe that can go head to head with any car belonging to its league. Outside, it is built with contemporary and striking details that will make heads turn. Inside it is equipped with the latest safety and technology features that will make every ride memorable. The Hyundai Veloster Turbo 1.6 TGDi is available at any Hyundai dealer nationwide. It is offered in Phantom Black, Chalk White, Lake Silver, Dark Knight, Gray, Ice Storm, and Shooting Star. To match its vibrant aura, you may opt for Ignite Flame, Cobalt Blue, Tangerine Comet, and Thunder Bolt.

Rex Sanchez
Author
Recent posts