Join the dance challenge themed for carbon-neutrality.
Hyundai Motor Corporation strategically partners with huge names to further expand its reach. Recently, it collaborated with Marvel Studios to showcase the next-gen Hyundai Tucson. The new compact crossover was captured in the frame as Loki, Wanda Maximoff, and The Falcon.
The #Move4Gen1 Dance Challenge
Now, Hyundai teams up with K-Pop boy group BTS not for a new car launch, but a green movement. Together, the collaboration launched two social media challenges to raise awareness of the importance of carbon neutrality. These challenges are called the #Move4Gen1 Dance Challenge and #Pass2Gen1 Challenge.
"Millennials and Gen Z will play a major role in establishing a carbon-neutral society so that future generations can thrive. So we've enlisted BTS and social media influencers to create synergy around this important cause," said Hyundai Motor Company Global Chief Marketing Officer and Head of Customer Experience Division Thomas Schemera.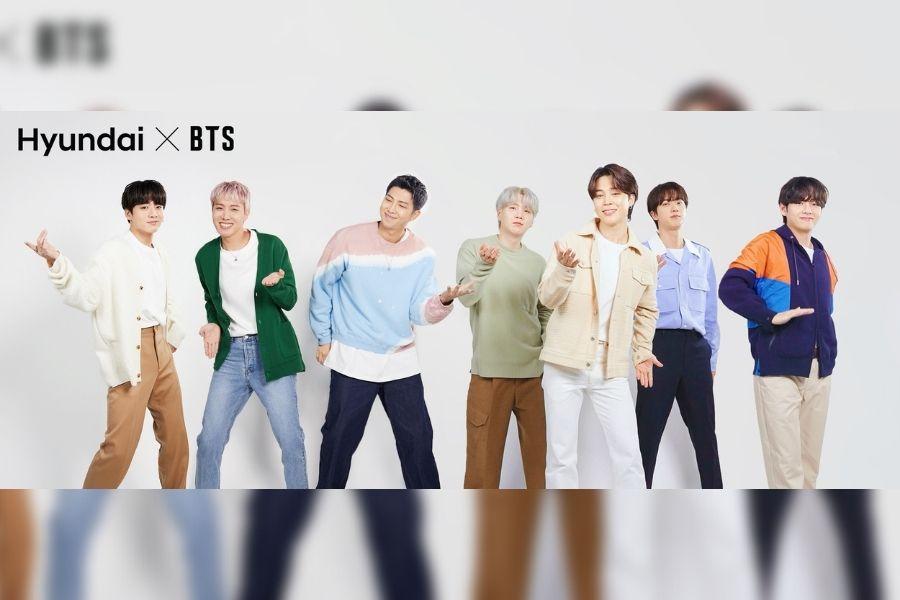 Hyundai joins forces with BTS to promote carbon neutrality
The #Move4Gen1 Dance Challenge is said to turn the idea of carbon neutrality into a series of easy-to-follow movements which are demonstrated by BTS. In the choreography, the '+' represents already generated carbon emissions, while '-' symbolizes reduced carbon emission. Lastly, '0' signifies net-zero carbon emissions to achieve carbon neutrality.
On the other hand, the #Pass2Gen 1 is a challenge where social media users can relay messages about what they want to pass on to Generation One. BTS starts off the relay with 'clean water', 'blue sky', and 'starlight.' With this, participants are encouraged to consider the legacy they would like to leave behind as a responsible present generation.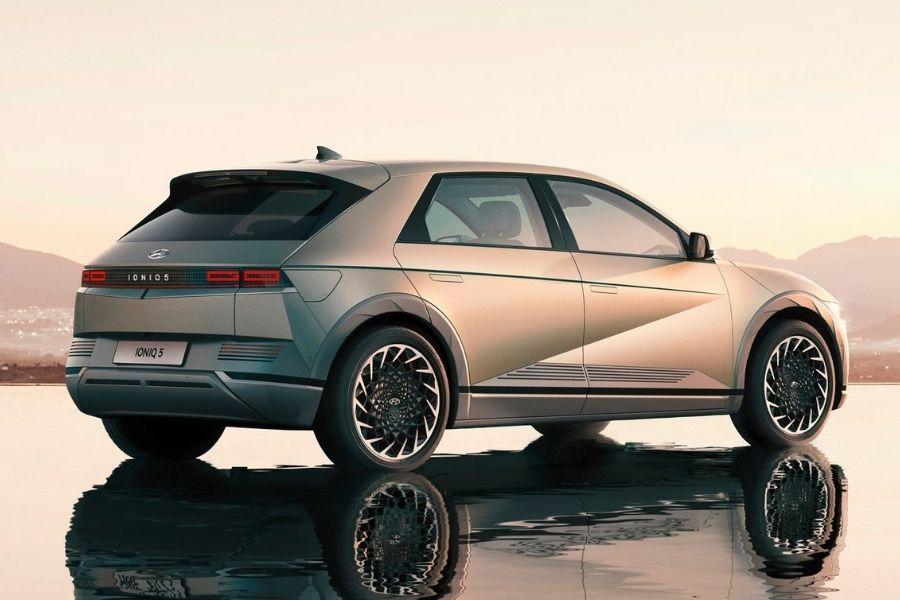 The Korean automaker advances the 'Expecting Generation One' global campaign
All these are key for Hyundai Motor Company to achieve its ambitious goal of carbon-neutrality by 2045. This is, however, not the first time Hyundai collaborated with BTS. In fact, they have been working together for quite some time already. Last year, the K-Pop boy group helped promote the new Hyundai Ioniq 5.
Don't miss out on the latest stories in the motoring world at Philkotse.com.
Know more about Hyundai Ioniq 2021

The all-new Ioniq Hybrid from multinational automaker Hyundai is a refreshing vehicle built with an alternative energy platform. It is meant not only for environment-conscious drivers but also for users who opt for a fuel-efficient automobile fitted with useful and modern features. With the steady rise in the demand for hybrid cars in the market today, this efficient hatchback should be on your top list as it is designed with eye-catching details. Whether you use daily going to work or for a long trip to the province, expect a smooth and fun ride. The Hyundai Ioniq Hybrid 1.6 GLS is available in nine exciting colors: Aurora Silver, Dematisse Brown, Iron Gray, Phantom Black, Platinum Silver, Polar White, Fiery Red, Mariana Blue, and Phoenix Orange.

Rex Sanchez
Author
Recent posts