Overall, Hyundai passenger cars grew in sales volume. 
As of September 2021, Hyundai Asia Resources, Inc. (HARI) has tallied a 38.3 percent increase compared to its sales figures that were tallied last August 2021. According to the said company, this is mainly attributed to the easing of health restrictions in the National Capital Region (NCR).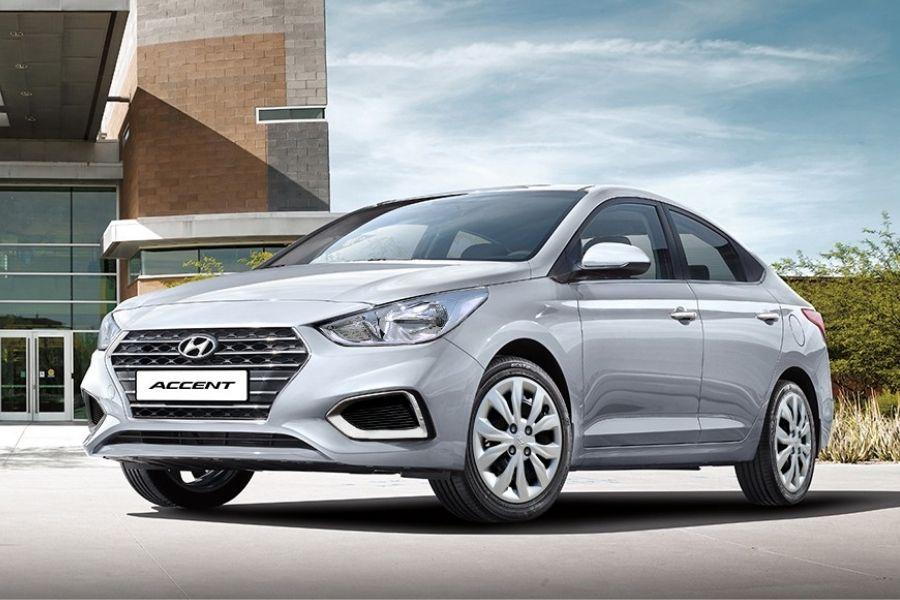 The Accent is Hyundai Philippine's sales hero for September 2021
The easing of health restrictions in NCR helped in boosting consumer confidence, which was dampened by the stricter quarantine protocols that were active earlier in the year. 
Specifically, the passenger car segment (sedans, hatchbacks, crossovers, etc.) reportedly grew by 64.8 percent in comparison to the previous month. Taking the lead in this is the Hyundai Accent with a 91.8 percent growth in sales.  
Of note, the Philippine-spec Accent has six variants. In terms of price, they range from Php 790,000 to Php 1,038,000 and so can cater to a wide array of budgets. This Hyundai-made sedan either comes with a 1.4-liter gasoline engine making 100 horsepower and 132 Nm of torque, or a 1.6-liter diesel engine that can generate 128 horsepower and 260 Nm of torque. Depending on the variant, they can either have a six-speed manual gearbox or a six-speed automatic tranny.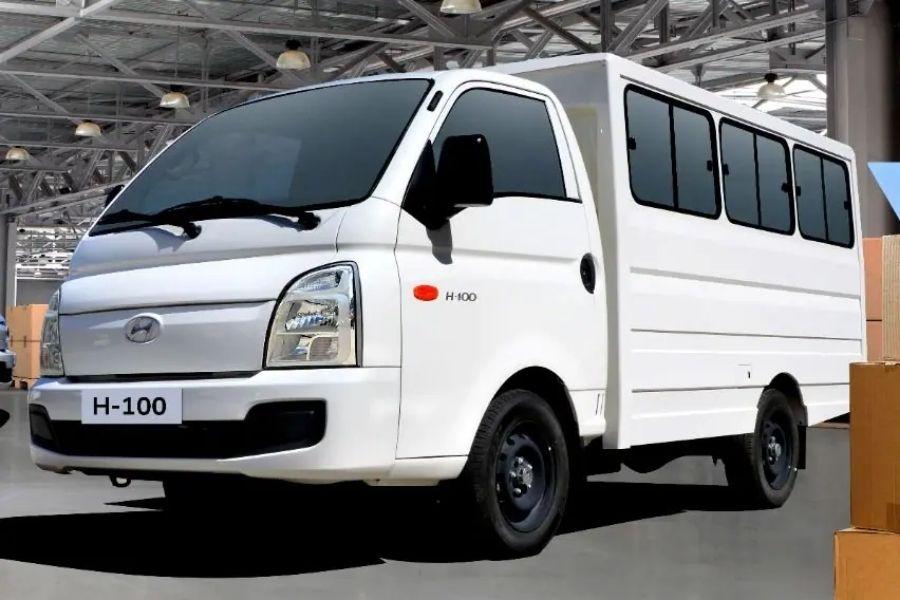 The H-100 held its ground in September 2021
In second place this month for the Korean brand in the Philippines is its light commercial vehicle (LCV) segment. The brand reported that LCV's had an increase of 53.3 percent compared to August with the Hyundai H-100 taking the lead with a 16.5 percent growth. The report from HARI says that the increase is due to the continuous growth of small and midsize enterprises (SME) in the country. It might also have something to do with the recent reopening of these types of businesses. 
Securing the third spot is the commercial vehicle (CV) segment. Unlike the other two segments though, CV sales for Hyundai have slumped by 50 percent. The company has attributed this to delays in local production of the Class II and Class III modern jeepneys that utilize the Hyundai HD50S as a base. There's also the fact that the previous shutdowns still have an effect on businesses and entities that this class of vehicles caters to. 
For the latest automotive industry updates, keep reading here on the Philippines' largest car portal. 
Know more about Hyundai Accent 2021

The Hyundai Accent is the Korean car brand's entry to the local subcompact sedan segment. It is one of the most versatile models in the country thanks to its gasoline and diesel powertrain options. This characteristic is complemented by its sharp and sporty exterior design.

Cesar G.B. Miguel
Author