A total of three hydrogen fuel cell facilities by 2023 are planned. 
South Korean carmaker Hyundai is further delving into alternative energy sources, with a $1.1 billion (over Php 55.7 billion) investment for two hydrogen fuel cell facilities through its automotive parts arm Hyundai Mobis.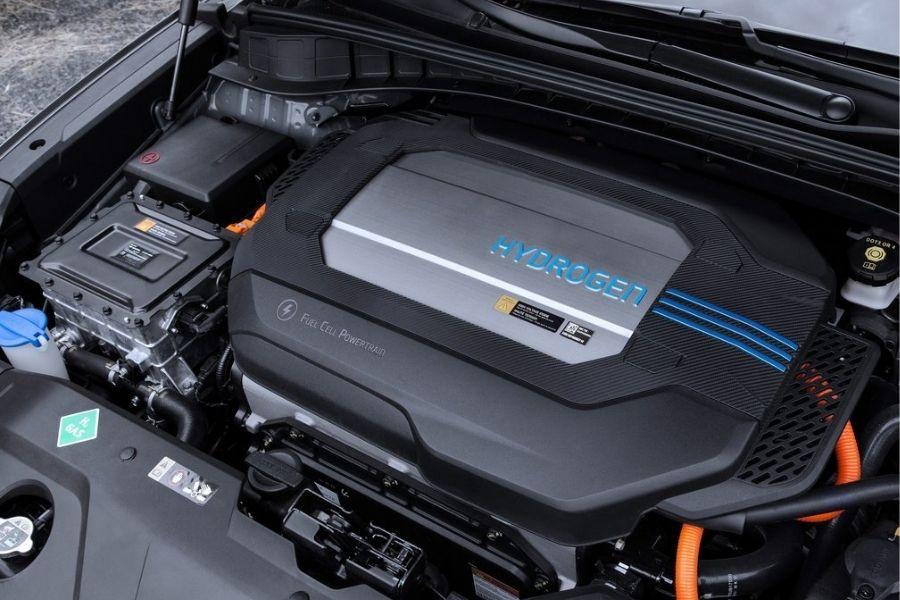 Hyundai wants to pursue development of hydrogen fuel cell technology alongside electrics
The subsidiary recently broke ground on one of the new plants at the Industrial Complex, located in Incheong's Cheongna International City. This is one of two planned factories aimed at making hydrogen fuel cell stacks for future Hyundai models, with mass production scheduled to begin in the second half of 2023. 

Both facilities are expected to churn out 100,000 fuel cells annually once full operations commence. These will complement the existing hydrogen fuel cell plant in Chungju which opened in 2018 and is capable of producing 23,000 hydrogen cell systems a year. This marked the first time a company was able to set up a complete production system from fuel cell stack to the rest of a car's electronic components.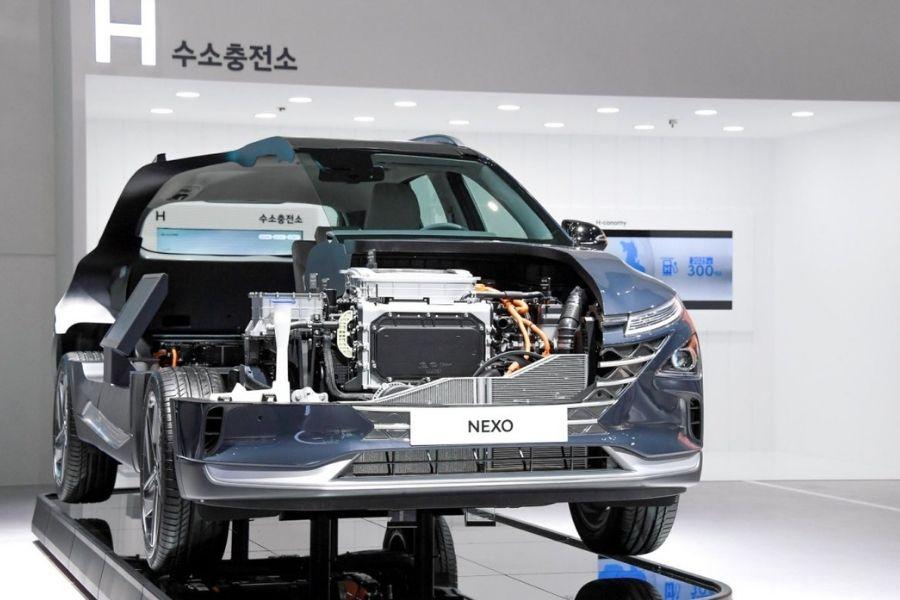 Passenger cars won't be the only segment that will benefit from being powered by hydrogen   
"Despite uncertainties including COVID-19, we have decided to make this large-scale investment to secure the market-leading competitiveness in the global fuel cell industry," said Hyundai Mobis President and CEO Sung Hwan Cho. "We will continue to invest more in facilities and strengthen our R&D capability for the development of the hydrogen industry and expand the ecosystem." 
Hyundai Mobis plans to develop the production of fuel cells for various applications, diversifying its hydrogen business. Current fuel cell systems made by the company are used in fuel cell electric vehicles (FCEV), but the company expects to scale it up to include construction machinery and logistics equipment.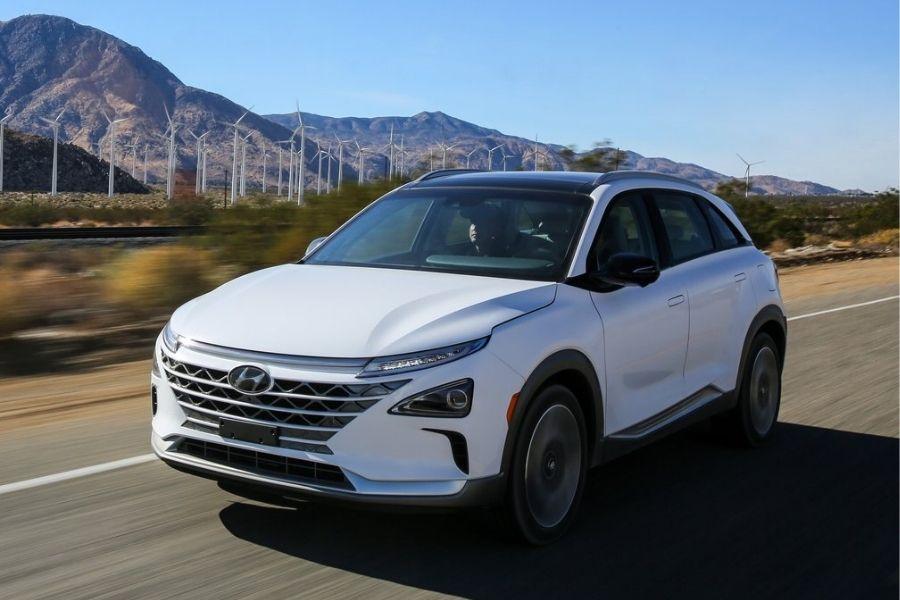 Hyundai Mobis plans to make headway in the global race for hydrogen mobility
In 2020, Hyundai Mobis came up with fuel cell power packs comprising generators that combine a fuel cell stack, hydrogen tank, and cooling device. These were installed in hydrogen forklifts, opening up prospects of the company entering the construction machinery sector. Upcoming products include power packs for hydrogen-fueled excavators as well as plans to use the fuel cells on small aircraft. 
We expand your knowledge of industry trends at Philkotse.com.  
Know more about Hyundai

Younger fans might not be aware of it, but the Korean wave or hallyu predates the slick choreography of K-pop groups and the hearty servings of samgyupsal. It's actually rooted in the writings of Kim Gu, who led the movement to set Korea free from Japanese occupation during the 1920s.
Kim wanted Korea to be a power in its own right, but not in terms of political or military might. He was aware of the suffering his people endured when Japan annexed the country, and so he harbored the idea that Korean culture can be used as a soft power to shape global perception through attraction, not coercion.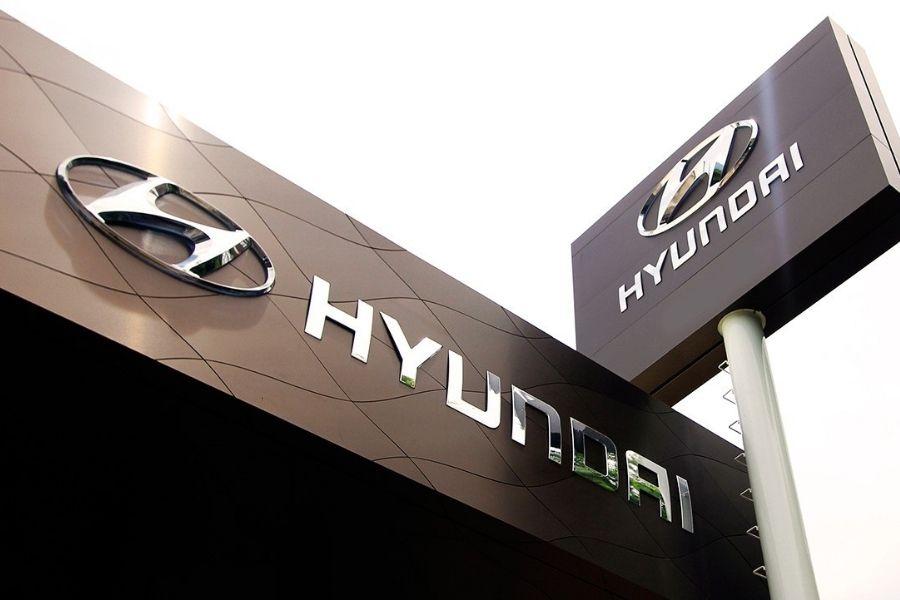 HARI has proudly carried the Hyundai brand in the Philippines for 20 years

Joseph Paolo Estabillo
Author