The South Korean carmaker is committed to its carbon-neutral ambitions.  
The marching order for the world's car companies is to wean their models away from fossil fuels by the middle of this century. South Korean automaker Hyundai is setting its sights five years early, with a view to achieve carbon-neutrality in both its products and global operations by 2045.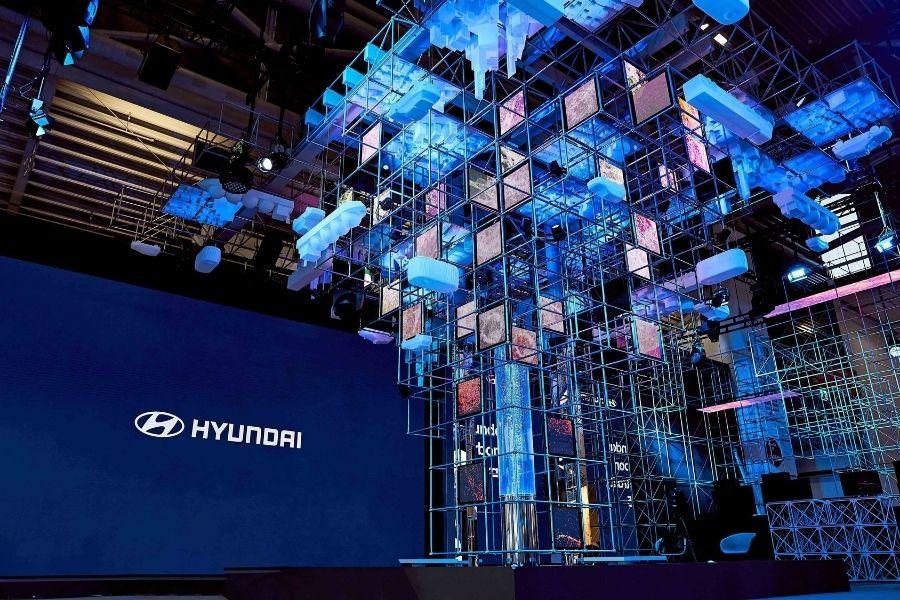 Hyundai is making its EV ambitious known to the world
At this year's Internationale Automobil-Ausstellung (IAA-Mobility) motor show in Munich, Germany, Hyundai is positioning its electric vehicle lineup front and center. These include both battery electric vehicle (BEV) and fuel cell electric vehicle (FCEV) technologies, the latter powered by hydrogen. 
"Under our company's vision, Progress for Humanity, Hyundai Motor is determined to do the right thing for the world," declared Hyundai Motor company President and CEO Jaehoon Chang. 
"Climate change is an undeniable challenge that needs everyone's utmost and urgent attention. Hyundai Motor commits to become carbon neutral in its global products and operations by 2045," he said, adding that the company will invest in cleaner transportation and greener energy solutions.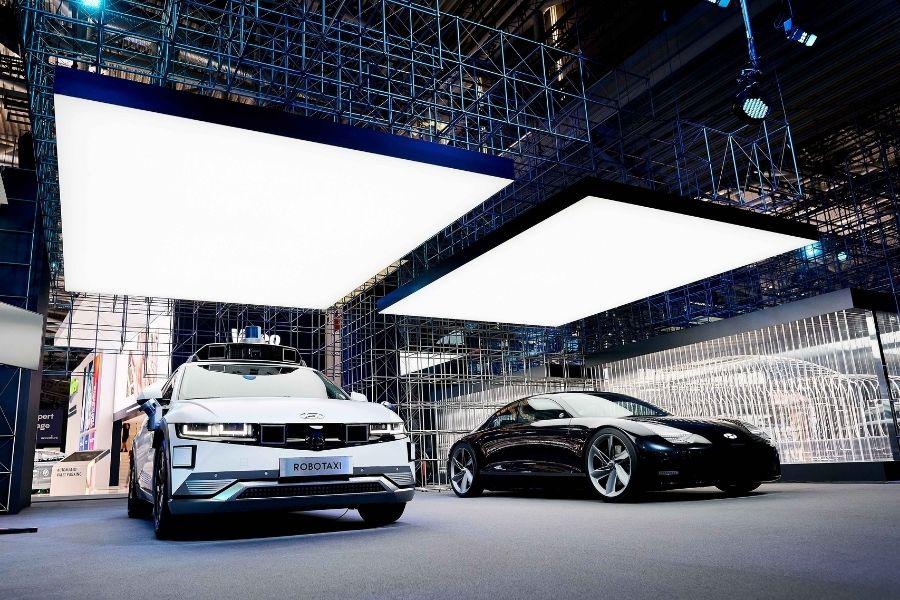 The company unveiled plans to be completely carbon-neutral by 2045 
The goal for Hyundai is to bring down carbon emissions by 2040 to 75 percent of 2019 levels, eventually eliminating them in half a decade. To do this, the carmaker has a roadmap to increasing the sales of its zero-emissions vehicles (ZEVs). The first milestone will see ZEVs comprise 30 percent of Hyundai's global sales, with BVs and FCEVs bringing 80 percent of total fleet sales by 2040. 
Part of the strategy is its introduction of the Ioniq EV sub-brand in August 2020, with the Ioniq 5 making its debut six months later. The model is underpinned by Hyundai's Electric-Global Modular Platform (E-GMP) and will be followed by the Ioniq 6 that takes inspiration from the Prophecy EV concept.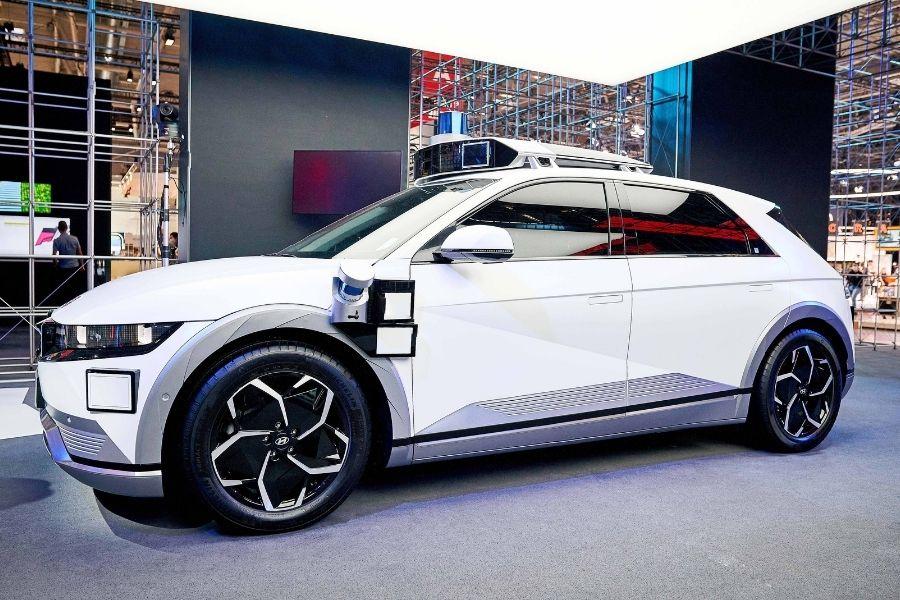 The Ioniq 5-based robotaxi model is expected to see public use by 2023
One derivative of the Ioniq 5 is a robotaxi model placed on exhibition at the IAA Mobility 2021. Developed with Motional, a firm specializing in driverless technology, the vehicle is equipped with Level 4 autonomous driving technology. The launch of Motional's fully driverless service by 2023 will see the robotaxi units deployed for public use.    
Hyundai also has its sights on commercial vehicles at its Hydrogen Wave global online forum, highlighting its next-generation fuel cell systems that can be introduced as early as 2023. This was demonstrated through the Trailer Drone, a concept container transportation system that offers over 1,000 kilometers of range using stacked hydrogen tanks, as well as fully autonomous operation.        
Know more about the latest industry trends at Philkotse.com.   
Know more about Hyundai

Younger fans might not be aware of it, but the Korean wave or hallyu predates the slick choreography of K-pop groups and the hearty servings of samgyupsal. It's actually rooted in the writings of Kim Gu, who led the movement to set Korea free from Japanese occupation during the 1920s.
Kim wanted Korea to be a power in its own right, but not in terms of political or military might. He was aware of the suffering his people endured when Japan annexed the country, and so he harbored the idea that Korean culture can be used as a soft power to shape global perception through attraction, not coercion.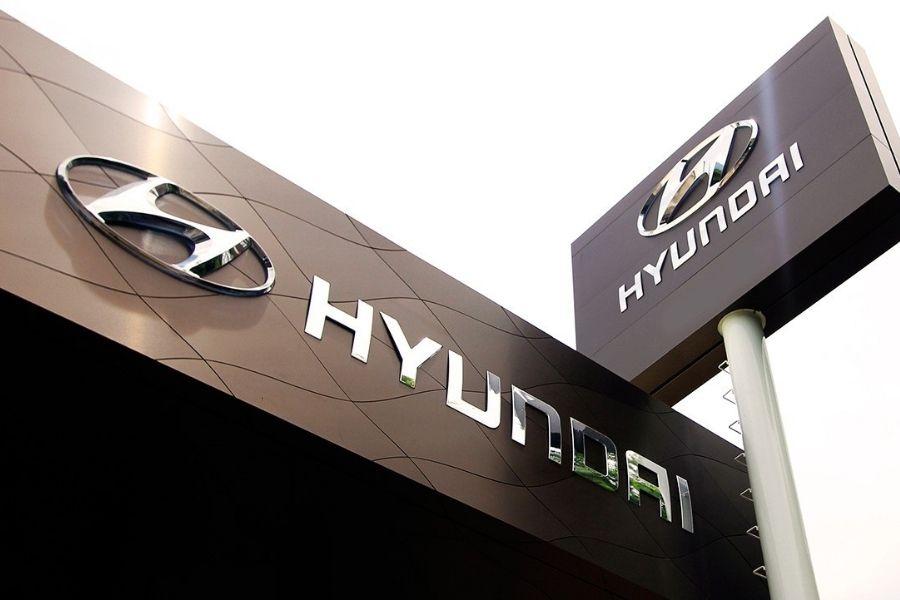 HARI has proudly carried the Hyundai brand in the Philippines for 20 years

Joseph Paolo Estabillo
Author