Both companies are teaming up to equip future Hyundai and Kia EVs.
The rising demand for electric vehicles (EVs) is sending carmakers on a rush to establish their own supply chains for batteries. One of these is Hyundai Motor Company, which recently took a major step to ensure that its own EV program runs smoothly.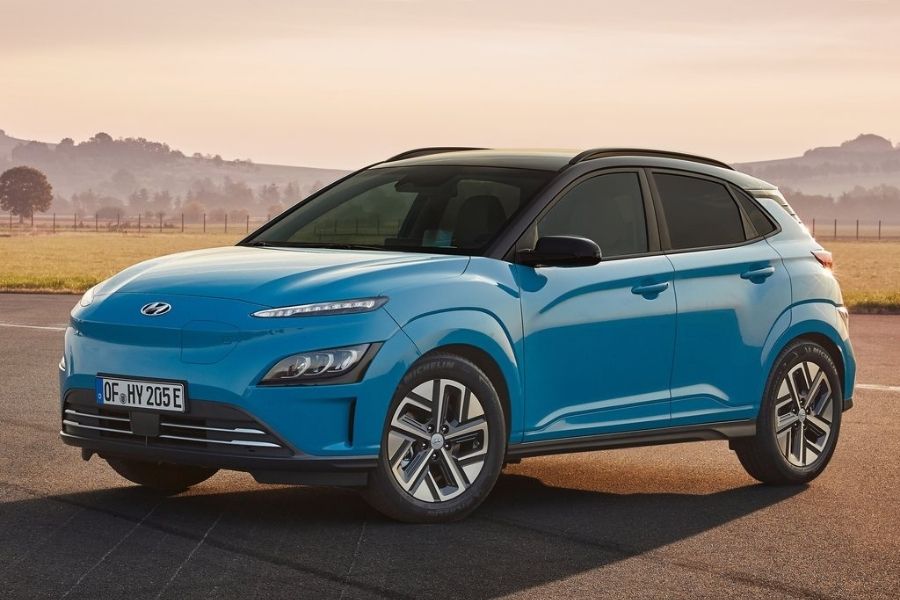 Hyundai is taking steps to ensure a steady supply of batteries for its EVs
According to a report by Nikkei Asia, the South Korean carmaker has forged a partnership with compatriot LG Energy Solution to build a factory for manufacturing EV battery cells. The facility will be located in Karawang, east of the Indonesian capital of Jakarta. Under the contract, both companies will invest a total of $1.1 billion (almost Php 55.29 billion) in the venture, consequently holding 50 percent ownership. 
Indonesia is one of the world's largest producers of nickel, an important raw material in making EV batteries. Construction of the plant is expected to commence in the fourth quarter of 2021, ending by the first half of 2023. Mass production of battery cells is scheduled to begin by the first half of 2024, targeting 10 GWh worth of lithium-ion battery cells on a yearly basis, enough to make more than 150,000 batteries for Hyundai and Kia's future EV offerings.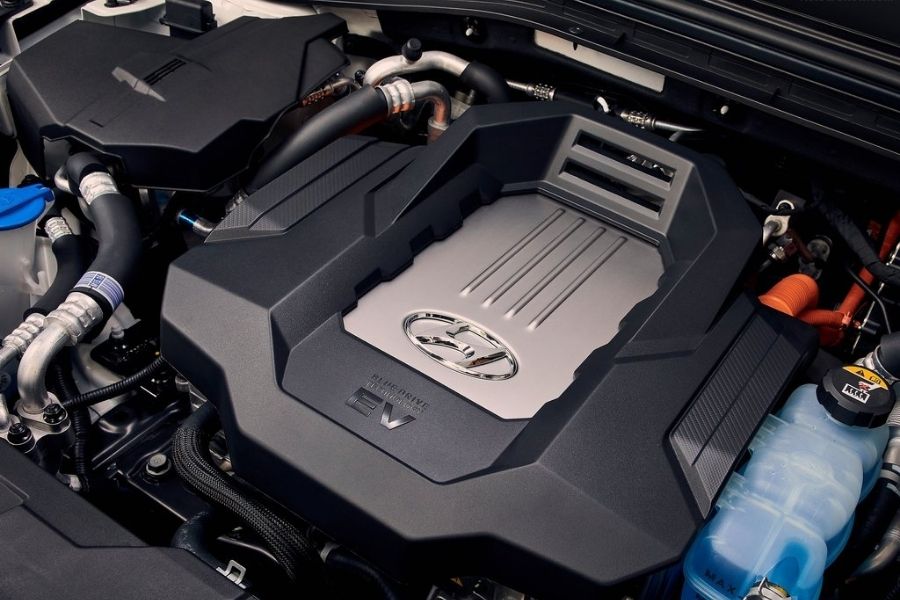 The factory is expected to supply more than 150,000 batteries for Hyundai and Kia EVs annually
"With this battery cell manufacturing venture, the group and LG Energy Solution are further strengthening a strategic partnership that started more than a decade ago," Hyundai said in a statement, adding that the new factory will help it and affiliate Kia Motors to produce EVs that boast exceptional performance, efficiency, and safety. 
For its part, the Indonesian government welcomed the agreement, offering incentives and rewards in support. "This matter is of special interest to the government at this moment," said Indonesia Investment Minister Bahlil Lahadalia, who also heads the country's Investment Coordinating Board. "We will oversee this battery cell investment from start to finish." 
The planned EV battery facility follows news of Hyundai's production facility at the Deltamas Industrial Complex also in Indonesia. This is the carmaker's first manufacturing plant in Southeast Asia, and is expected to begin operations in the second half of 2021. The factory will produce sedans and sport utility vehicles, with an aim to include hybrids and EVs in the future. 
Catch more industry stories and updates at Philkotse.com.
Know more about Hyundai

Younger fans might not be aware of it, but the Korean wave or hallyu predates the slick choreography of K-pop groups and the hearty servings of samgyupsal. It's actually rooted in the writings of Kim Gu, who led the movement to set Korea free from Japanese occupation during the 1920s.
Kim wanted Korea to be a power in its own right, but not in terms of political or military might. He was aware of the suffering his people endured when Japan annexed the country, and so he harbored the idea that Korean culture can be used as a soft power to shape global perception through attraction, not coercion.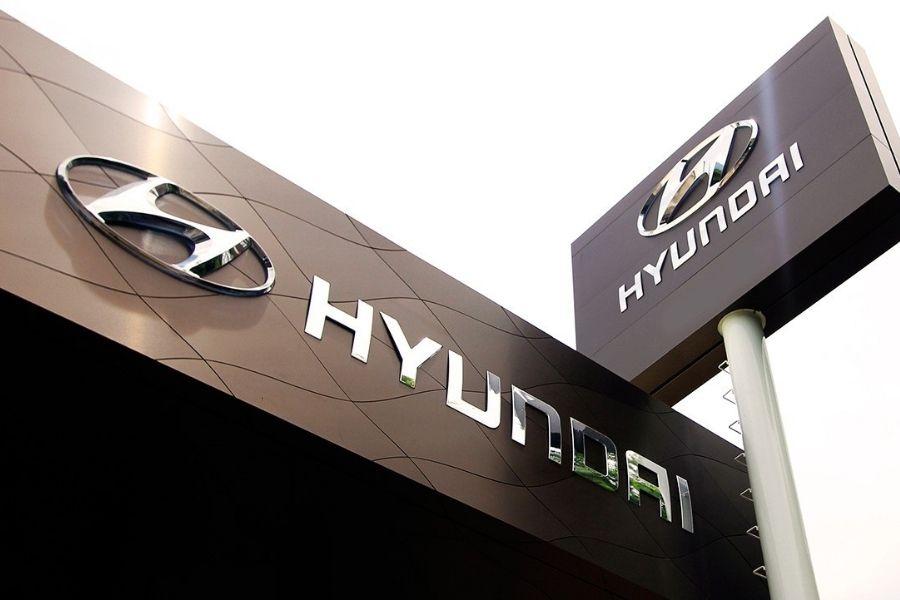 HARI has proudly carried the Hyundai brand in the Philippines for 20 years

Joseph Paolo Estabillo
Author
Recent posts