See them in metal as early as 2022.
Last April 2021, Japanese automaker Honda revealed that it will only be selling electric vehicles by 2040. This means that the brand's internal combustion engine (ICE) models will permanently be discontinued from the lineup. It will be joining other car brands such as Volkswagen to adapt to the inevitable electric vehicle (EV) era.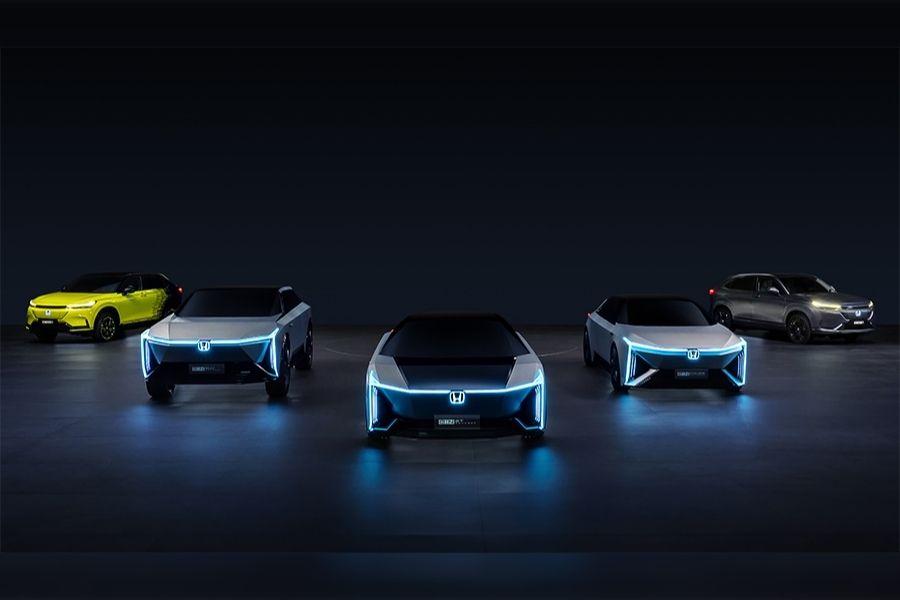 The first five models of e:N Series
Now, Honda is showing its early steps in achieving its EV goals with the launching of the e:N Series in China. The e:N embodies its initiative in adapting to the era of electrification. "e" stands for "e:Technology" which signifies its electrification technologies for carbon neutrality. Meanwhile, "N" stands for "New/Next" to represent the brand's next-gen of mobility.
Under the e:N Series, the Japanese automaker unveiled five new models. Two of which are the e:NS1 and e:NP1 which will go on sale in China next year. The e:NS1 seems to come with a youthful and sporty appeal with its custom yellow paint, while the e:NP1 gets a traditional crossover look similar to the new Honda HR-V.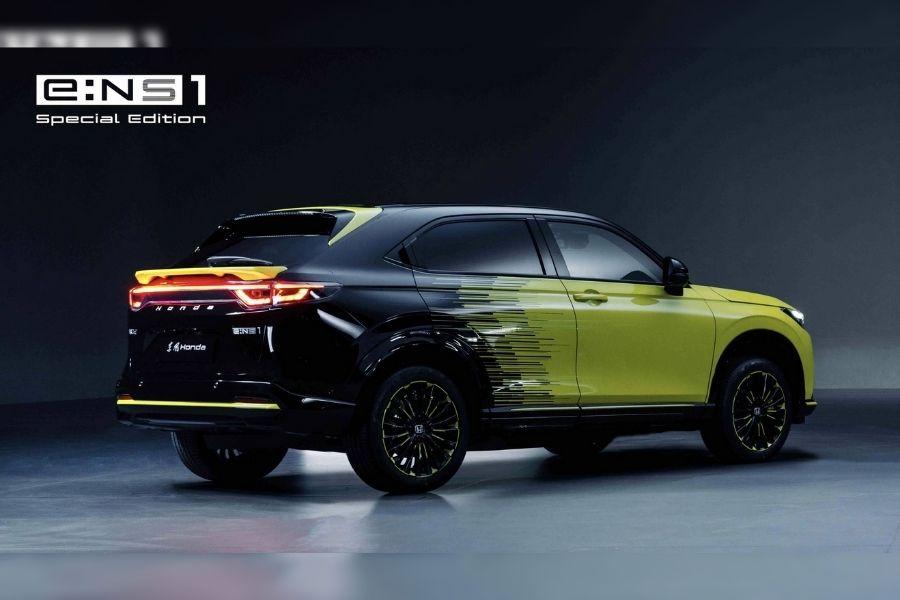 e:NS1
Moreover, the new series will roll out its three concept models that look nothing like any of its current models, namely e:N COUPE Concept, e:N SUV Concept, and e:N GT Concept. These models come with a boxy-type design that is highlighted by ambitious-looking LED headlights, outlining the edges of the front end. Of note, the final look might still vary upon official launch.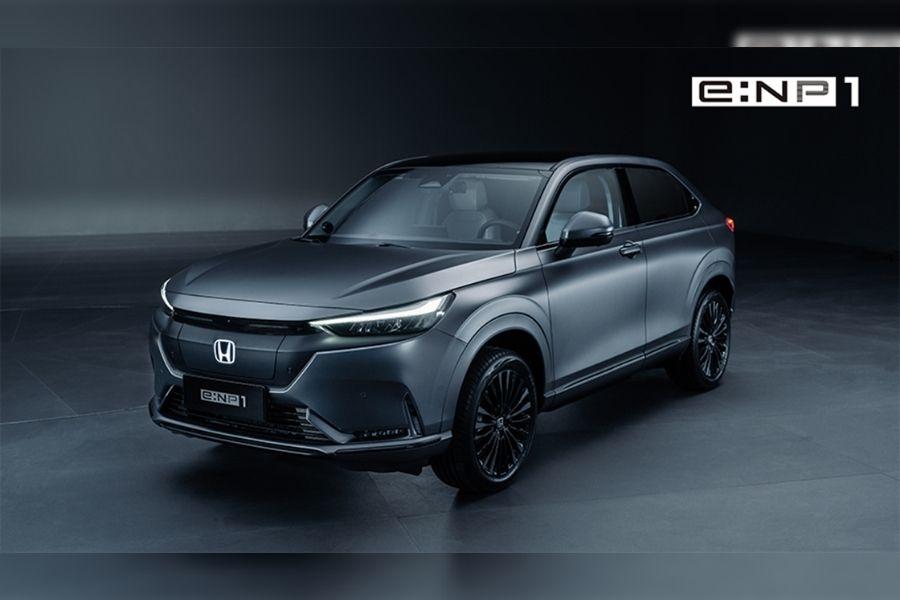 e:NP1
To further innovate its e:N Series, Honda announced its development plan for its autonomous driving system through the Honda Sensing 360 omnidirectional ADAS (Advanced Driver-Assistance System). This system will be applied to Honda models in China by 2022, with plans for global expansion.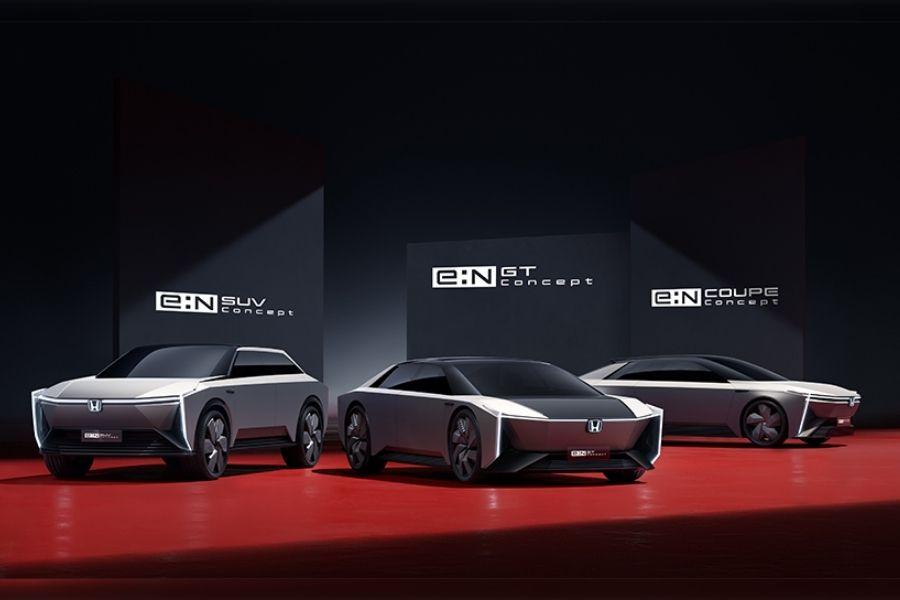 Honda gears up for the future
Honda plans to introduce 10 e:N Series models over the next five years including the five said models above. It also announced its global expansion plan of the e:N Series which will be developed and produced in China.
Visit Philkotse's News section to get the latest updates from the automotive scene.
Know more about Honda

Honda Philippines offers a wide variety of passenger cars, MPV, SUV, and vans offered by the HCPI. Some of the most popular Honda models are the Honda Civic, Honda City, Honda Jazz, Honda Accord, Honda CRV, Honda BRV, and Honda Odyssey. You can visit Philkotse to know more about Honda models, Honda price Philippines, available promos, as well as the latest news, reviews, updated specs, and other information on the website.

Rex Sanchez
Author
Recent posts