It seems that the Civic will have a more mature overall design. 
So far, we have seen the patent images of what seems to be the 11th generation Honda Civic. Looking at the exterior of the new Honda Civic, it looks underwhelming for some due to its transition from having an aggressive appeal to having a more subdued appeal.
Now, we get to see a series of trademark images for the interior of the 2022 Honda Civic. Looking at the images, the interior seems to be going through the same transition as its exterior.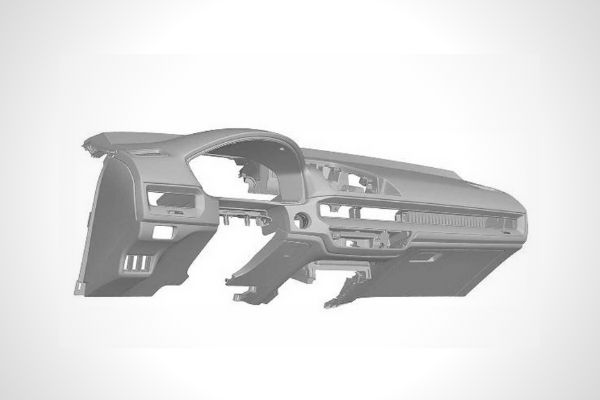 The possible new dashboard of the 2022 Honda Civic
One of the most noticeable changes seen in the images is the new placement of the infotainment screen. It now sits at the top of the dashboard and the aircon vents are moved below the infotainment screen.
The housings for the aircon vents are likely designed with a simpler and cleaner boxy-type finish. The current Honda Civic houses the aircon vents with uneven and slanting lines that give it a sporty appeal inside.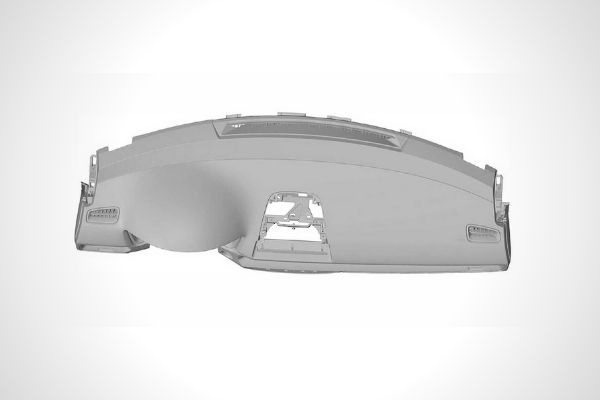 Top view of the dashboard
>>> Related: Honda Civic RS Turbo still available with P300K discount this month
We can also see that the dashboard is designed with more straight lines as compared to the current model that comes with aggressive and complex patterns. Other probable features included in the dashboard are USB charging ports, more infotainment functions, and climate control knobs.
Unlike the previous Civic generations, the 2022 model will not be having a coupe version. Instead, Honda will be offering a sedan and hatchback versions only with the Type R as the more performance-oriented option.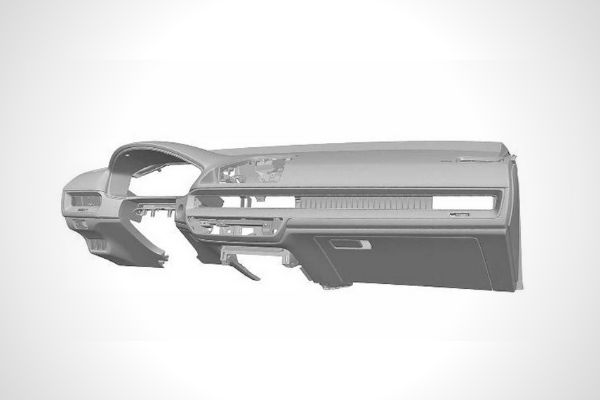 Do you prefer the new one or the old one?
Will Honda retain the Civic's global reputation of being a street tuner looking car? Or will the Honda give the car a tamer and subdued overall design? We'll find out soon enough as the 11th generation Honda Civic is expected to arrive in the markets in June next year.
Here at Philkotse.com, we value your interest in the automotive industry. Visit our website to find out more.
Know more about Honda Civic 2021

Currently, the Honda Civic compact sedan is now in its 10th generation. It was first introduced back in April 2016, and currently it has three variants. Under the hood, the 10th-gen Civic for the Philippine market has two engine options. The Civic RS uses a 1.5-liter turbocharge inline-4 that can make up to 171 horsepower and 220 Nm of torque. The second engine option is a naturally-aspirated 1.8-liter inline-4 that can produce a maximum of 139 horsepower and 174 Nm of torque. All variants use a continuously variable transmission, which sends all power to the front wheels.

Rex Sanchez
Author