Honda Cars Philippines is celebrating its 30th year in October
The power of dreams continues.
Honda Cars Philippines, Inc. (HCPI) will soon celebrate its 30th-year run in the local market next month. As part of its celebration, Honda is launching a commemorative book online that highlights its 30 years in the Philippines. 
HCPI is first established in October 1990 under the Philippine government's Car Development Program. As of this writing, HCPI is a team of over 600 associates with 38 dealerships available nationwide. Honda is one of the top-selling car brands in the country thanks to its best-seller, the City.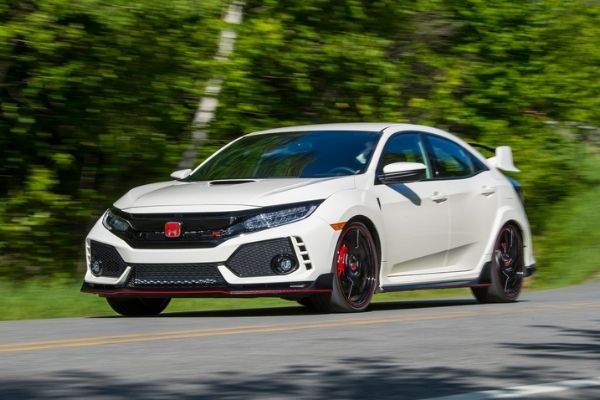 The introduction of the Civic Type R in the country further solidified Honda's presence
Also contributing to Honda's success in the country is the introduction of the second generation Honda Brio and the Honda Civic Type R. These two vehicles solidified Honda's commitment to providing sportier and more aggressive-looking vehicles.
We can expect that HCPI's efforts to provide aids for medical frontliners will be included in the commemorative book. In addition, HCPI also addressed the mobility needs of its customers amid the COVID-19 pandemic.
HCPI launched both the Honda Virtual Showroom and the virtual dealership transaction, VIRTUAL@Honda. The Virtual Showroom provides information and details regarding a Honda vehicle so customers won't need to visit a dealership during quarantine protocols. On the other hand, the VIRTUAL@Honda is launched to provide a safer car buying experience for its valued customers.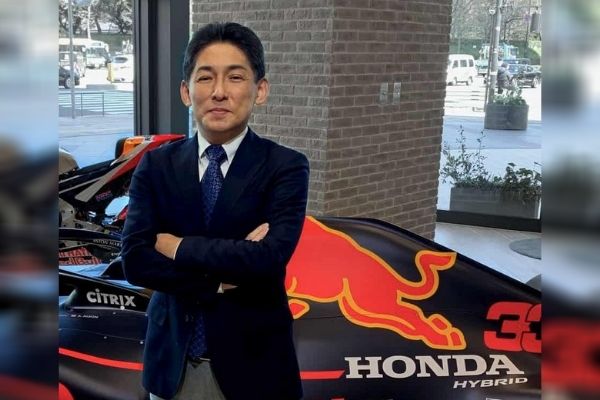 HCPI new president, Mr. Masahiko Nakamura
>>> Related: Honda Cars PH rolls out 10% downpayment, 6-digit discounts this September
Moreover, we can also expect to see HCPI's newly-appointed president, Mr. Masahiko Nakamura as well as other big bosses who led and managed the Japanese company's operations in the Philippines.  
With all that being said, HCPI undoubtedly had a great 30 year run in the country. That's the reason why HCPI is launching a commemorative book. It is a great way for HCPI to share the achievements and milestones attained by the Japanese carmaker in the country since its introduction.
Here at Philkotse.com, we value your interest in the automotive industry. Visit our website to find out more.
Author

Rex found his passion for cars at a young age. He loves anything with an engine – which includes cars and planes. Right now, he is pleased to impart that passion for cars to a professional level under Philkotse.