It will reportedly come with a 3-door and a 5-door version.
The Suzuki Jimny is undeniably one successful nameplate in the Japanese marque's lineup. That's why it hardly comes as a surprise that other car brands lift a page from Suzuki's book for the perfect mini off-roader. Chinese automaker Great Wall Motors (GWM) seems to be one of them, as it introduces its own Jimny lookalike called the Tank 100.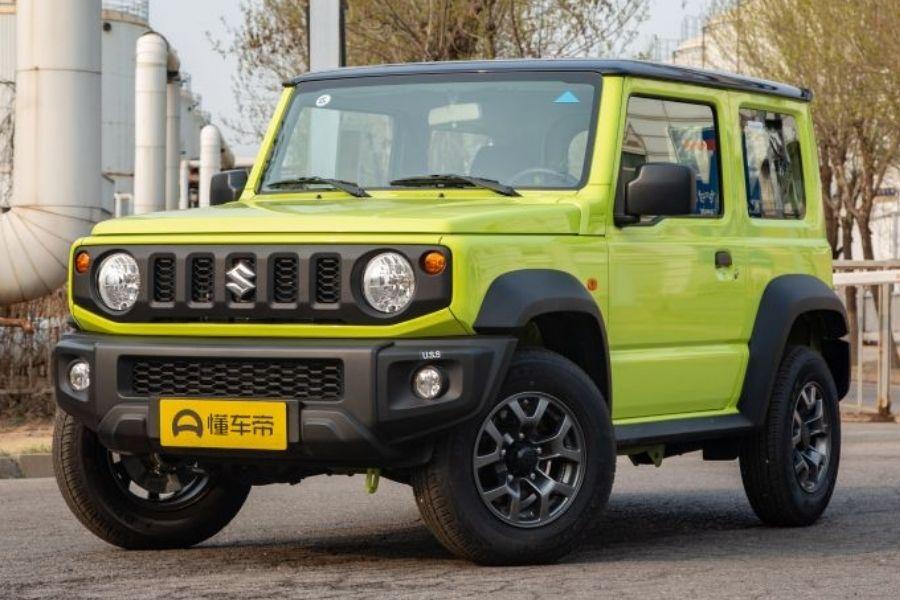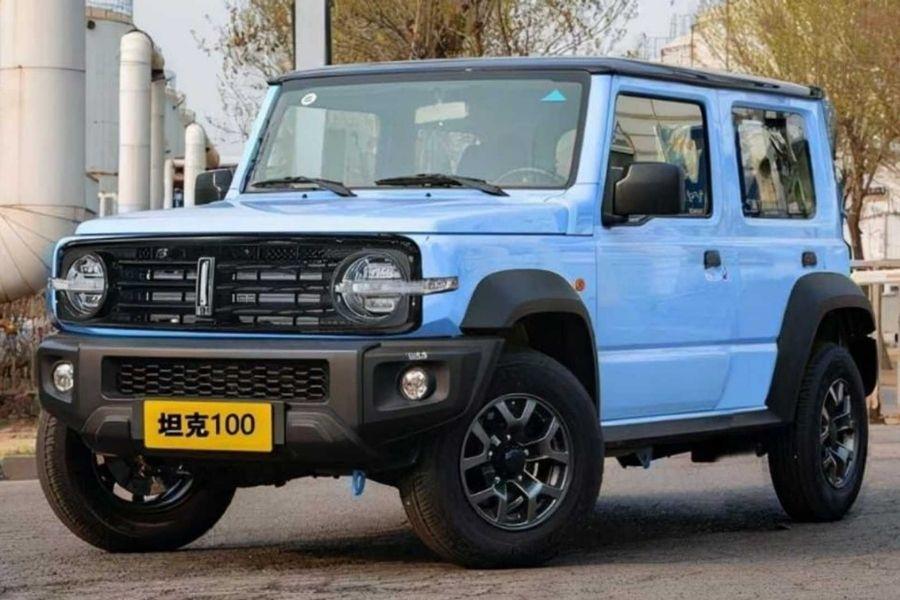 From left to right: Suzuki Jimny, Tank 100
Looking at the Tank 100, the resemblance to Suzuki's mini SUV is so similar to the point that it gets suspicious. Well, that's because the circulating photo of the Tank 100 is actually a render based on the Jimny. This is a detail that many missed, which is quite understandable considering how neatly the render was done.
But if the Tank 100 were actually in the works, reports suggest that the model will be available in 3-door and 5-door configurations. Both versions feature the iconic Jimny design including the boxy exterior and round headlamps, right down to the spare tire on the rear door.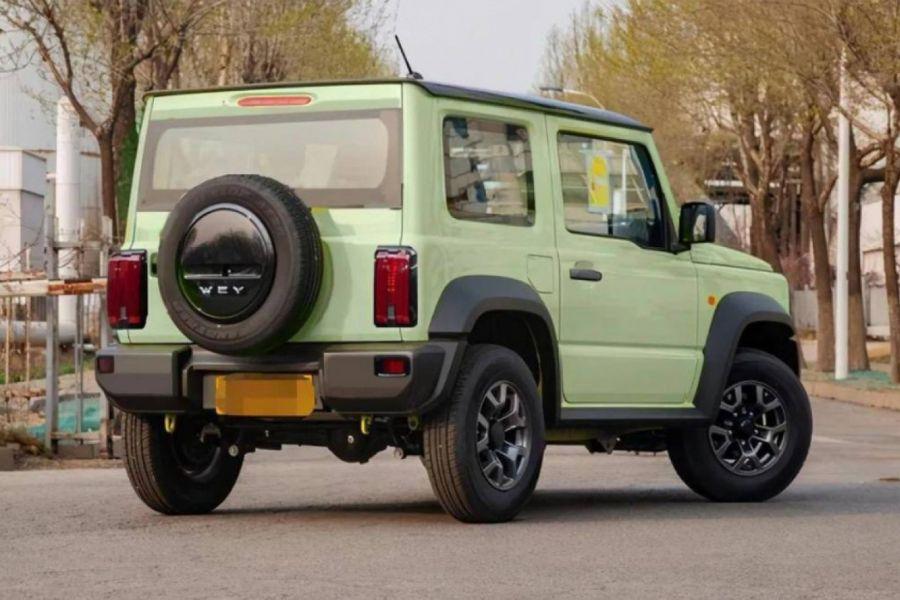 You might want to take a second look
For the 5-door version, a 4WD system is expected to be installed with three locking different systems on higher-end variants. This is an important feature for the model to have, considering that Tank is Great Wall's specialty brand that focuses on luxurious yet rugged off-road SUVs.
Under the hood, the Jimny copycat will reportedly come with a 2.0-liter 4-cylinder turbocharged gasoline engine that is capable of generating 224 hp and 387 Nm of torque. A diesel powertrain is expected to be offered as well, for those who are looking for more torque to add to the Tank 100's offroad-ready chops.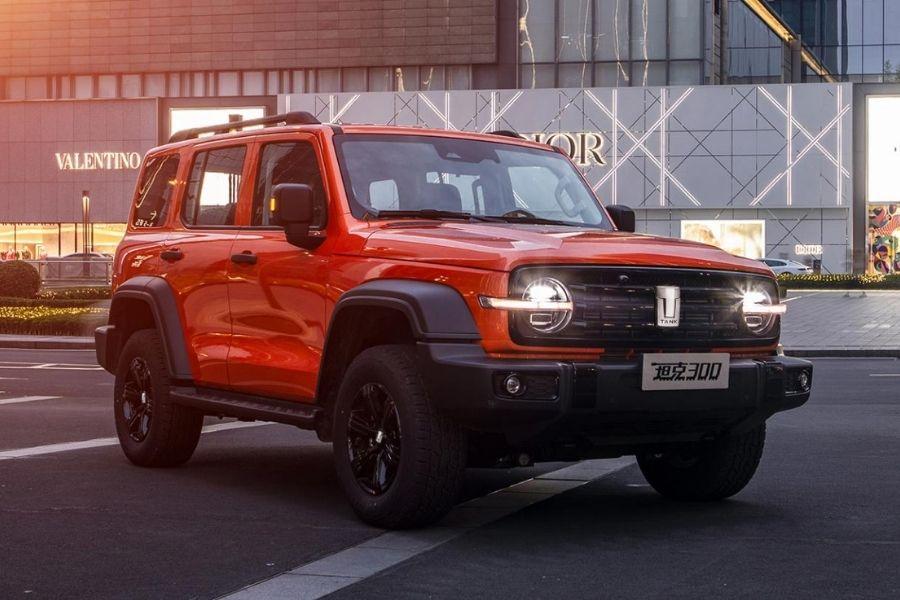 Tank 300
If the rumors are true, the Tank 100 will be joining two other models in the Tank lineup, including the larger 300 and 500. As of this posting, GWM hasn't put out a word regarding the matter just yet. Do you think that the Tank 100 has a place in the local market considering how popular the Suzuki Jimny is among Filipinos? With the recent price increase of the PH-spec Jimny, clones like the Tank 100 could eventually become interesting alternatives.
See more interesting stories like this here at Philkotse.com.

Rex Sanchez
Author
Recent posts