With the factory closing by year-end, 1,600 jobs hang in the balance. 
Just two months after a reported bid to take over Nissan's manufacturing plant in Spain, Great Wall Motors (GWM) is no longer pushing through with the plan. The news was announced by both the Spanish government and Nissan labor unions, weeks before the facilities are scheduled to close by year-end. 
Great Wall Motors is no longer interested in acquiring Nissan's Barcelona facilities 
A report by Reuters said that Spain's Industry Ministry issued a statement, quoting China's largest producer of SUVs and pickups as saying that it has withdrawn its interest in pursuing the venture. The facilities in Barcelona comprise one large factory and two smaller ones. 
Nissan entered three-way talks with GWM and the Spanish government as to how the plants will be managed once the Japanese automaker shutters its production operations in the country. After GWM reportedly expressed doubts on its initial interest in the plant, national and regional authorities sent the company an improved proposal. 
The decision by GWM casts uncertainty on the fate of 1,600 affected workers, with the Chinese company counted on as the main contender to take over the factory. GWM could not be reached for comment, while another meeting with other possible investors will be scheduled on December 17 for a last-ditch deal to save jobs in the face of the impending closure.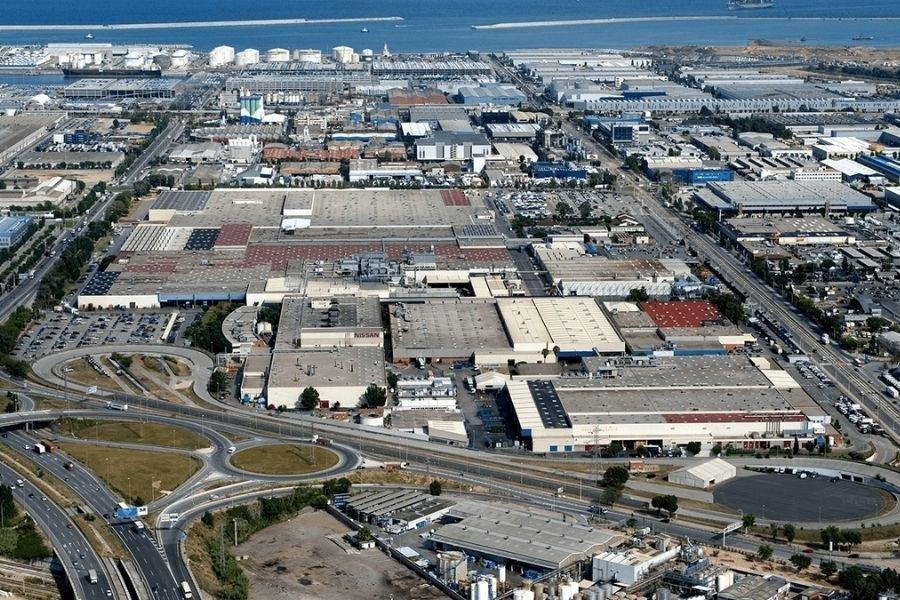 The factory's remaining 1,600 jobs are in danger unless a new investor can be found before the year ends
Nissan's exit from Spain is part of a global restructuring program. The shutdown was originally scheduled for December 2020, but the carmaker delayed it by a year as it explored alternative industrial projects. Some 23,000 direct and indirect personnel were employed at the three Barcelona plants, but a Nissan labor union source said that most of these availed of early retirement packages.   
GWM had previously acquired Chevrolet's manufacturing facilities in Rayong, Thailand to manufacture hybrid and electric vehicles. The company upgraded the production lines with artificial intelligence, transforming the factory into its first smart plant in Southeast Asia. 
We don't back down from giving you the latest industry updates at Philkotse.com.


Joseph Paolo Estabillo
Author
Recent posts