Declining sedan sales have prompted the carmaker to trim its lineup.   
For Nissan Motor Company, the days of the sedan are numbered, at least in Japan. The company has announced that it will no longer be developing new versions of its sedan models for the Japanese market.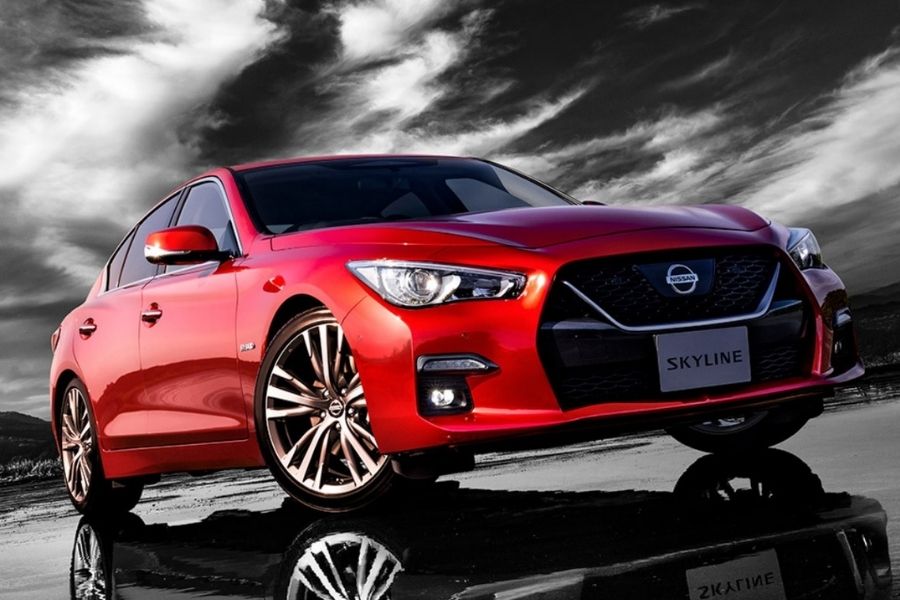 The current generation of Nissan sedans in Japan could be the company's last 
In a report from Nikkei Asia, the decision covers all four sedans – the Cima, Fuga, Sylphy, and Skyline – currently sold in its home market, part of plans announced in May 2020 to reduce one-fifth of its model lineup by March 2024. The carmaker shut down the production of the Sylphy in 2020.    
Nissan says that sedans have been losing ground to SUVs among younger customers. Data from market research firm MarkLines showed that all four sedan models collectively sold just 5,800 units in 2020, comprising 1 percent of the carmaker's domestic new-vehicle sales.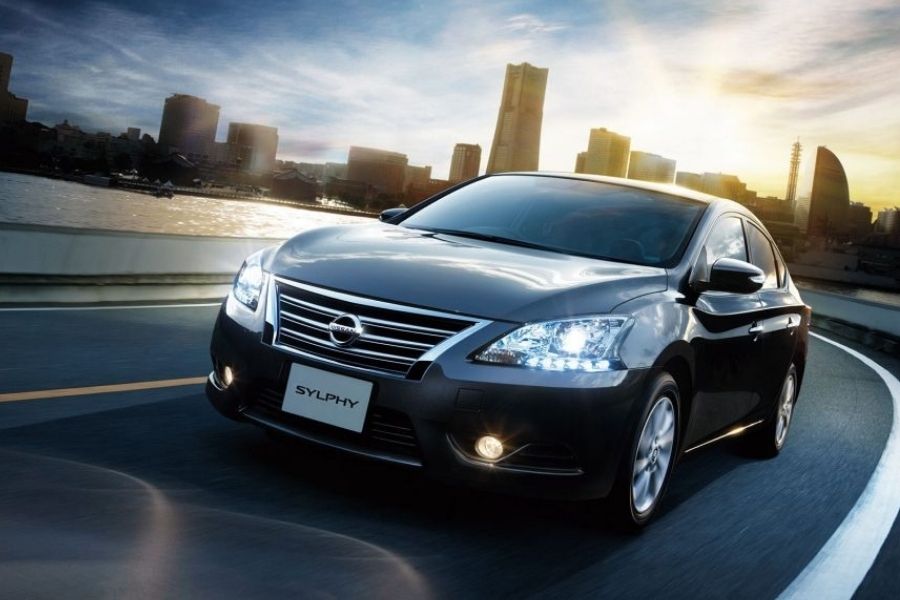 Nissan ended its production of the Sylphy in 2020
Development continues for sedans sold overseas, where Nissan has had better success. The company handed over the keys to 950,000 customers in major markets for 2020. Despite this being a sharp drop from around 1.7 million units sold four years prior, sedans are still the vehicle of choice in Nissan's important sales areas, such as China.

It's still unclear if Nissan plans to retire the Skyline, its longest-running model backed by a deep fan base. Introduced in 1957, the sedan achieved sales of 660,000 units over four years during its heyday in the 1970s.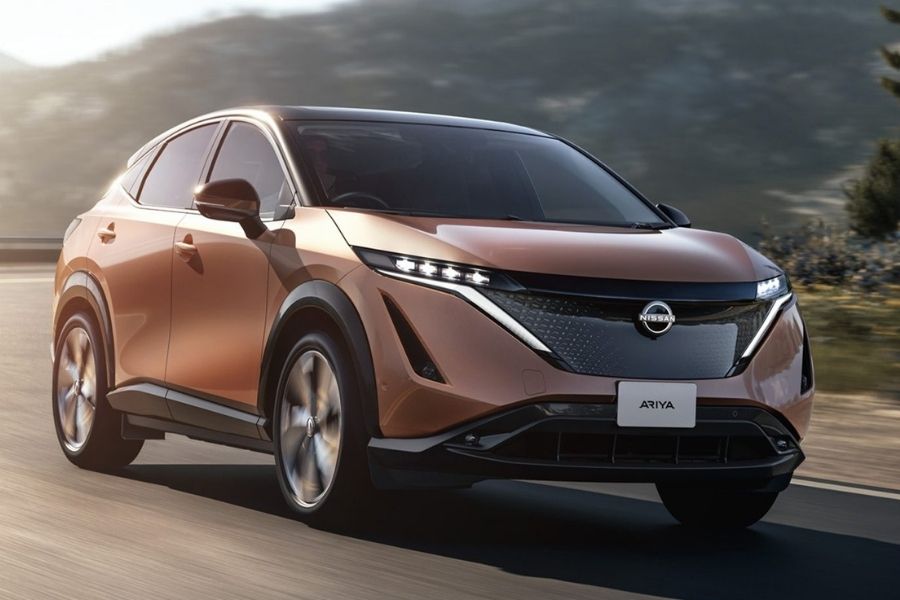 The Ariya EV is poised to take over the Skyline's production facilities in Tochigi
The company will likely retain the Skyline name for use in its SUV and electric vehicle (EV) lines, into which it plans to channel more of its investments as part of an alliance with fellow Japanese carmaker Mitsubishi Motors and French automotive marque Renault.   

Nissan's Tochigi plant, located north of Tokyo, is scheduled to commence production of its new Ariya EV sometime this year, with an aim to eventually assign it exclusively for all EVs. The facility has been a production base for the Skyline and other Nissan sedans.

There's no stopping our industry reports and updates at Philkotse.com.

Joseph Paolo Estabillo
Author
Recent posts