Great Wall Motor plans to invest P34.7-billion in Thailand.
Great Wall Motor announced that it will open a plant acquired last year from General Motors/Chevrolet which was turned into a regional base with production lines powered by artificial intelligence. The new plant, called Rayong Province, will mark as the company's first plant smart plant in Southeast Asia.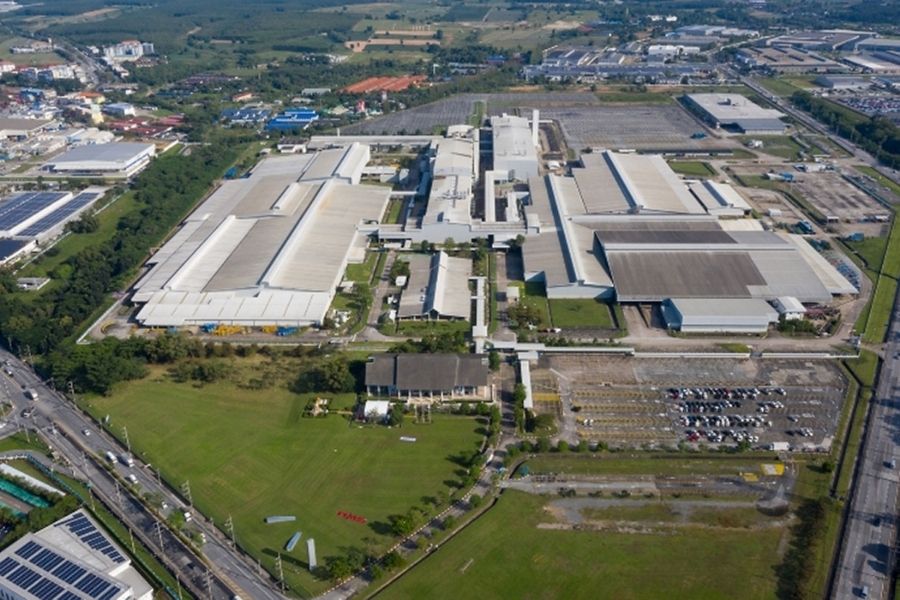 The new Rayong Province plant in Thailand
According to a report by Nikkei, the Rayong Province plant will initially manufacture hybrids and electric vehicles (EVs). 60 percent of vehicles the said plant will assemble will be sold to Thailand, while the rest of the 40 percent will be exported elsewhere in the region including Australia.
The upgrade costs for the plant were not stated by Great Wall Motor. However, the company shared that it plans to invest 22.6 billion baht (or Php 34.7 billion) in Thailand, a market long dominated by Japanese car brands including Toyota, Isuzu, and Honda.
One of the most notable objectives the company aims to accomplish this year is to open 30 showrooms in Thailand to try to expand its business network in the country. The new Rayong Province plant, alongside upcoming showrooms, should boost the company's sales in international markets.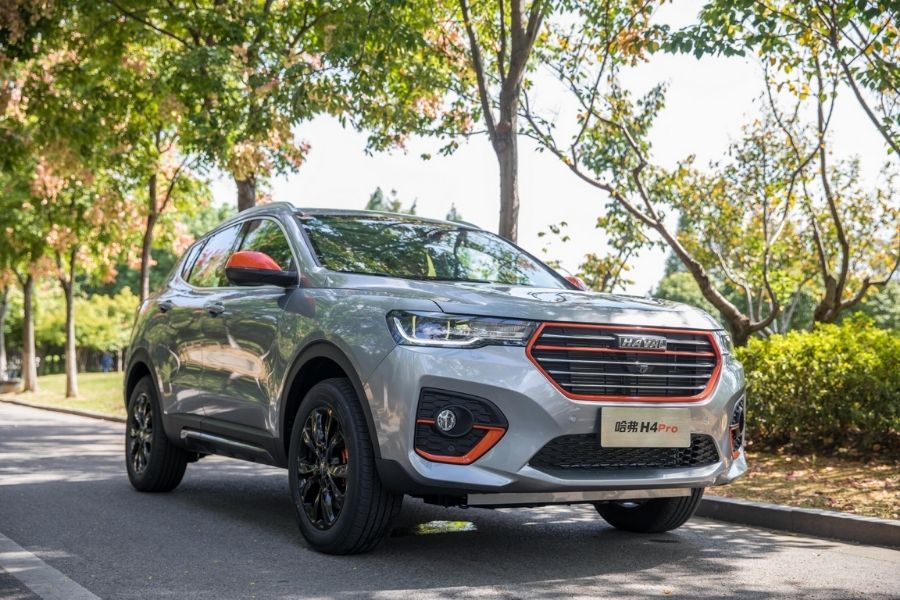 The plant is said to produce GWM SUVs called Haval first
Not only will the Rayong Province plant help advance the name of Great Wall Motor in the automotive industry, but it will also create more jobs for Thai people which hopefully will contribute to the country's economy. Great Wall Motor stated that the opening ceremony for the Rayong Province plant will be held on June 9.
Great Wall Motor is a Chinese car brand that was founded in 1984. It plans to penetrate the global auto market by setting up production bases in various countries. Some of the inaugurated bases include Malaysia and Ecuador. The company announced in 2020 its plans to acquire a GM factory in India to make an official entry to the said market.
Visit Philkotse.com for more of the latest in the automotive industry.

Rex Sanchez
Author
Recent posts